Built: 17th century
Status: Private
Visitable?: No
Notable: –
Web: –
Located in a small beach town resort between Veules-les-Roses and Dieppe, slightly away from the coast, you will see this beautiful castle alongside the winding road. You can't miss it if ever you are driving along that part of the Normandy coast.
The castle is totally private and can not be visited, but you can see quite a lot of it from the road.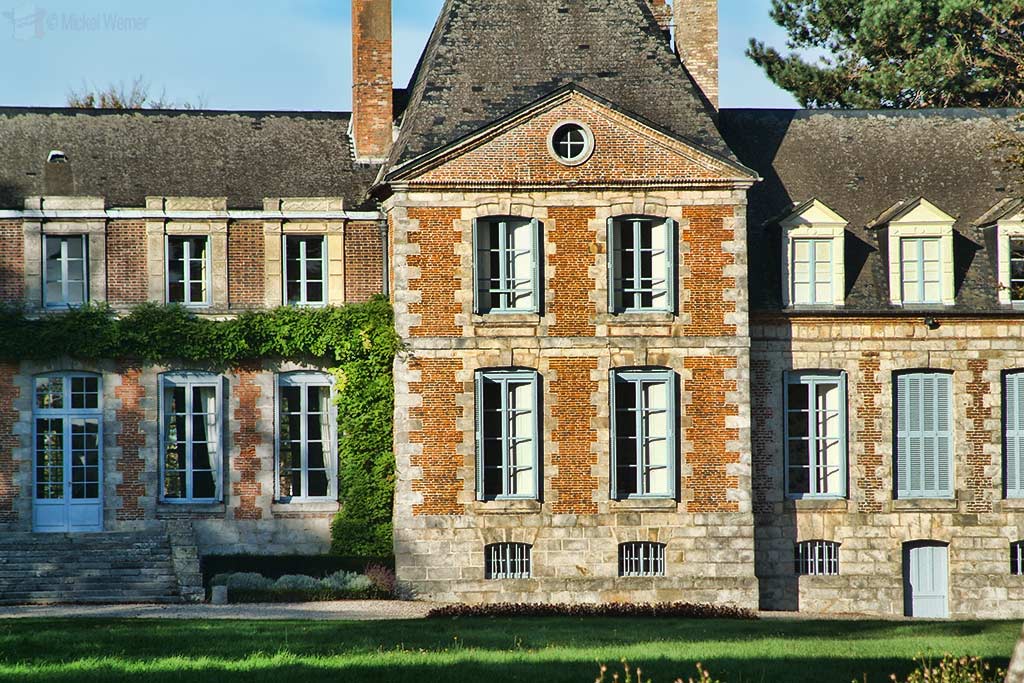 Not much information about the castle can be found, but according to the French Monuments Register, the castle was built in the 17th century, and was built on top of the ruins of a small fortress.
Click here to see other castles in the area.
Related Posts