Built: 1883
Status: Special Events Hotel
Visitable?: Yes, as a guest
Notable: Close to the beach
Web: Chateau de Varengeville
The castle located at Varengeville-sur-Mer, close to the Normandy coast, was built in 1883.
The castle itself, though in private hands, can be rented for special occasions, like marriages or seminars. But please note, it's not a hotel, so you can't sleep there. Click on the web site link below to find out how much it'll cost. There are some hotels and gites in the neighbourhood.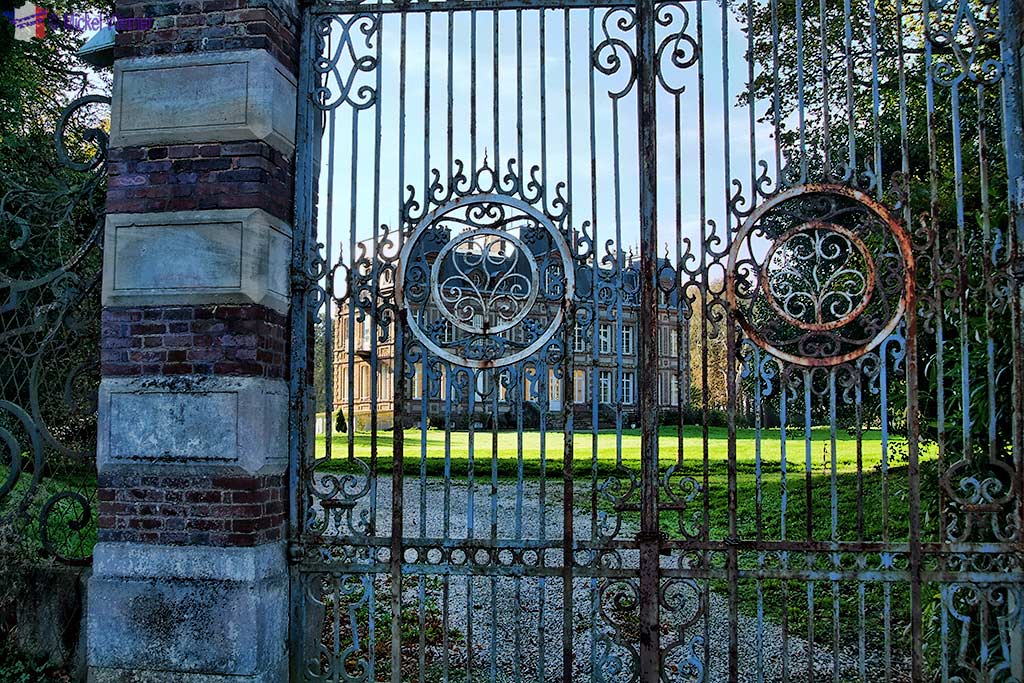 The castle is located alongside a great road between Saint-Valery-en-Caux and Dieppe. A small and winding road that reaches the beaches quite often, making it a very scenic drive.
Click here to access the Castle's web site
Click here to see other castles in the area.

Related Posts