Built: 17th century
Status: Private
Visitable?: No
Notable: –
Web: –
This castle, located in the small village of Saint Martin-Aux-Buneaux, Normandy, is in dire need for some TLC (Tender Loving Care).
Built in the 17th century, with the gate built the century before and with several extensions made in the 19th century, this private residence has for the last few decades been neglected.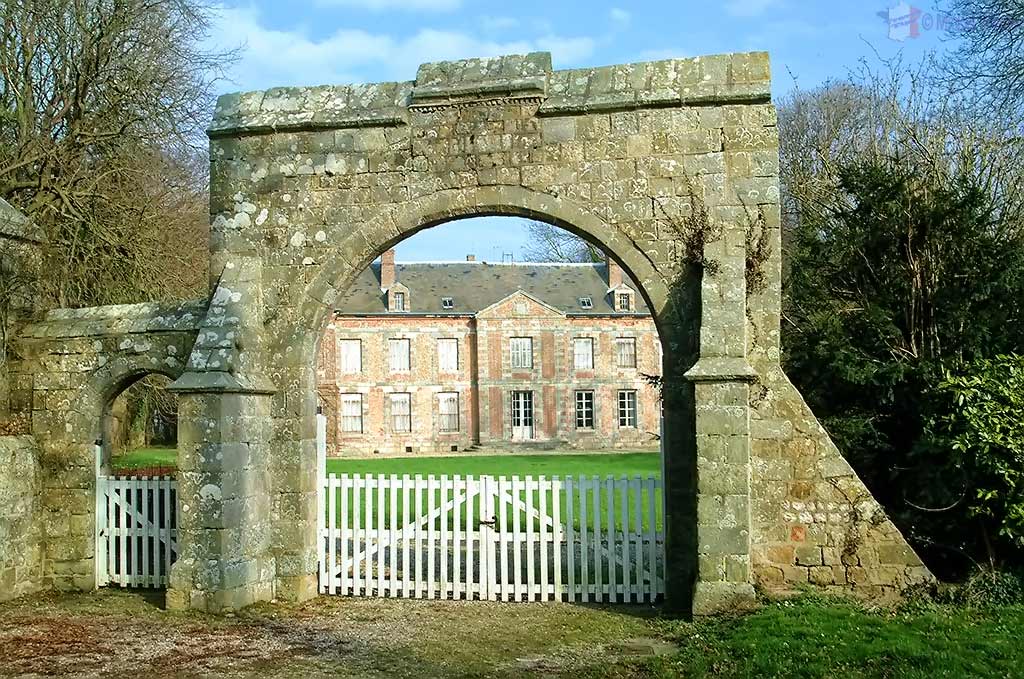 Owned by a family with several castles in the area, it is only used sporadically. There is a big park behind the castle, a working well and it is located next to the small village church and graveyard.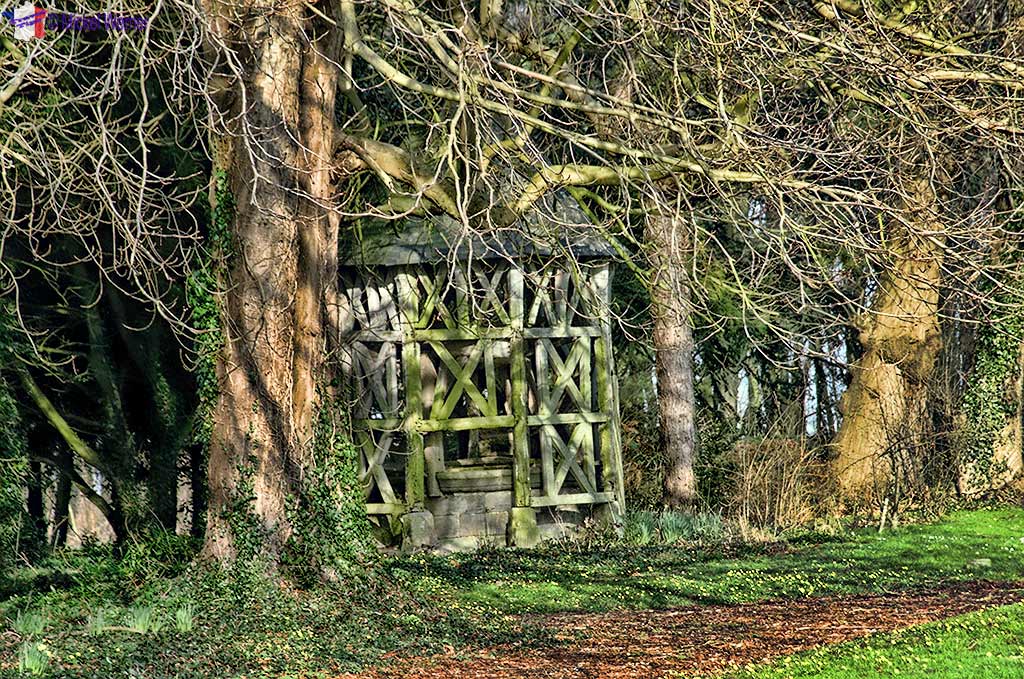 Click here to see other castles in the area.
Related Posts