Built: unknown
Status: Private
Visitable?: No
Notable: –
Web: –
This little gem is located alongside a long and straight country road. After hours of research, I could not find any information about it. So I do not know when it was built and if it's private (which I'm sure it is). It's not even in the National Monuments Registry.
You can clearly see the chateau when driving to the linen capital of France, Doudeville from Cany-Barville.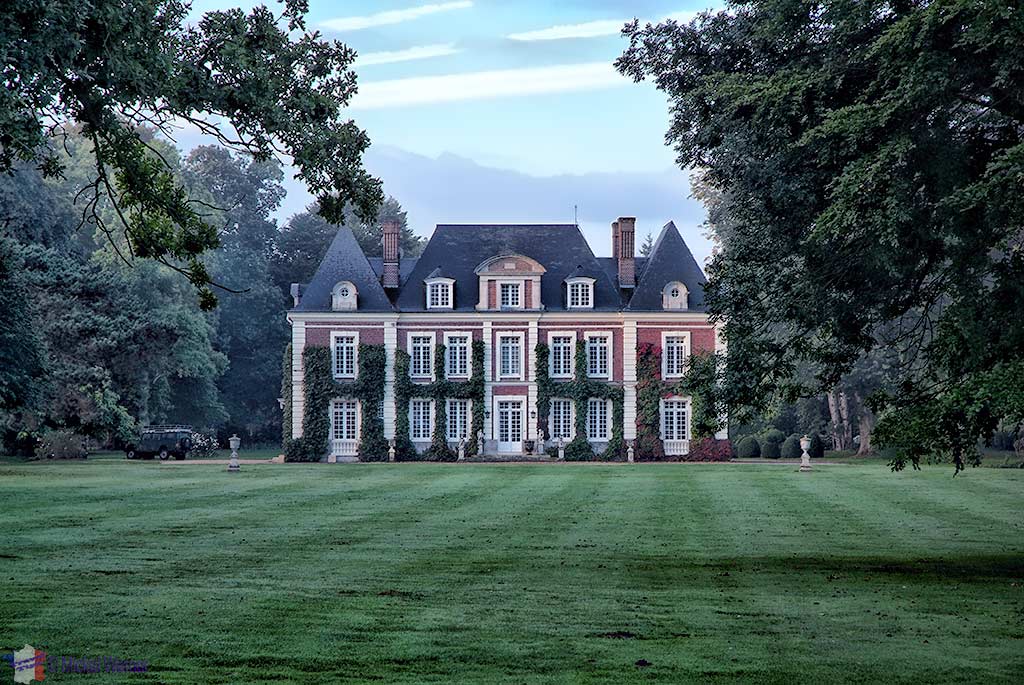 The place is always well kept, grass cut, properly painted and usually a car or two in the driveway.
Click here to see other castles in the area.
Related Posts