Built: 18th century
Status: Private
Visitable?: Yes
Notable: –
Web: Chateau de Bretteville (in French only)
In a tiny village in Normandy called Bretteville-Saint-Laurent with a population of some 160 inhabitants, you will find a beautiful castle called Chateau de Bretteville. The village is located close to Dieppe and Veules-les-Roses and their beaches.
This "humble" house was built in the first half of the 18th century by Albert-Louis Asselin, advisor to King Louis XV.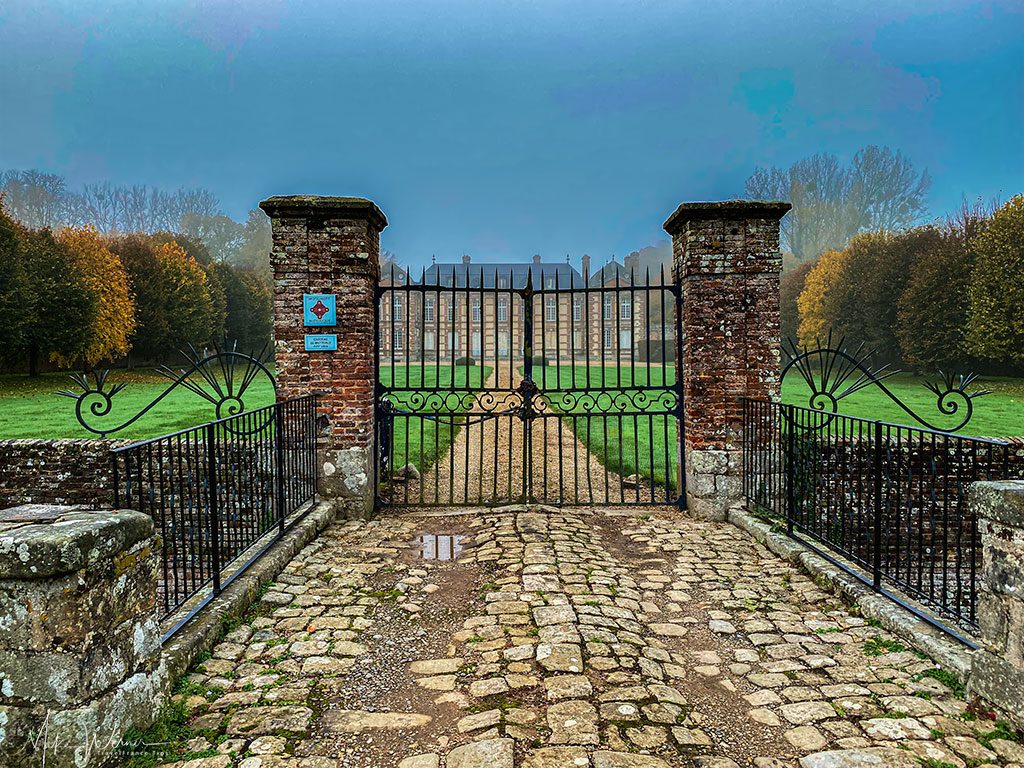 The village itself was first mentioned in archives in the 12th century and has remained quite small (it grew to some 400 inhabitants). So a perfect place for the nobleman to install a nice little house.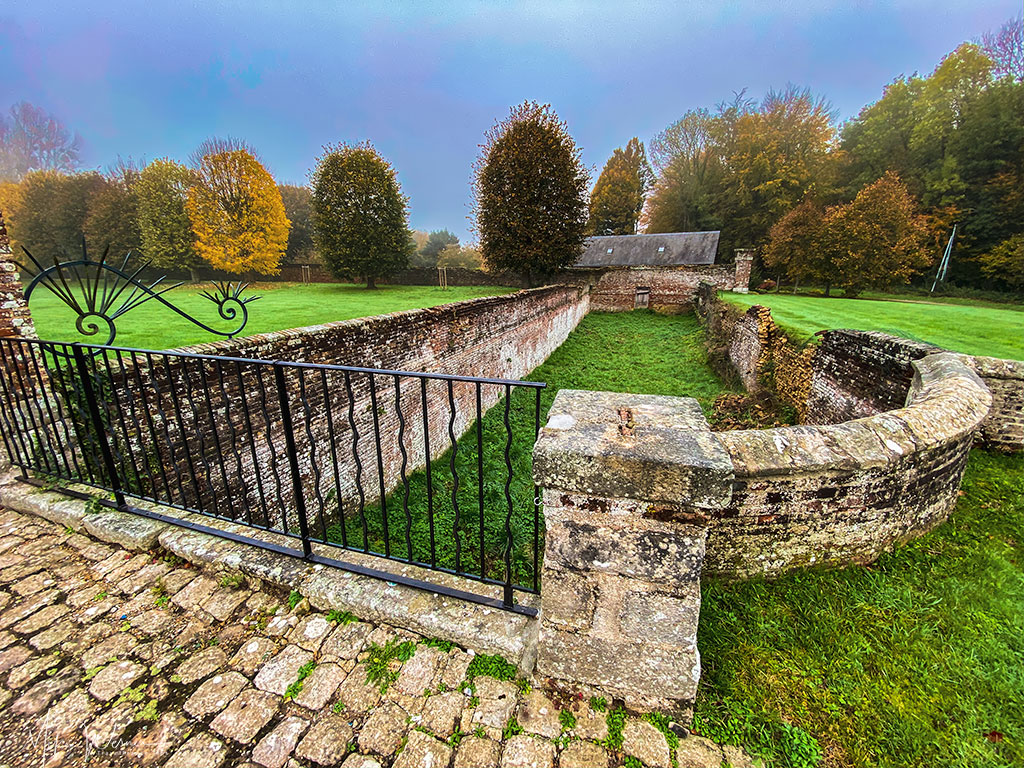 As you can see above, there was even a small moat to keep raiders away. Since the occupant was noble, he would have been allowed to have weapons (like small cannons).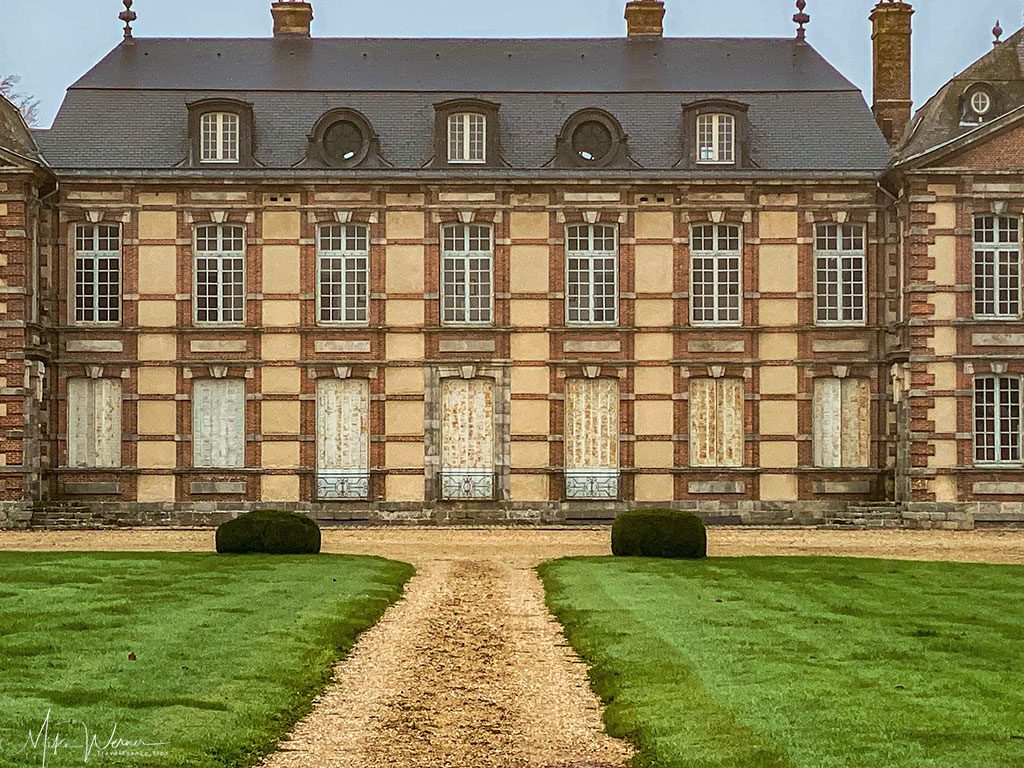 It might look like the castle is boarded up, but those are just shutters.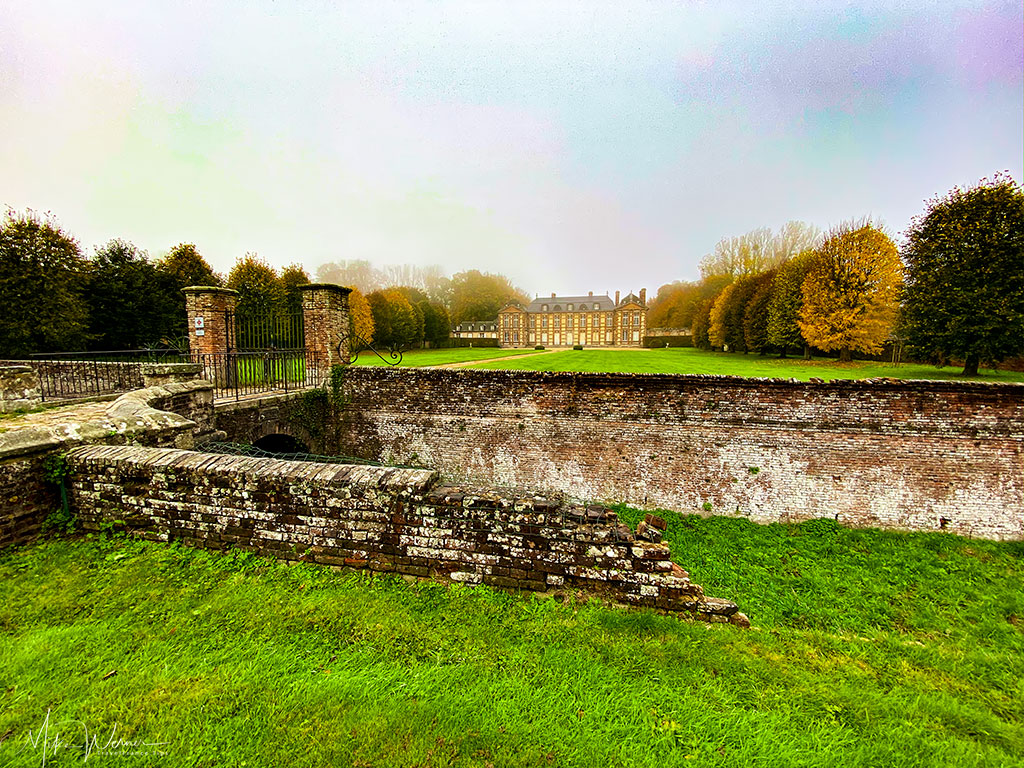 Part of the castle and gardens can be visited, including a guided tour. You will be seeing the courtyard, the well, the main stairway, dining room, the entrance, the living area and some of the salons.
You will also have a chance of visiting the gardens.
Conclusion
The castle is open to visitors from the 15th of July to the 31st of August, everyday except Monday from 14:00 (2pm) to 18:00 (6pm). The visit lasts about 1 hour.
Click here to access the castle's website (in French only)
Related Posts