Hello, my name is Mike Werner and this is my wife Trish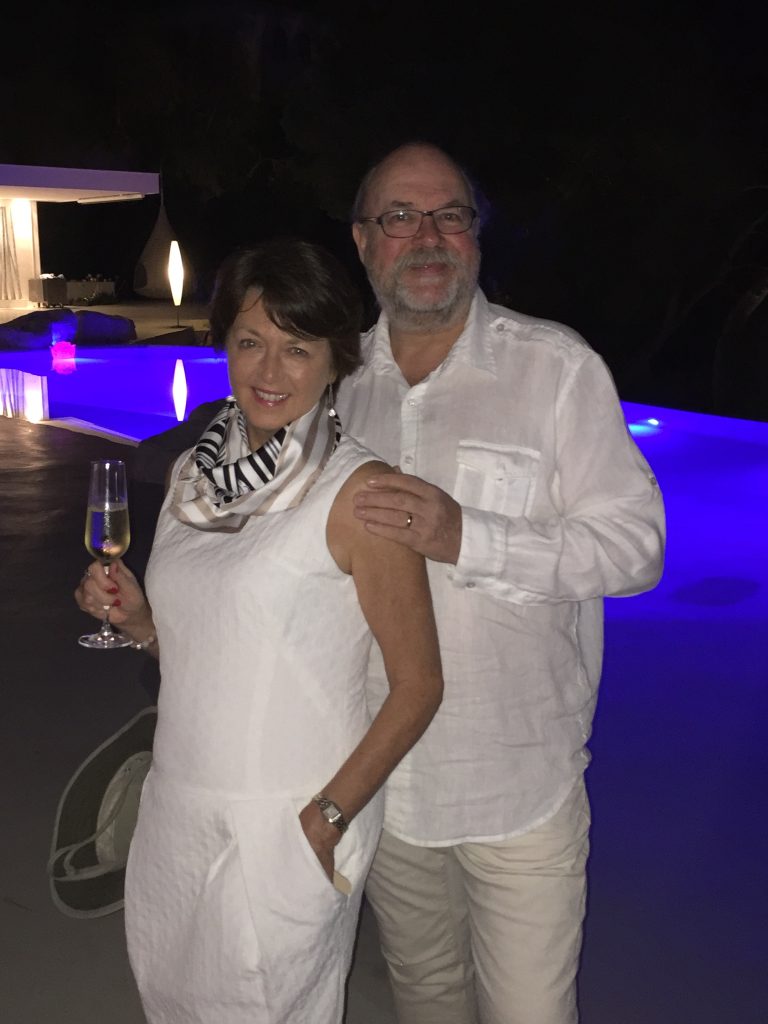 I'm Dutch, at least I was born in The Netherlands, but at the age of 3 months I packed my bags and started moving (albeit with my parents). First country was Iran, followed by 21 others in the Middle East, Africa, Europe, South America and Australia. Throughout all the travel, I learned to speak 10 languages, although I can only write one; English.
I have had several professions and my latest has been a journalist, writing about motorcycles, travel and tourism.
I met my Irish wife in Finland, we lived a while in Ireland and in 1988 we moved to France and made that our permanent home. We have travelled, and still do, extensively in this beautiful country. It's on these posts that we would like to share with you some of the beauty of this country.
We live in Le Havre, France and for a long time have had a country house in Upper Normandy. We always say "Upper" Normandy, because for most Parisians, there is only one Normandy; Lower Normandy with Deauville and the sandy beaches.
Both of us travel extensively in France, Trish for her normal day job, and me as a journalist. But both of us take our time to show you many parts of France which you will never have seen, and might get some ideas to visit.
About this site
The site is all about France and what can be seen and done. But it's not about Paris. Paris is a whole different kettle of fish. There are plenty of other sites that deal with Paris (check Colleen's Paris for an insider's view of Paris).
In most cities which we deal with you will find an Introduction and at least a Tips page. If there are any other special things to see that would be too long for the Introduction, it will get its own page.
All the photos are mine and copyrighted. If you want to use them, let me know.