Built: 17th century
Status: Private
Visitable?: No
Notable: Built in the 17th century, buy extensively modified in the 19th century
Web: –
The castle in the very small village of Malleville-les-Gres in Upper Normandy is in private hands and can not be visited.
The castle itself was built in the 17th century, though most of the updates and modifications were done in 19th century (the dovecote, barn and stables date back to the 18th century).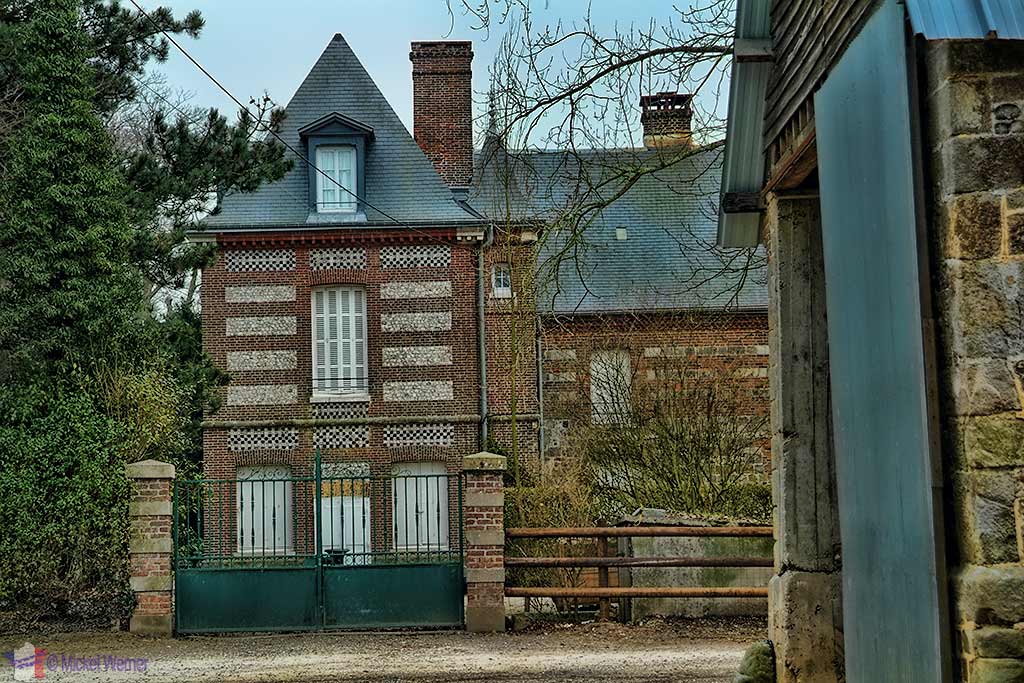 The castle is private, though the owners are practically never there. No visits allowed.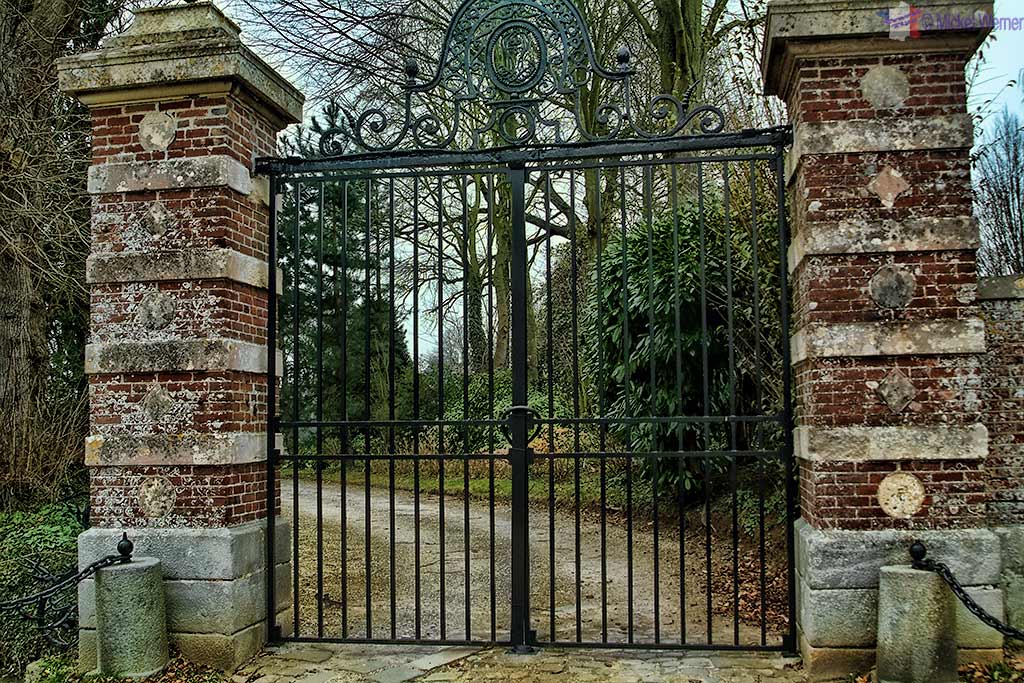 You will see many of these kind of castles in France; either bought by wealthy people or handed down over generations. But people rarely stay in these cold and damp chateaux.
Click here to see other castles in the area.
Related Posts