Built: 17th century
Status: Private
Visitable?: No
Notable: –
Web: –
The beautiful and impressive chateau de Fiquainville is nicely hidden from onlookers, high up the hills of the Valmont valley and river.
The castle was built on top of ruins of an older castle, but not much more information could be found. It was built during the 17th and 18th century.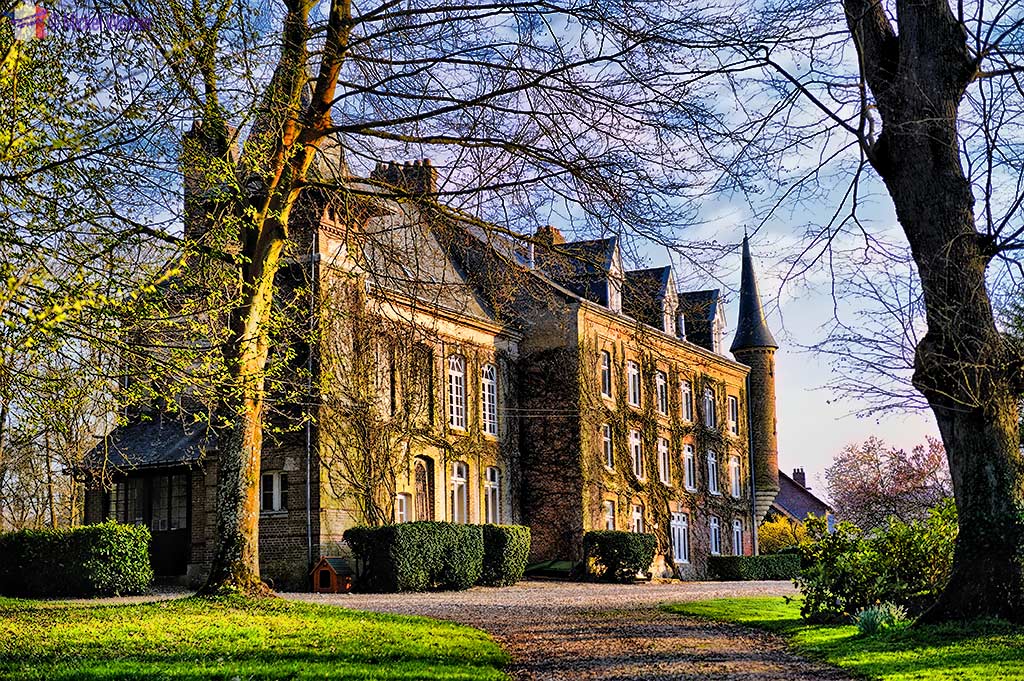 The big park surrounding the castle has a large collection of sequoia trees coming from North America, many who have been there for centuries. Every year, more of these giant trees are added.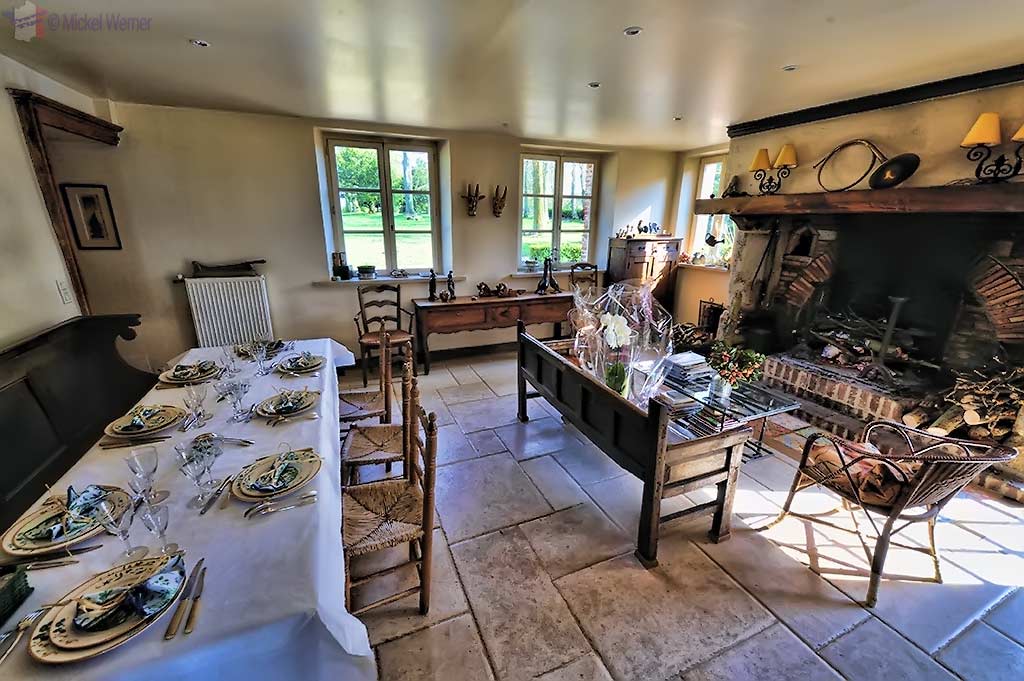 The castle is, and has always been, in private hands with no possibilities to visit.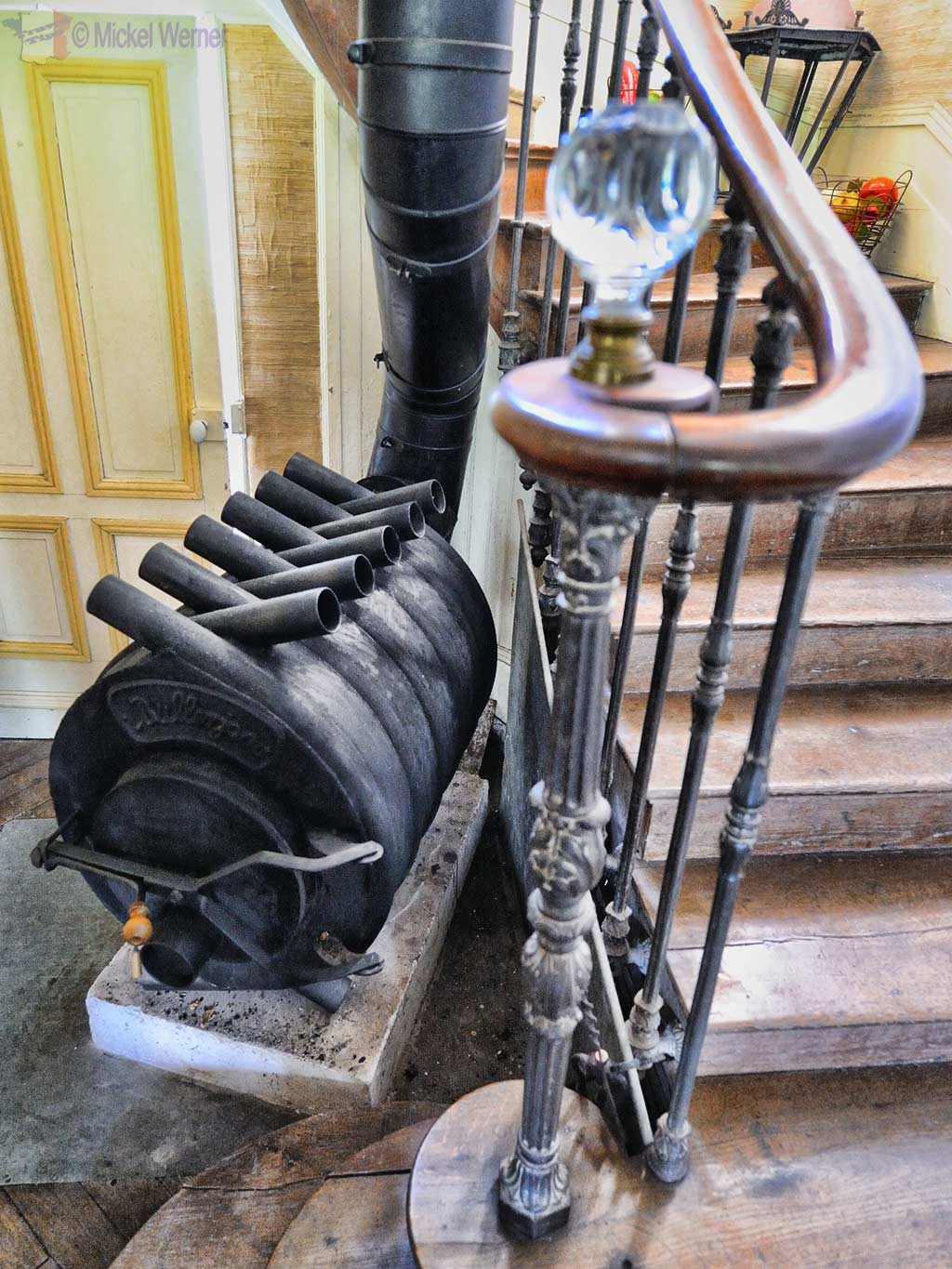 This is the heating system, a wood burning stove that blows hot air into the castle.
Click here to see other castles in the area.
Related Posts