Built: 1070
Status: Museum
Visitable?: Yes
Notable: Unrestricted view over the city of Montlucon
Web: –
In the city of Montlucon in Auvergne lies an imposing fortress with a beautiful chateau on top. The fortress and chateau belonged to the Dukes of Bourbon, a noble family that would later become King of France (and later on Spain).
Perched high on a big rocky hill, it is the central building of the city and can be viewed from anywhere.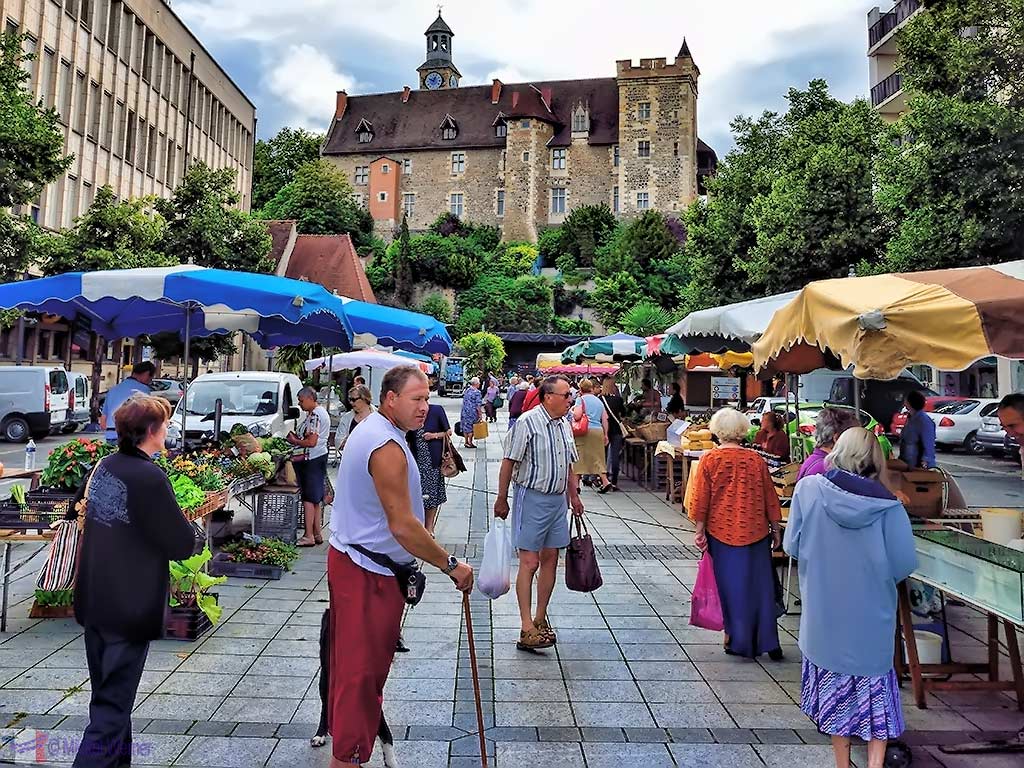 The initial construction in the year 1070 was based on the foundations of a Roman fortress (a "castrum") that was in ruins. The massive fortified walls surround the elevated castle grounds.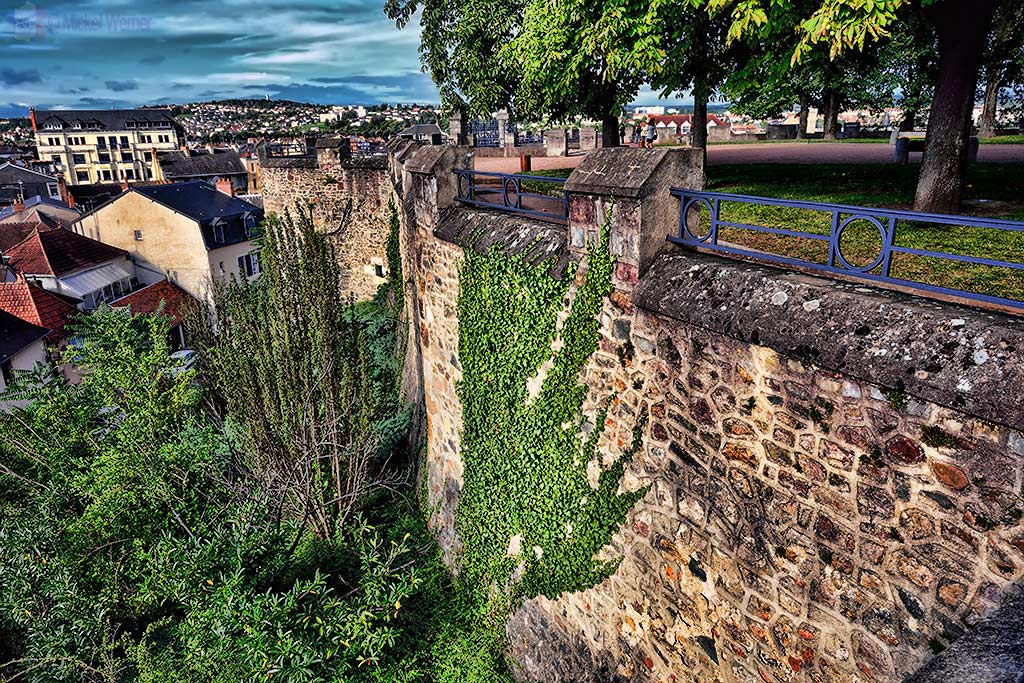 From the castle grounds (free access), you have an unrestricted and impressive view over Montlucon and its surroundings. The castle itself was built in 1370 during the 100 year war.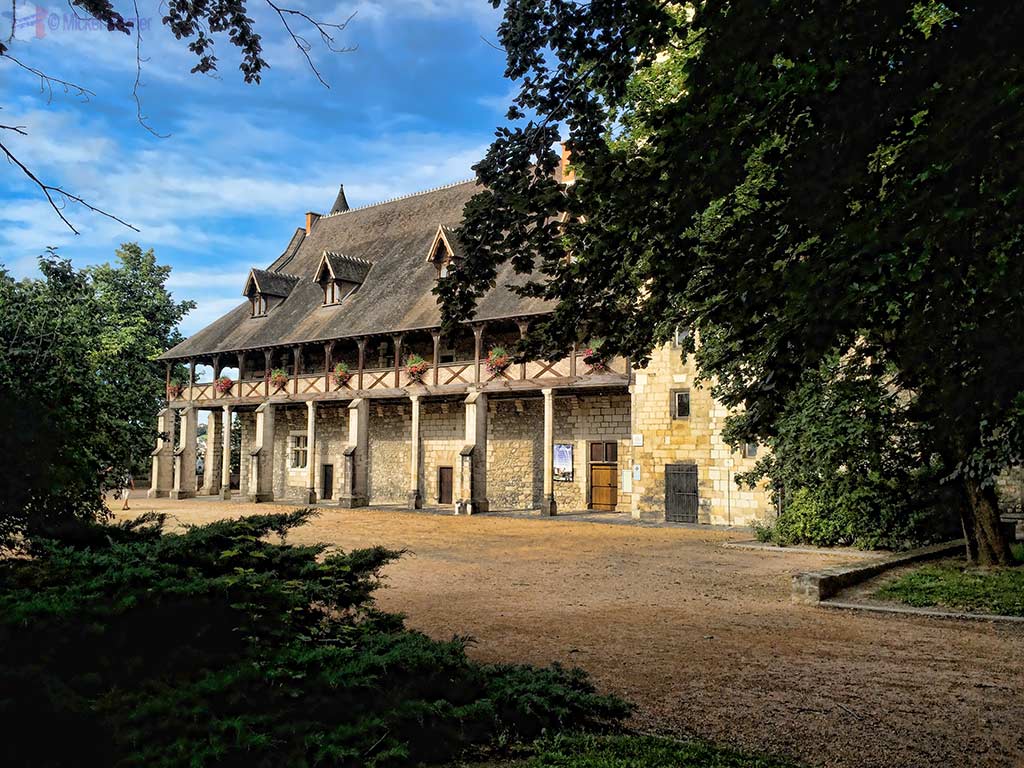 Unfortunately, the years have been very unkind to the castle. After 1527 the castle owners lost interest in their property. Used as a farm, city hall, theatre, police station, storage and the worst, a military barrack (who destroyed a big part of the castle), the castle itself was never properly restored to its initial beauty. It has been, and still is, neglected for many years.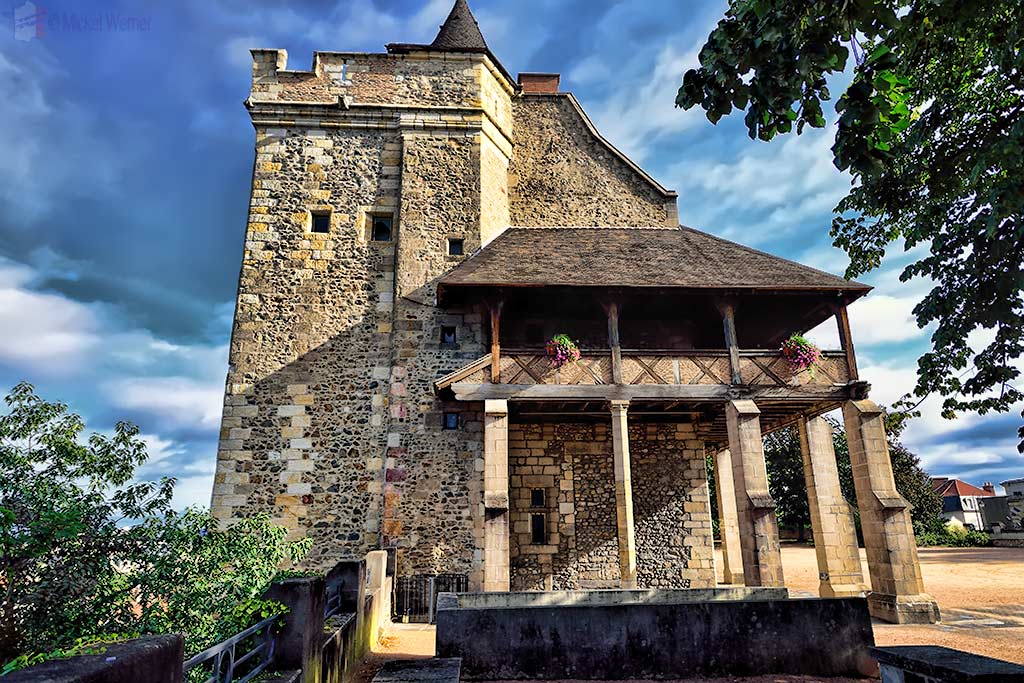 Today the castle is a museum dedicated to music. Inside, the restoration is not what it was supposed to be, quite neglected and not restored properly. For example, instead of using wood as it was, the "restorers" used concrete.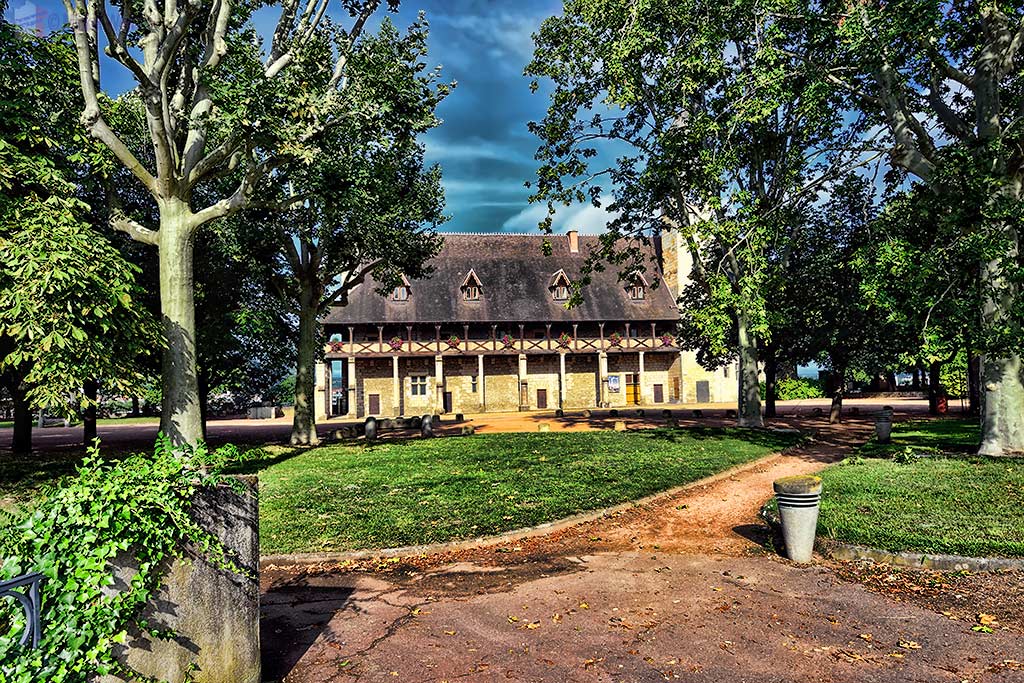 It's a pity that over the years they have not been able to restore this very special castle to its former glory. But if you ever the visit the region, the short climb up on the castle grounds warrants the effort. The Montlucon medieval city is below you, and offers a pleasant view.
Click here to see other castles in the area
Related Posts
74

Montlucon is located almost at the exact centre of France. It has traditionally been associated to the royal Bourbon family. The city itself, dominated by the Bourbon family castle is very medieval looking & feeling with many narrow streets and old buildings. Narrow streets of Montlucon The core part of…

61

Built: 1340Status: MuseumVisitable?: YesNotable: Used in many moviesWeb: Fort La Latte If the Fort-La-Latte castle looks familiar, it is. This fortress has been used in many historical movies (like The Vikings with Kirk Douglas). The Fort was built to protect the Brittany (Bretagne) coastline, including St. Malo and Dinard. The…

60

Built: 15th centuryStatus: HotelVisitable?: Yes, as customer or fee payingNotable: -Web: Chateau de Peufeilhoux Hidden away from most big roads in a little village in the Auvergne-Rhone-Alpes region, perched high up on a rock is the Chateau de Peufeilhoux. The construction of the Chateau de Peufeilhoux started towards the end…