Built: 15th century
Status: Private
Visitable?: Sometimes
Notable: At times, in the attic, there's a children theatre
Web: –
The Renaissance-style Manor of Auffay is located in the small village of Oherville (Upper Normandy), on top of the Durdent valley.
Built in the 15th century and updated regularly with new additions, the Manor is currently in private hands. There is a large dovecote and what is left of a moat.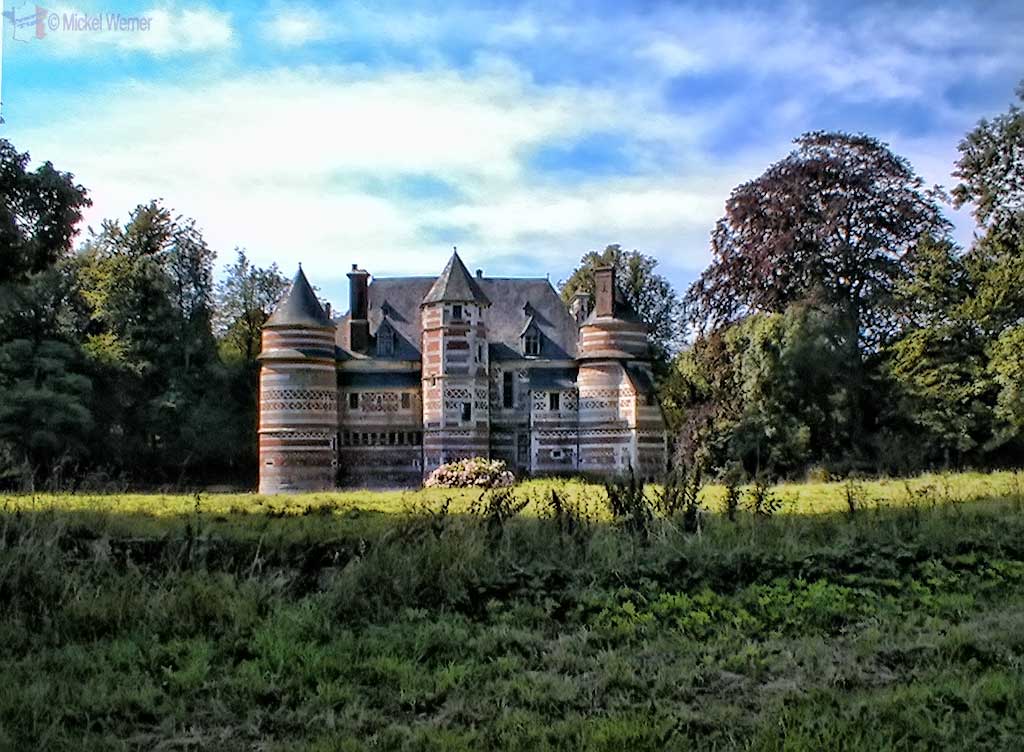 They do open at times for exhibitions and even kid's theatre in the attic, but since there is no web site, you need to be on the spot to find out when it's open for visits.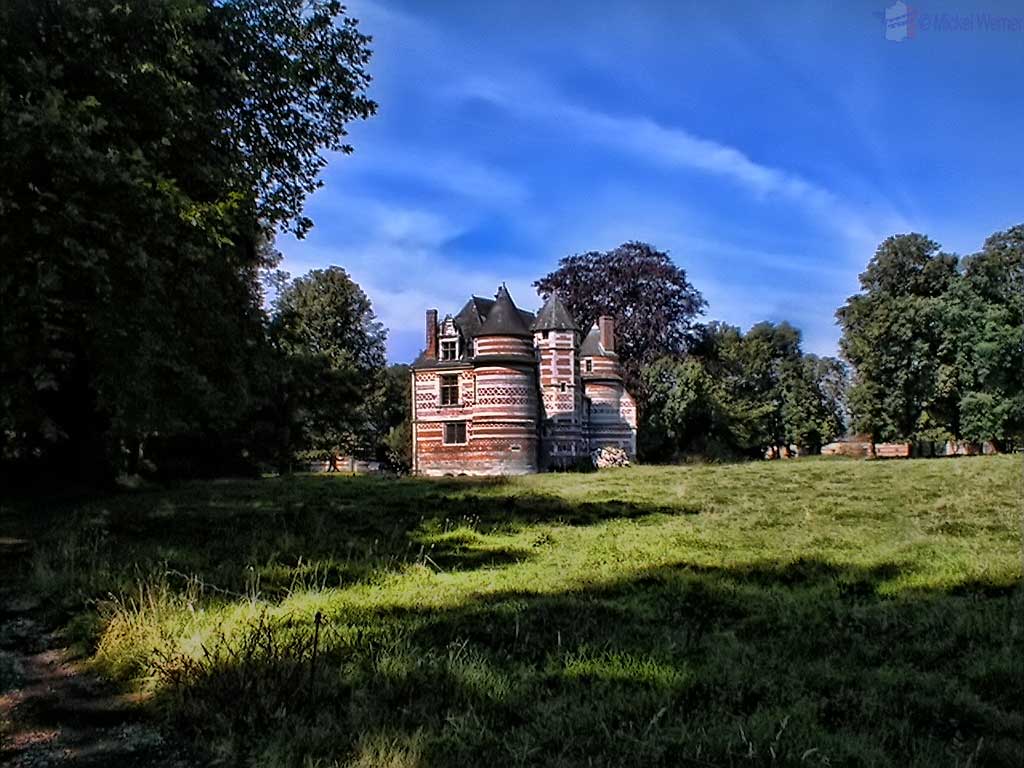 Click here to see other castles in the area.
Related Posts