Built: 1678
Status: Private
Visitable?: Yes
Notable: Belonged to the same family since 1769
Web: Chateau de Galleville
The Galleville castle at Doudeville (the linen capital of France in Upper Normandy), is an enormous Chateau built in a town full of mansions and manors belonging to the linen barons.
The castle was built in 1678 and since 1769 it has belonged to the same family.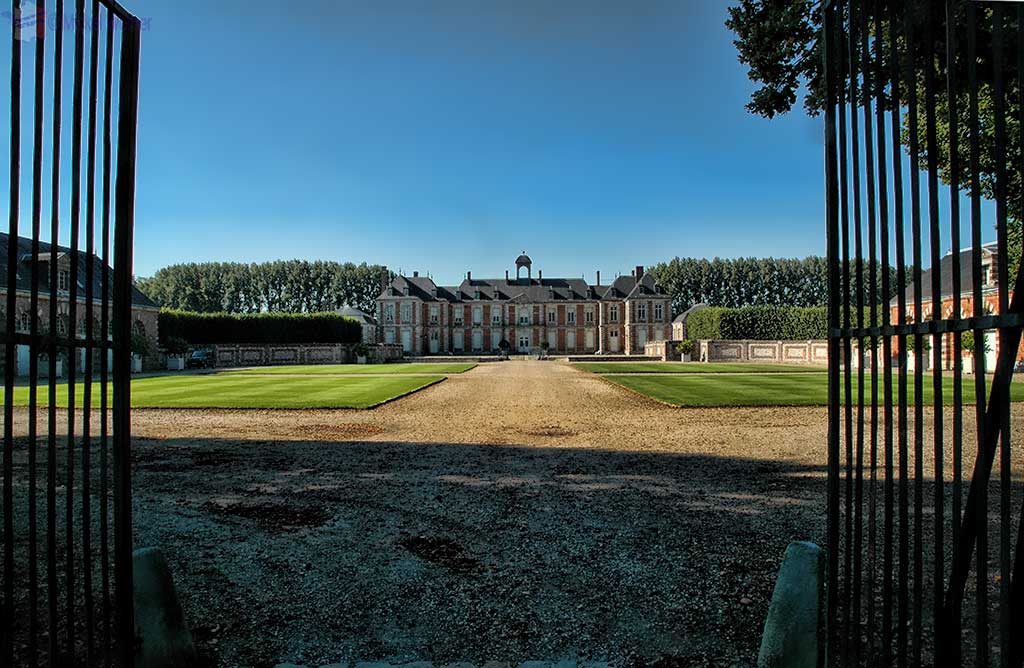 The 12 hectare (30 acres) park can be visited daily Monday to Friday (June to October), while the castle can only be visited by groups, by written request only. There is however a cottage on the grounds available for rent (it's a Gite).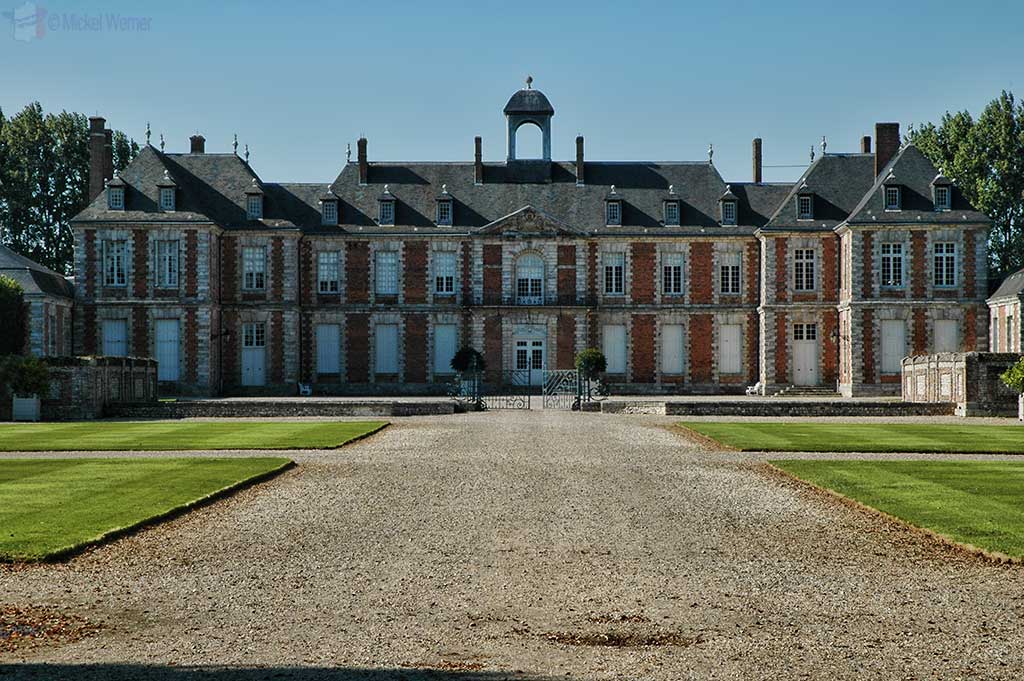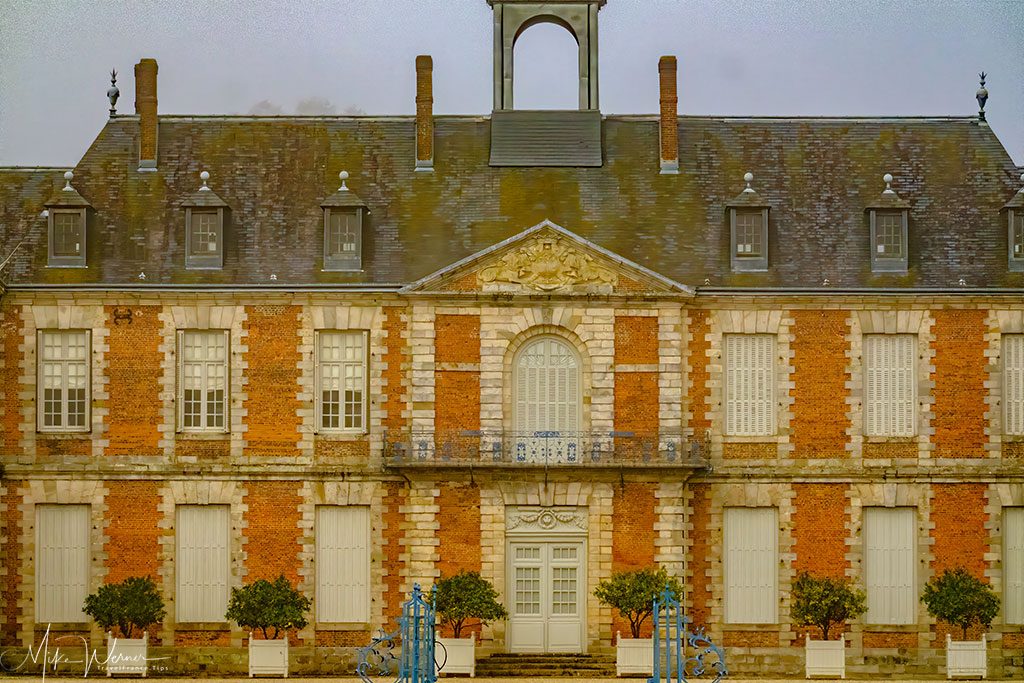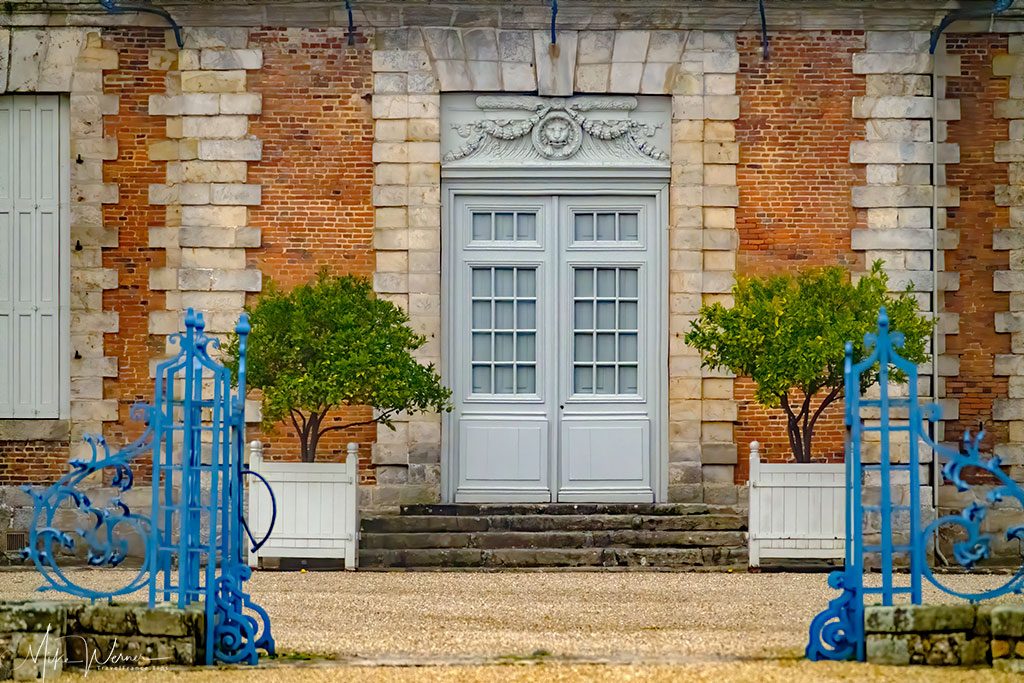 Click here to access the castle's web site.
Click here to see other castles in the area.
Related Posts