Built: 1599 century
Status: Private
Visitable?: Yes
Notable: WWII German V1 Launch pads
Web: –
The Filieres Castle, to be found close to the Gommerville village (in Upper Normandy), is very interesting to see. Built in 1599 the Henri IV style castle itself is quite big and the gardens are equally interesting (and not just for the plants and trees – read below why).
The current castle was built on top of a castle that was destroyed during the 100 years war.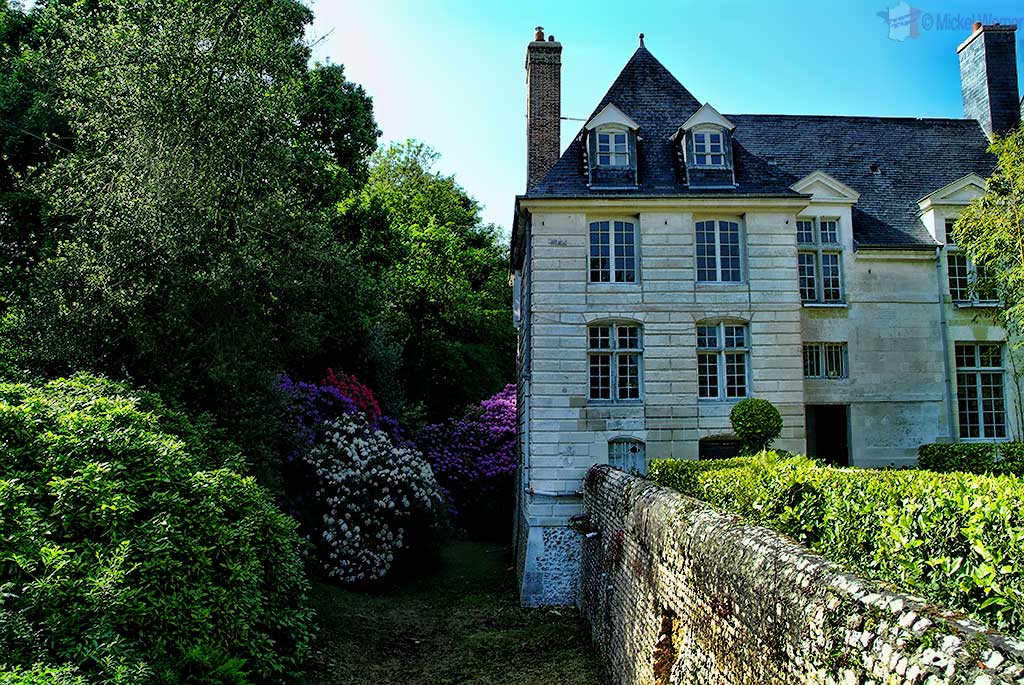 Apart from a big garden, the other interesting piece of history is that the castle was used by German officers during WWII, who constructed a launch ramp for the notorious V1 flying bombs that struck London during the war. However, the rockets and launch platform was never put in service, but you can still see the concrete service paths and launch ramps they were supposed to use.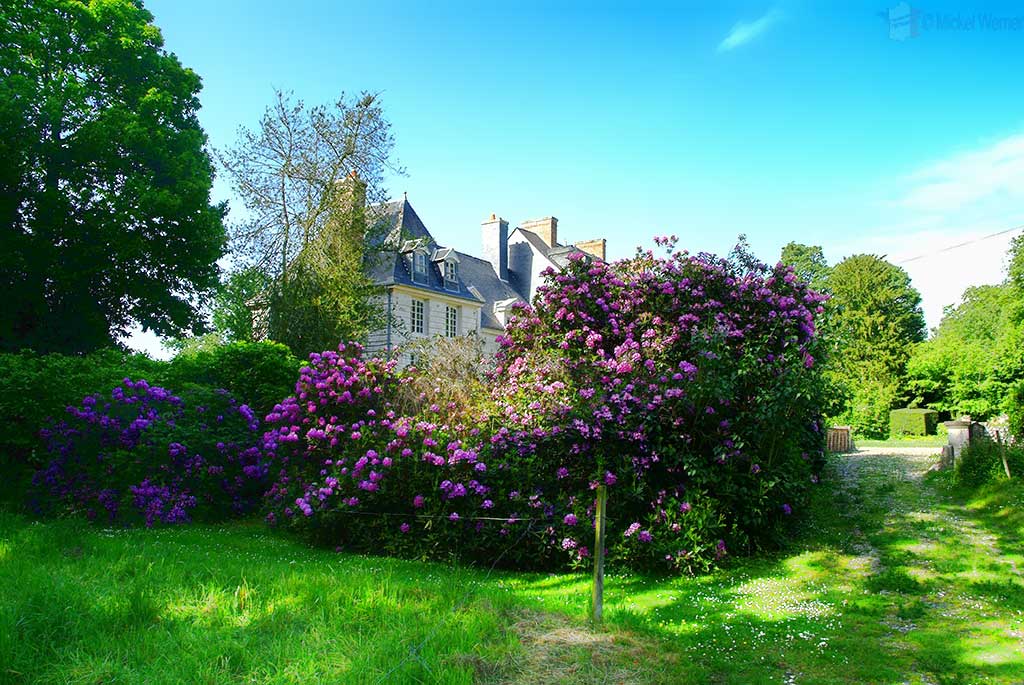 The current occupant, the Marquis de Persan, is a direct descendant of the original owners of the castle. The castle has always been in the hands of the same family.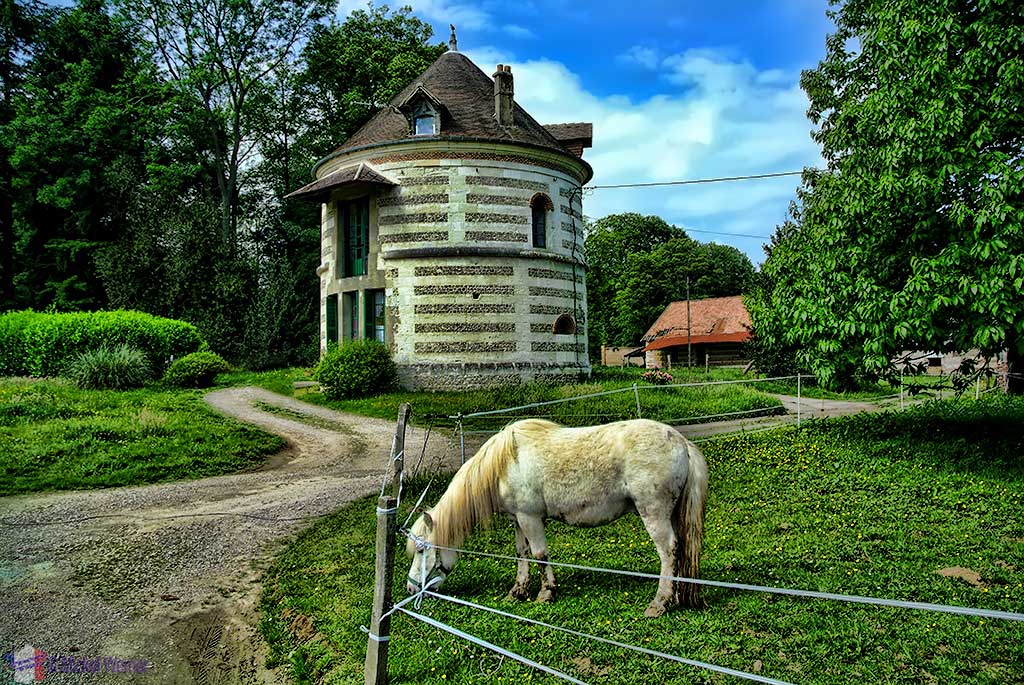 The castle and its grounds can be visited. You will most likely be guided by the Marquis himself. The castle is closed during the week (except July/August), open during the weekend and only in the afternoon.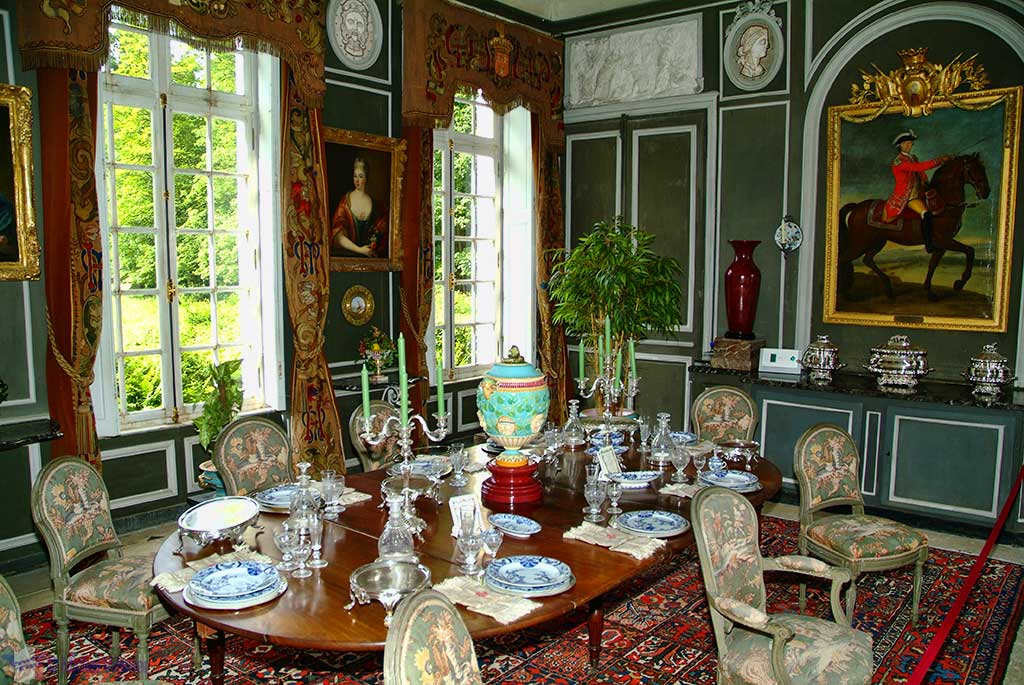 It's an interesting visit, not only the castle but also the gardens
Click here to see other castles in the area.
Related Posts