Built: 950
Status: Ruins
Visitable?: Yes
Notable: –
Web: –
In the city of Avranches, located very close to the Mont Saint-Michel, are the ruins of a fortress and its associated dungeon.
The fortress itself was built around the year 950, while the dungeon was built in the 11th century.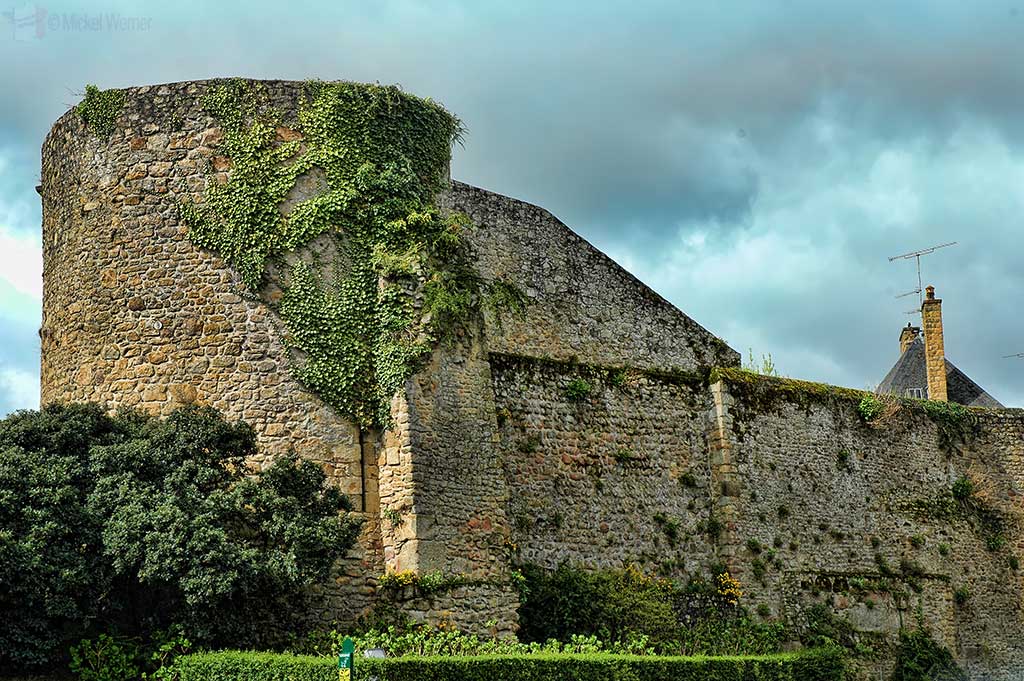 Most of the walls are still intact, but parts of the castle/fortress were destroyed in the 19th century, and the job was finished in the Second World War with massive bombings. They have been reconstructing the fortress over the last few years.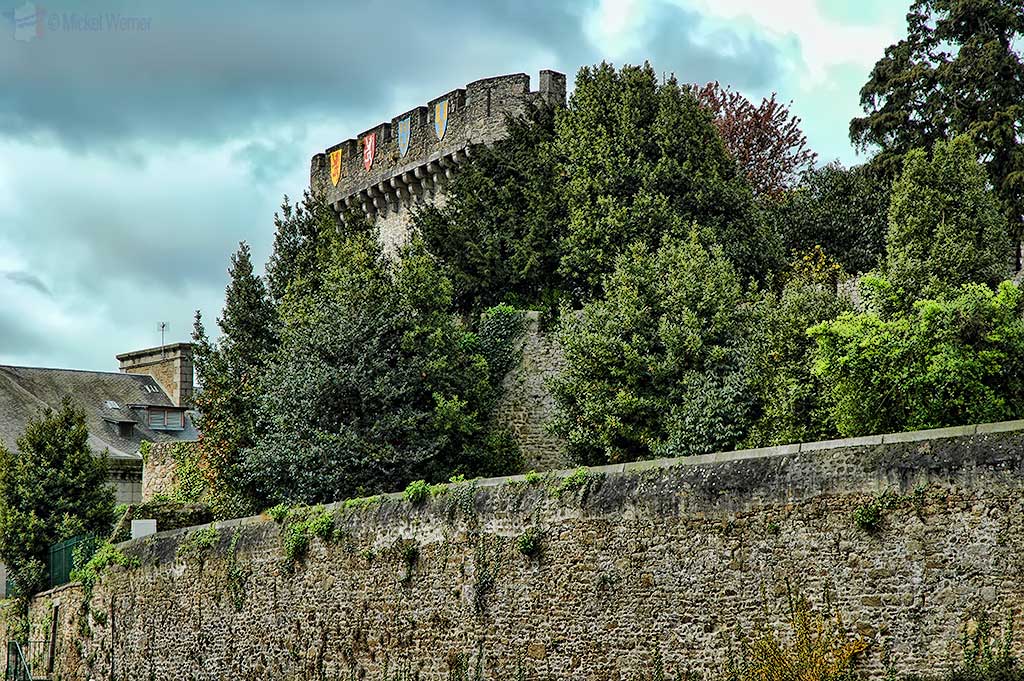 Today, the fortress (walls and inner courts) can be visited for free.
Click here to see other castles in the area.
Related Posts