Built: 11th century
Status: Private
Visitable?: No
Notable: Name of the castle used for the "Count of Valmont" in the movie "Dangerous Liaisons"
Web: –
The Valmont castle is most impressive; a mixture between a fortress and a castle, perched high on a hill overlooking the town of Valmont in Upper Normandy.
The families who owned it were numerous (including English), one of them is well know since it belonged to the Grimaldi family of Monaco (as do many of the castles, even today, in the Normandy region).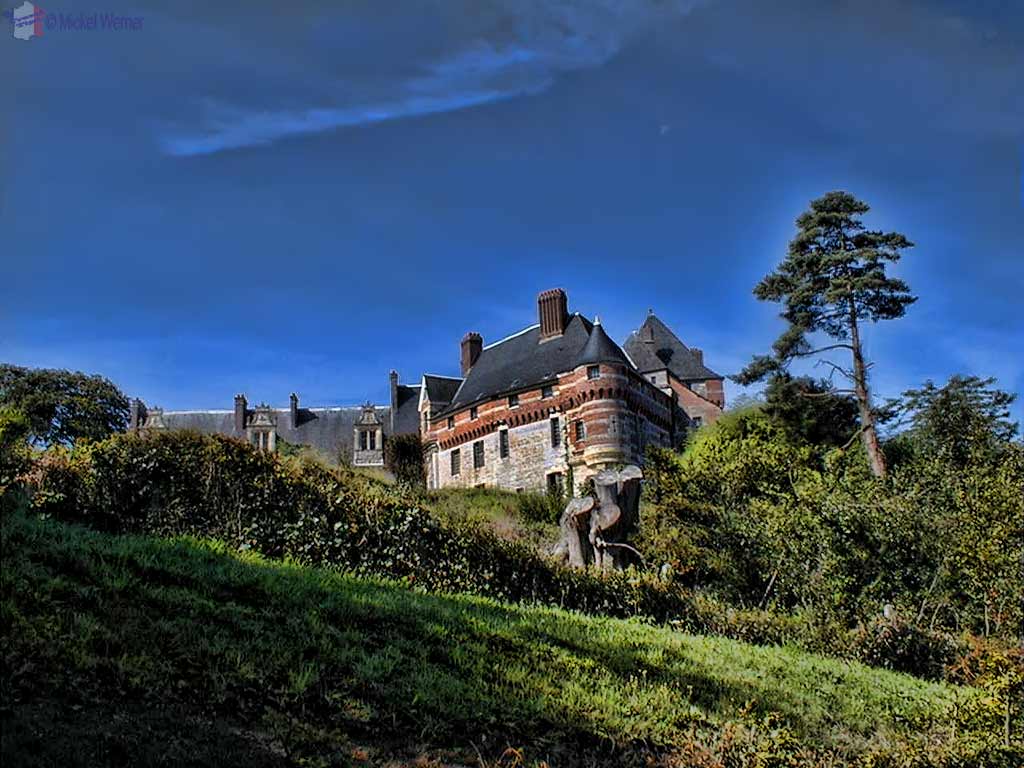 But the castle will also ring many cinema buffs' memories; remember the movie "Dangerous Liaisons" with Glenn Close and John Malkovich – the Count of Valmont!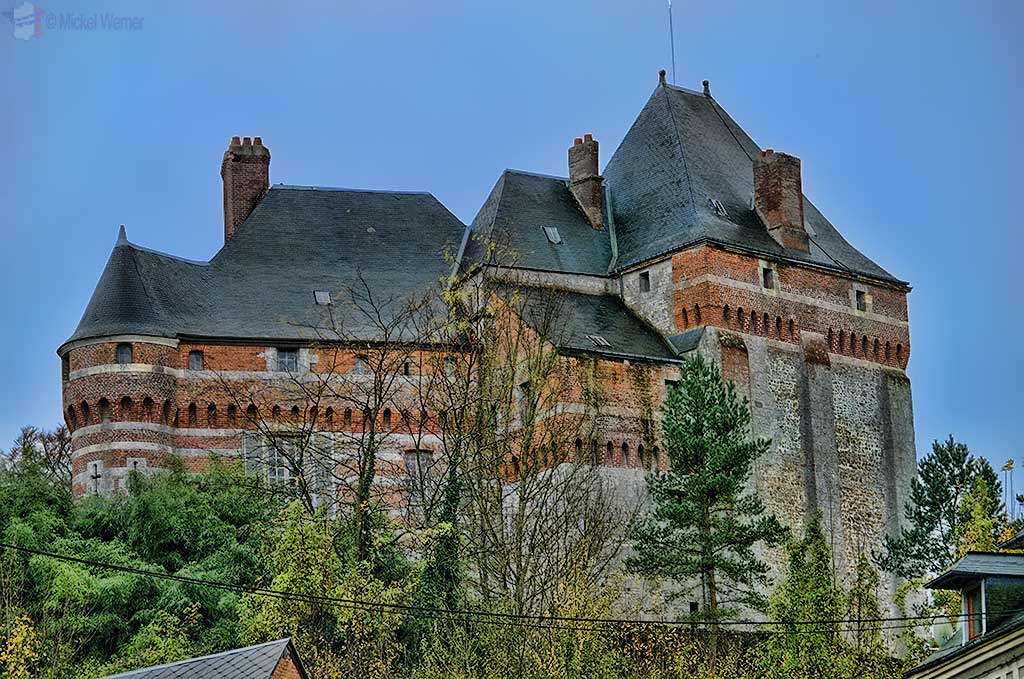 The castle was built in the 11th century on top of the ruins of a castle dating back to the Vikings. Only a dungeon remained, and it was incorporated into the current castle. Several extensions were put into place after that, the latest a Renaissance Wing made during the 16th century. The castle now belongs to a German industrialist and can no longer be visited.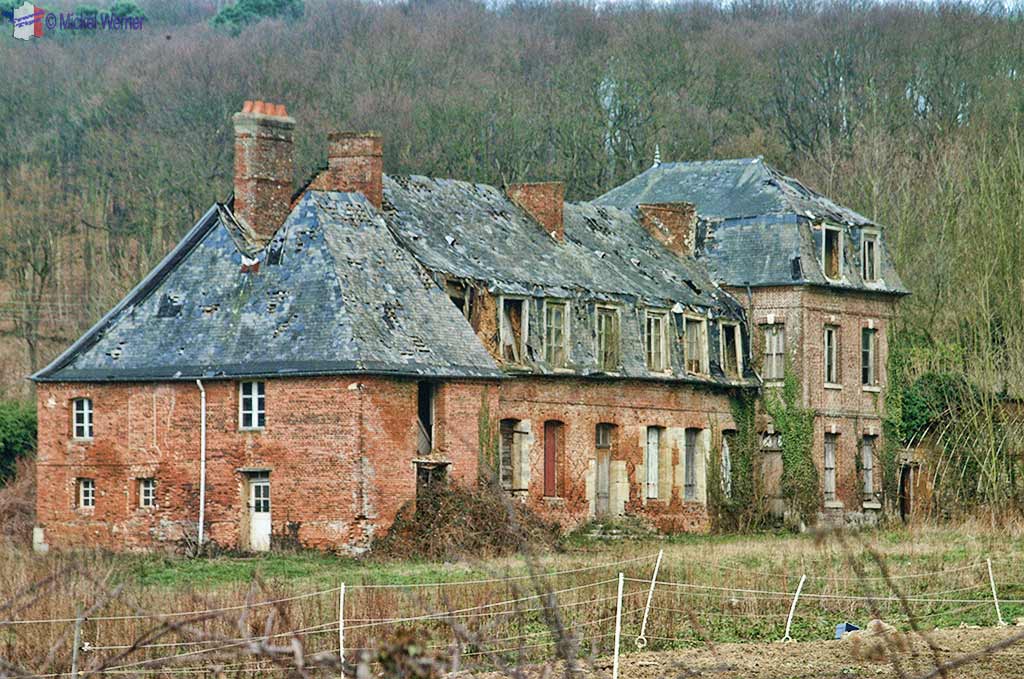 But the castle is not the only one in Valmont. There is on the other side a, much smaller, castle in total ruins. There are so many castles in France, that people stopped caring when one falls to bits.
Click here to see other castles in the area.
Related Posts