Built: 10th century
Status: Public
Visitable?: Yes (ruins)
Notable: Belonged to the Dukes of Normandy
Web: –
The ruins of the Fecamp castle show that once upon a time, it was impressive.
Once belonging to the Dukes of Normandy, the castle was built in the 10th century. It is reckoned that Willian Longsword (son of the Viking King Rollo) lived here. Richard I and Richard II lived here, and it was William the Conqueror who moved the power to the city of Caen (and its enormous fortress/castle there).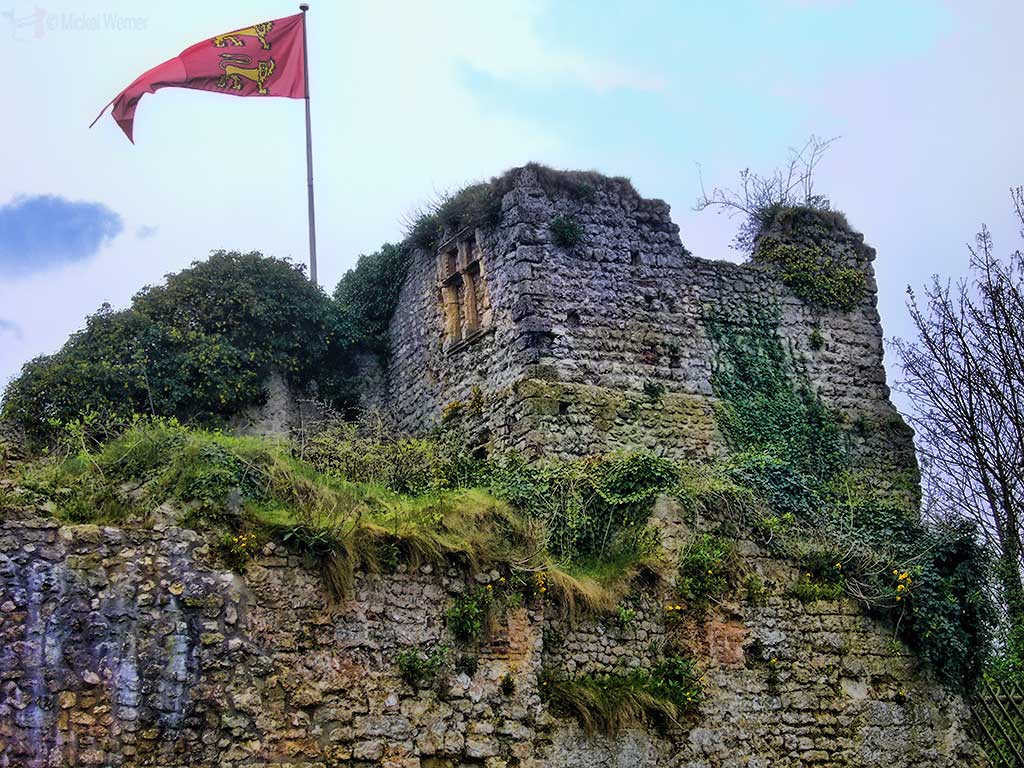 Although in ruins, the castle can be visited (unofficially, since there is no entrance, office but there are a few information signs).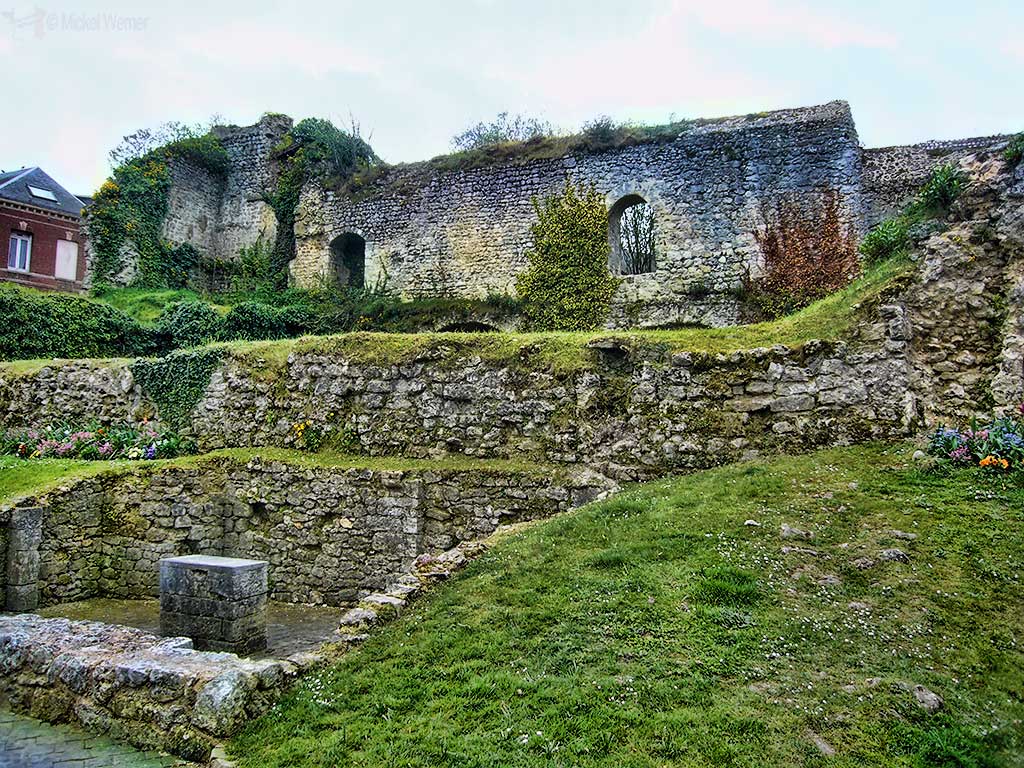 Click here to see other castles in the area.
Related Posts