Built: 1784
Status: Private (rentable)
Visitable?: Yes as customer
Notable: unrestricted and impressive view over the Seine river and valley
Web: –
In the village of Villequier, up on the hills overlooking the Seine river valley in Normandy are several castles and manors. One of them, the biggest, is the Chateau de Villequier.
The Chateau de Villequier was built in 1784 and was sold several times over during its lifespan (including to an American woman).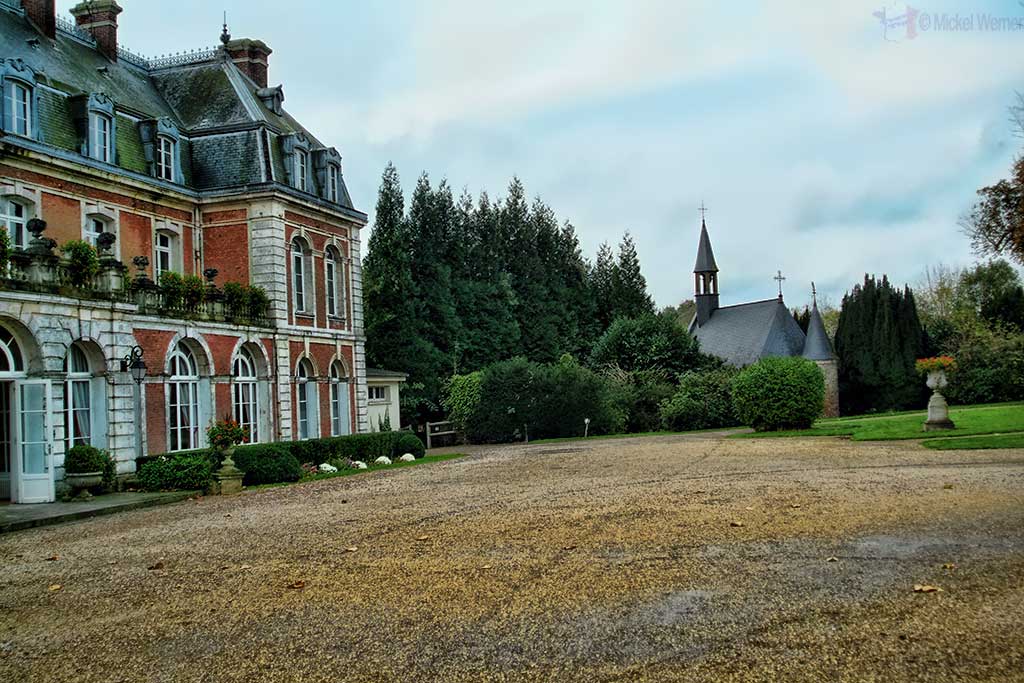 The chapel, located next to the castle dates back to 1866.
Chapel of the Chateau de Villequier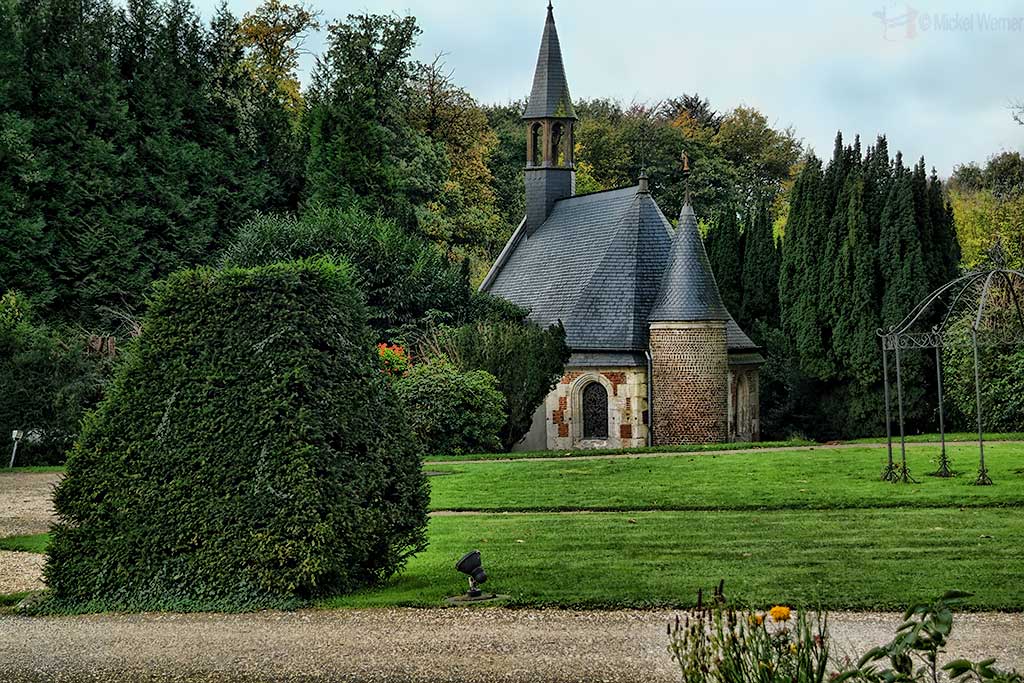 The castle has a 35 kilometre unrestricted view over the Seine river and valley.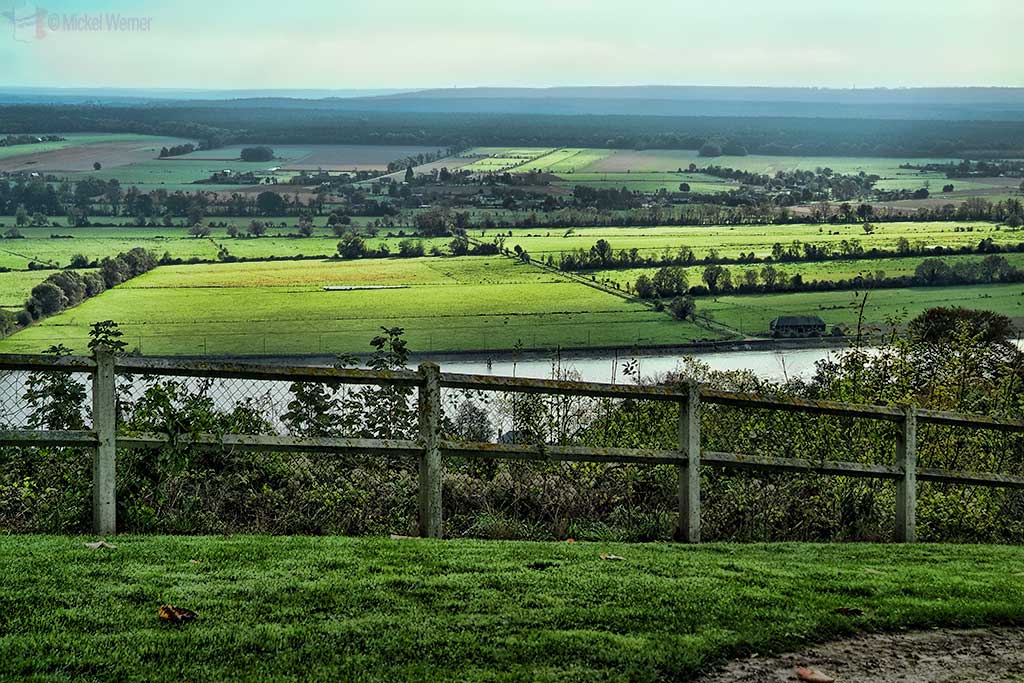 A dovecote dating back to 1602 can be found on the 17 hectares (42 acres) grounds, including a landscaped park.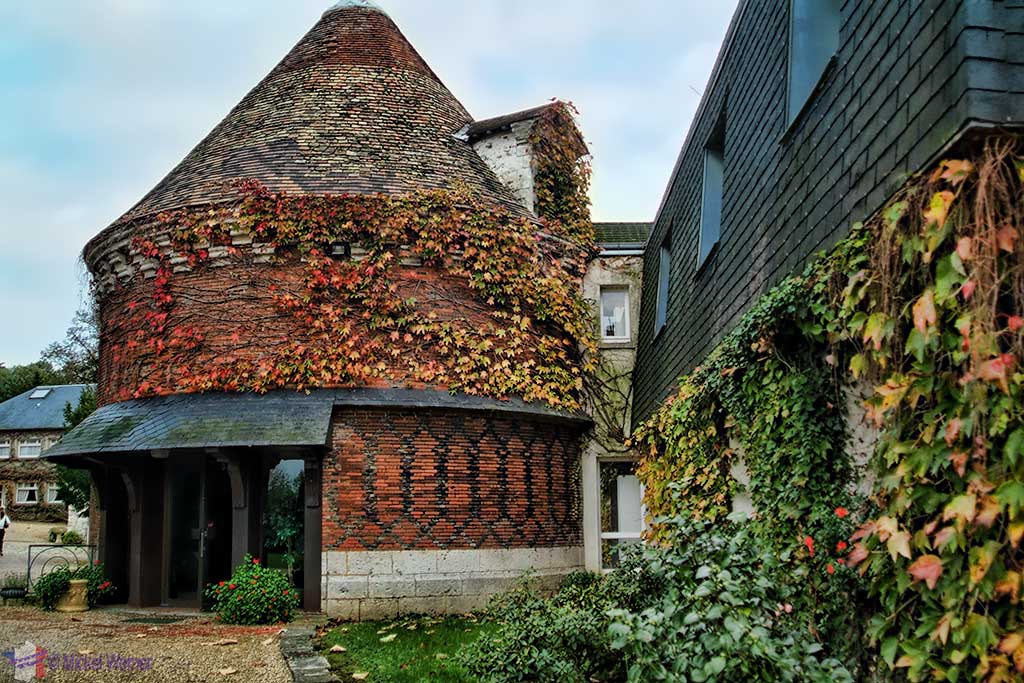 During WWII, it served as a local Head Quarters for the German occupying forces, but they did not destroy the castle.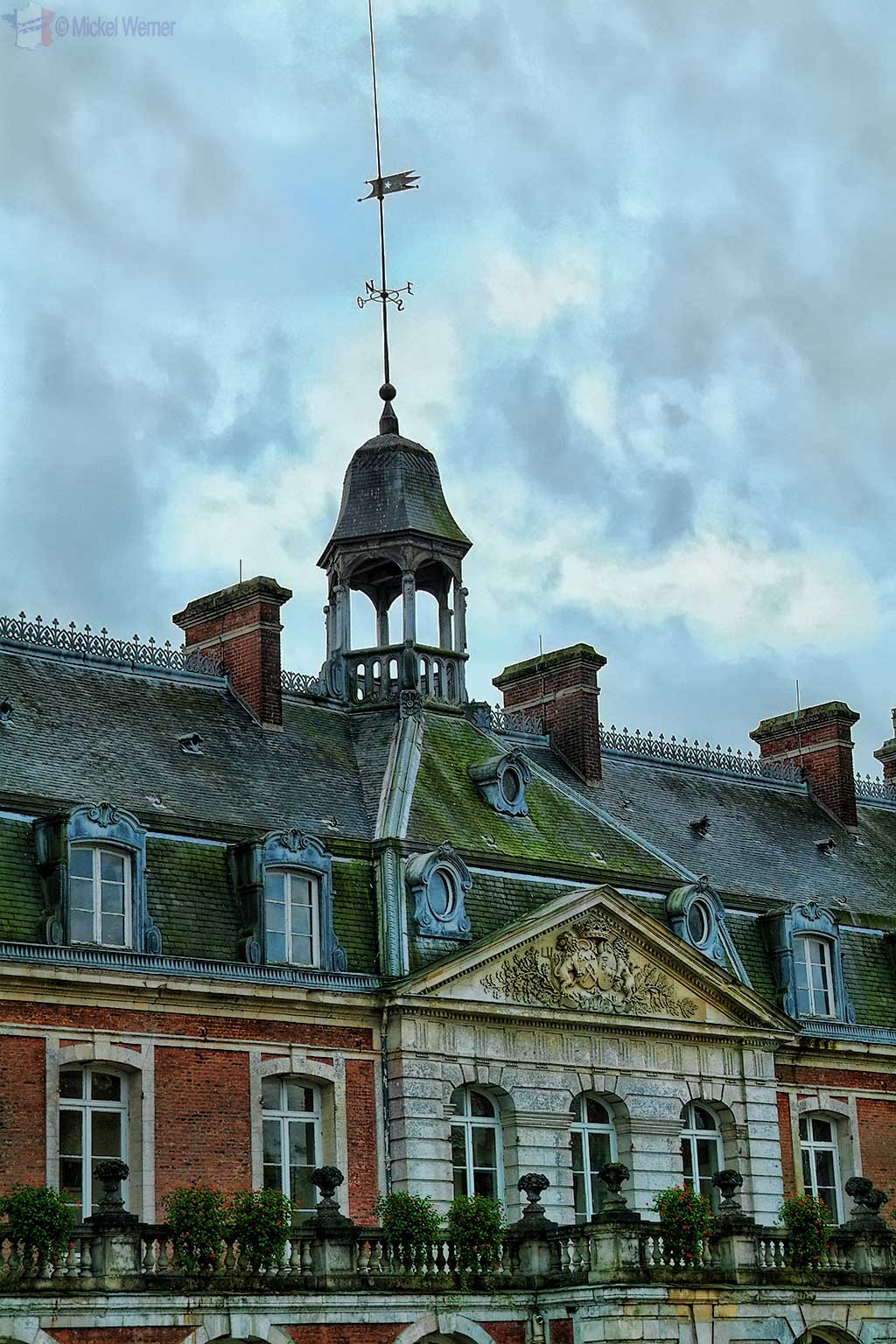 In 1972 the hotel was turned into a hotel complex, initially for school kids, then for luxury guests.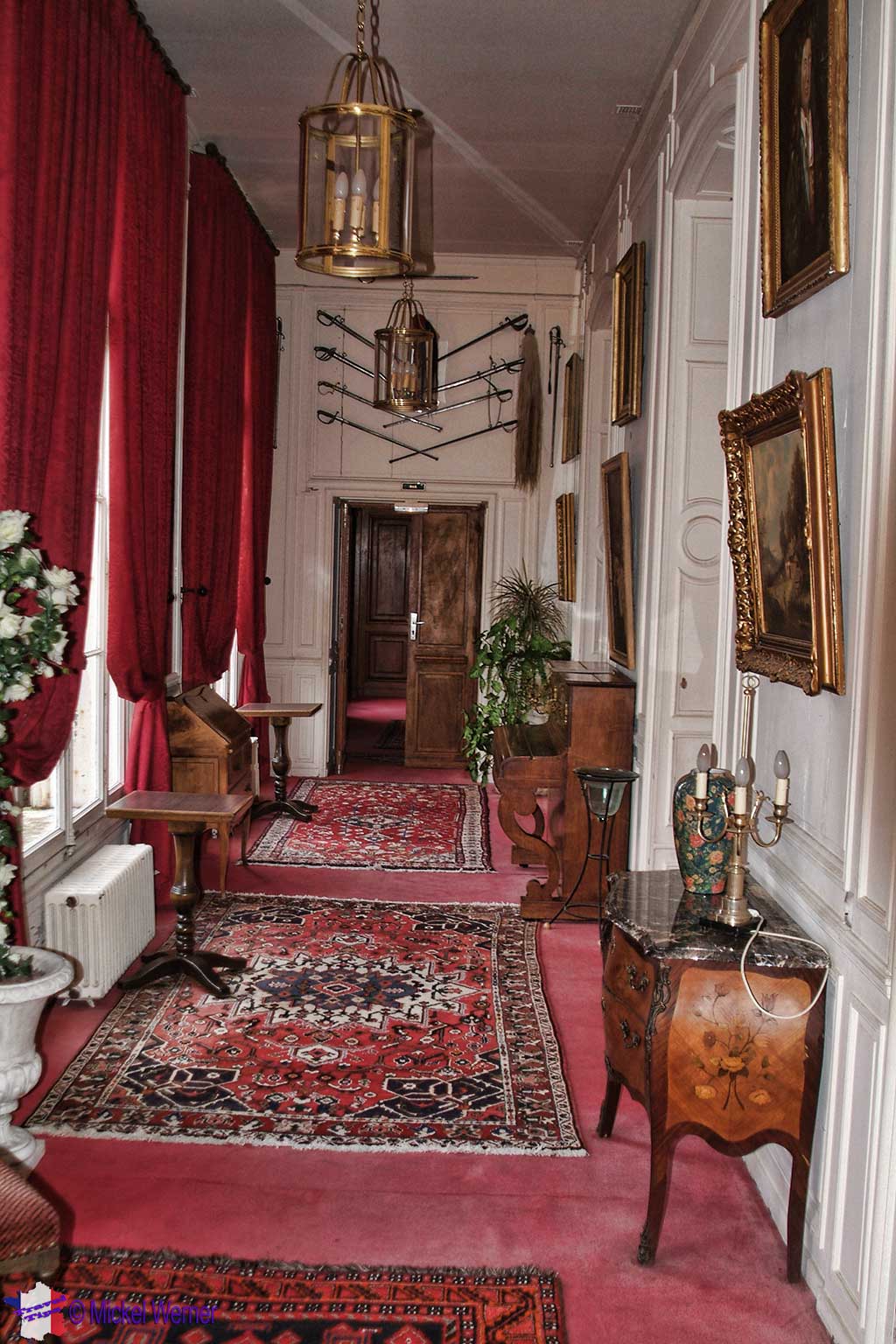 But since 2007, the hotel is closed down and they are starting to renovate the castle from top to bottom.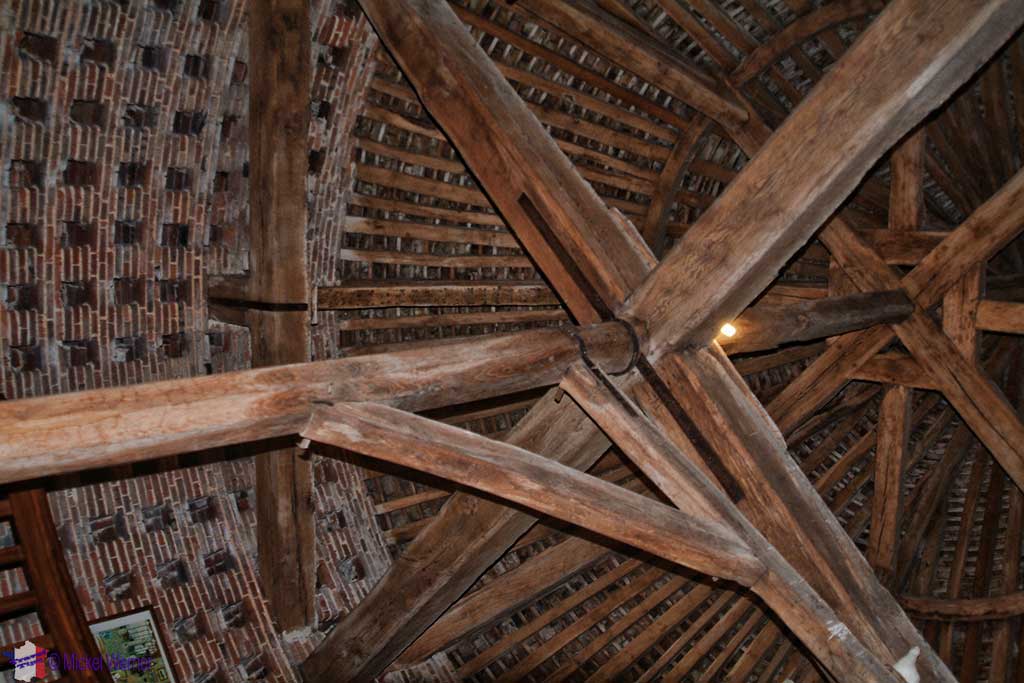 The castle is open for events.
Click here to see other castles in the area.
Related Posts