Built: 1850
Status: Private (gite)
Visitable?: Yes, only as a customer
Notable: –
Web: –
Hidden deep inside the countryside in Upper Normandy is the small village of Butot-Venesville. On the outskirts of the village you will find a very nice castle, the Chateau du Profil.
Not much information is available about the castle, just that it as built in 1850.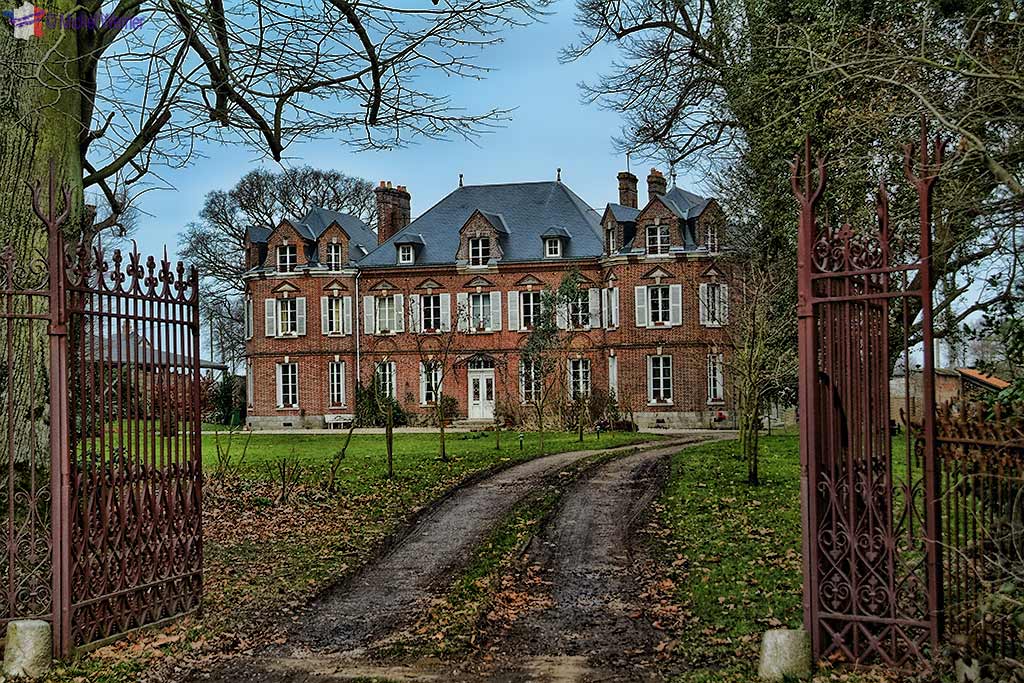 The castle is a gite, meaning you can rent it for you, your family and/or friends in a self-catering style rental.
Click here to see other castles in the area.
Related Posts