Built: 18 century
Status: Private
Visitable?: Yes, castle and gardens: Gite
Notable: –
Web: –
In the peaceful and quiet village of Gueures in Normandy, you will find a splendid castle located alongside the Saane river.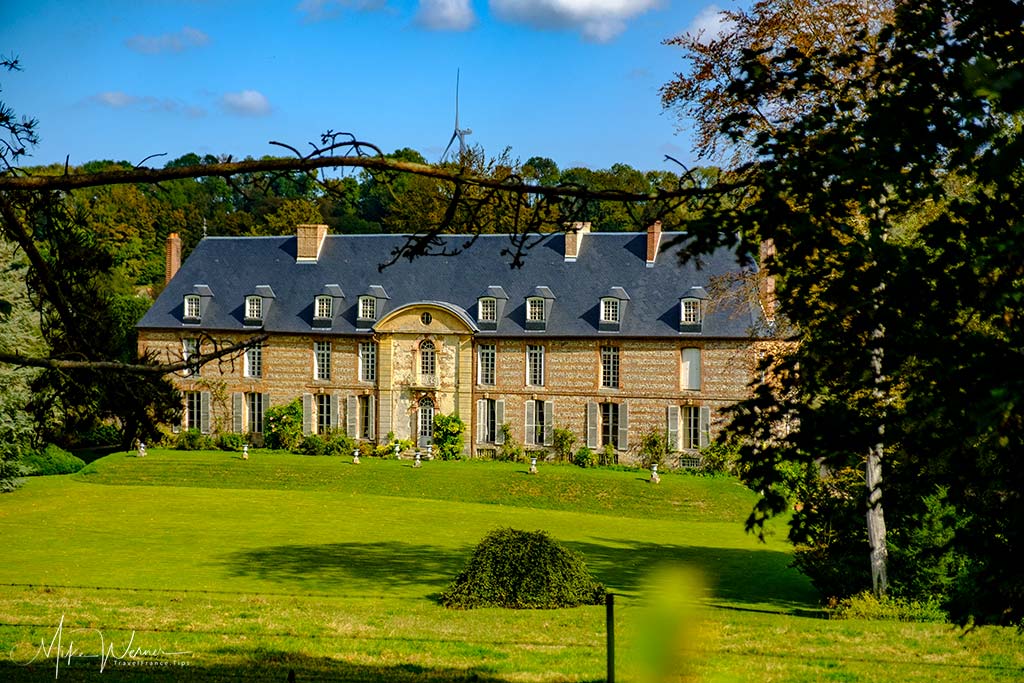 Built around the 18th century on the grounds of a previous fortress, the chateau now is in private hands. And yes, you do see a large windmill in the background of the castle, but it's quite far away.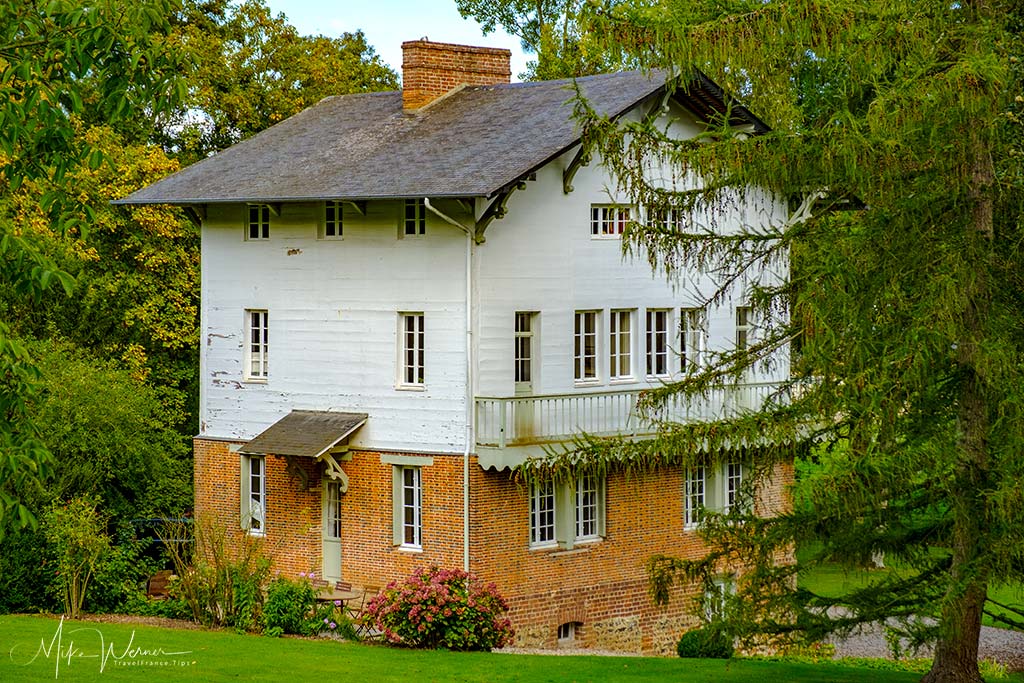 However, a part of the beautiful castle can be rented as an AirBnB and further up on the castle grounds is a Swiss style chalet that functions as a gite!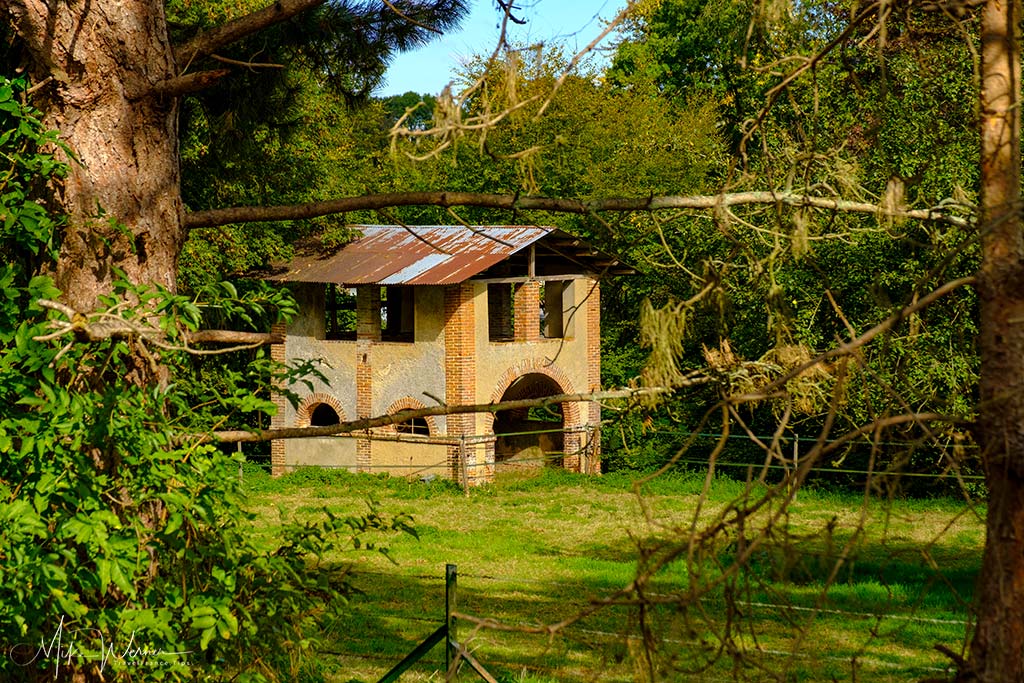 The grounds of the castle, intersected by the Saane river, are well maintained. On the grounds you will find an old building that used to be the "fridge"… they kept meat there using dry ice.
Summary
The castle can only be visited if you rent it as an AirBnB (and possibly renting the gite next door on the same grounds). The village is ideally located, close to Dieppe, Veules-les-Roses and the coast.
Click here to see the Gites listing
Related Posts