Food: French
Price: Expensive
Rating: Excellent (3 Michelin Star)
Website: Michel Guerard
Michel Guerard is one of the famous, unknown, chefs of the world of gastronomy. He has been at the head of his three-star Michelin restaurant for over 45 years, and is the co-inventor of the "nouvelle cuisine" and inventor of the "Cuisine Minceur" (thinning cuisine).
His "thinning cuisine" was established since his restaurant is part of a thermal spa, where the clients try to lose weight. The place: Eugenie-les-Bains.
The Food
The food prepared and served in this magnificent restaurant is excellent. It's either full gastronomy, nouvelle cuisine or food made to lose weight. They also have a full vegetarian menu.
Prices
Prices are on the high side. Count about €350+ for the food, EXCLUDING wines.
Ambiance
The ambiance is quite formal, despite situated in the middle of a thermal spa. You would expect people dining while wearing their white bathrobes, but you'd be wrong.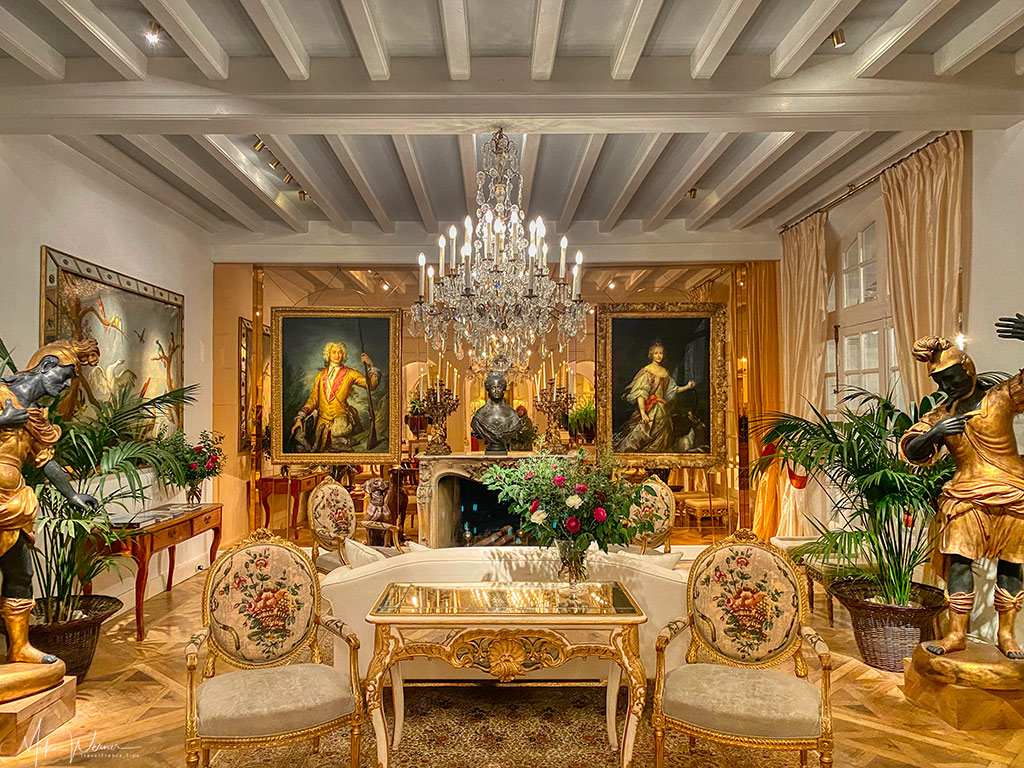 Service
Service is excellent. It can't be anything else, though some arrogance can be found. But service is attentive and effective.
Summary
You can't go wrong if you want excellent food. Michel Guerard no longer cooks here, since he has become too old, but his method and style, and most importantly his excellence can still be found here.
Napoleon's wife, the Empress Eugenie, used to come here (not to the restaurant which didn't exist in those days).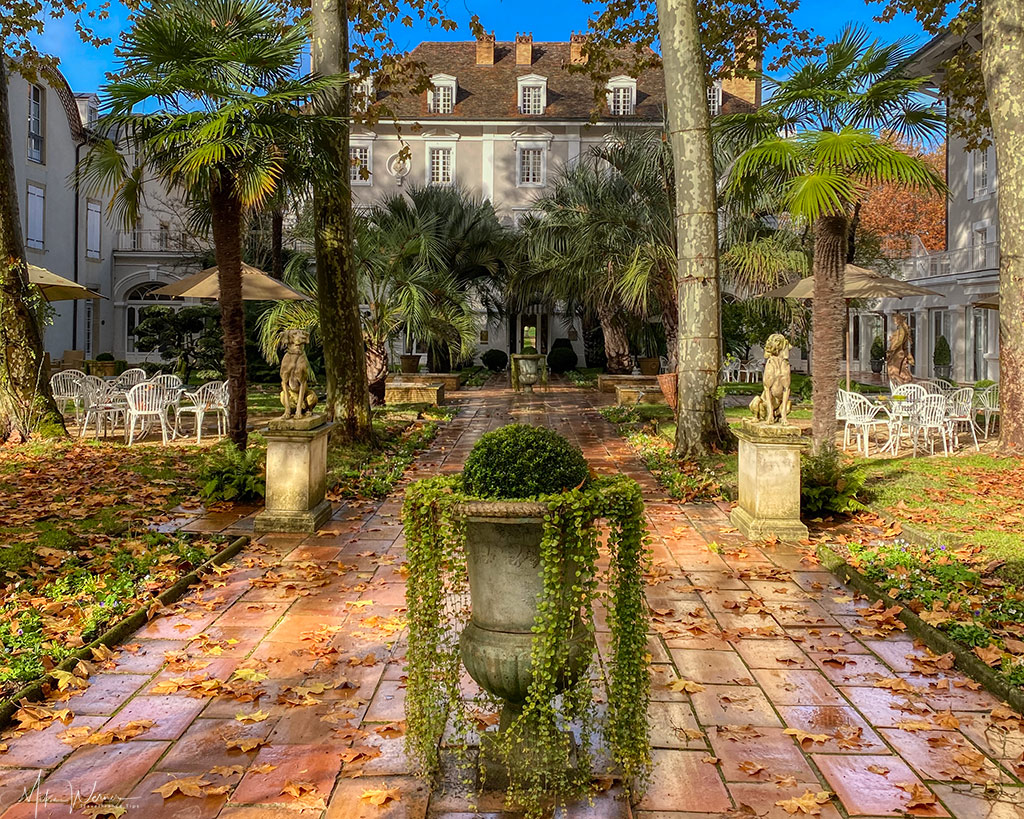 Related Posts