Food: French
Price: Reasonable
Rating: Excellent (1 Michelin Star)
Web site: Au Souper Fin
The "Au Souper Fin" restaurant is located in the middle of nowhere, North of the city of Rouen, in a village called Frichemesnil. The village has some 400 inhabitants, but it's enough to host a 1 Star Michelin restaurant. So you know you're not going to see many locals in the restaurant but more people coming from Rouen or other big cities.
Located in what would look like the old village school, the restaurant is really an inn since they also offer rooms for rent  in a "gite" formula. The restaurant itself has 27 places, so it's not very big. The eating facilities are divided into 2 sections in a "L" shape, and in the middle is a glass window through which you can see the kitchen.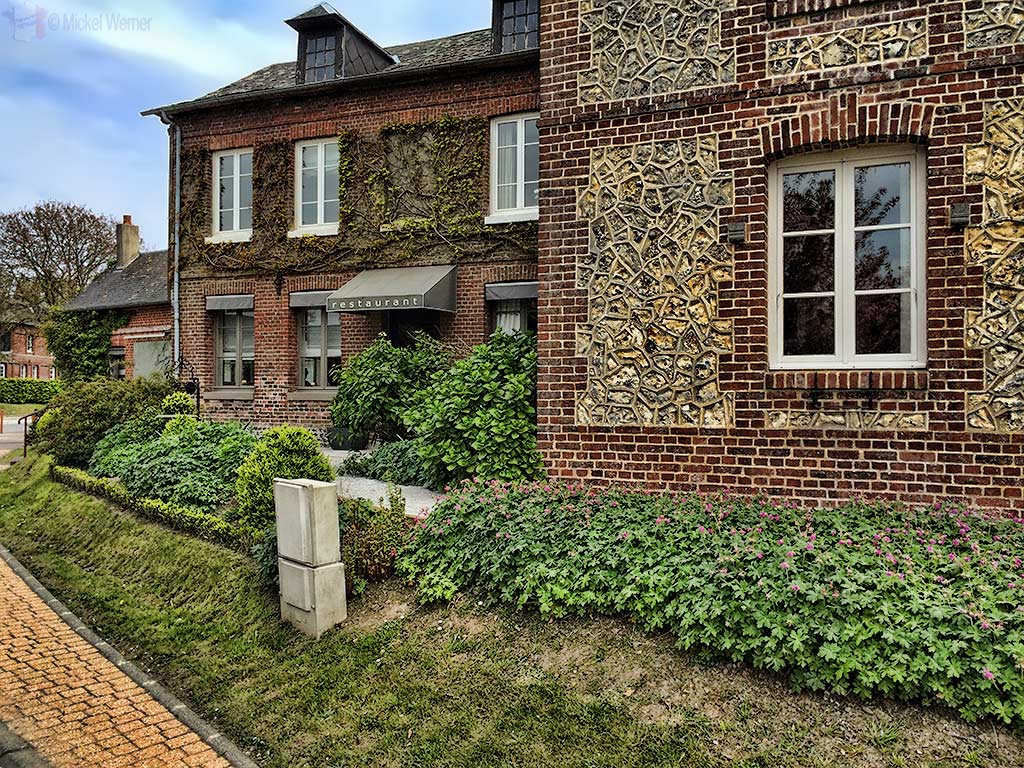 The Food
The food served is modern French with an accent towards fish coming from the harbour of Dieppe (although meat is served as well).  The menu is not extensive, but what's there is very good. Eric Buisset, the chef and owner, has been cooking there since 1987, so he knows his stuff.
Their wine selection would make many big restaurants green of envy.
Prices
Prices for a 1 Star Michelin restaurant are very moderate. The Express Menu will only set you back €30, and the most expensive menu is €59. As Michelin-rated restaurants go, it's cheap.
Ambiance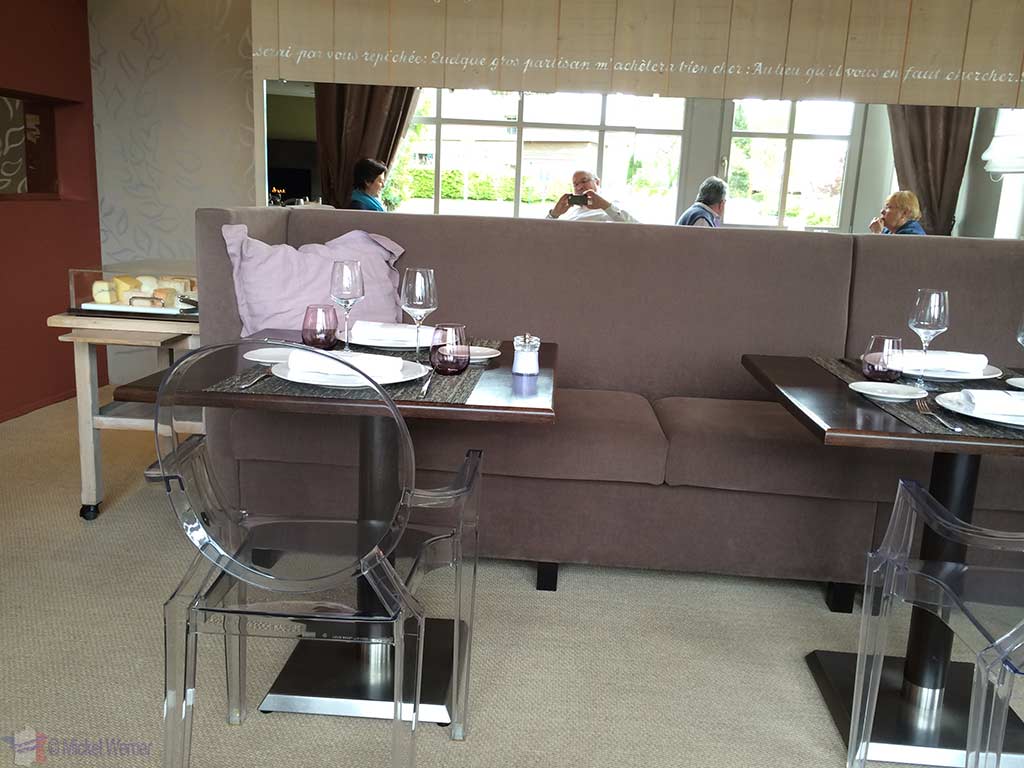 The ambiance is slightly relaxed, though most patrons dress up. No, it's not black tie, and you will not be looked upon if you wear jeans, but you'll find many patrons wearing suit and tie.
Service
Service is very good and attentive, but at times you need to catch their attention to have some extra bread or your wine poured. It will depend how full the restaurant is, but in general the service is very good and friendly.
Summary
The restaurant merits a detour if you are heading for Rouen (or away from it). At those prices, it is really a worthwhile stopover, and remember; they also rent rooms so you can break up your travels by staying there the night and eating and drinking to heart's content.
Related Posts