Built: 1866
Status: Private
Visitable?: No
Notable:
Web:
Although this castle can not be visited on the inside, you can walk in the gardens and look around the castle on the outside. The castle is located close to one of Dinard's beaches.
The city had ordered the chateau to be built for the Royal couple, Napoleon III and his beautiful wife, Eugenie. They hoped that by bringing the couple to Dinard at the start of the summer season, more people would come.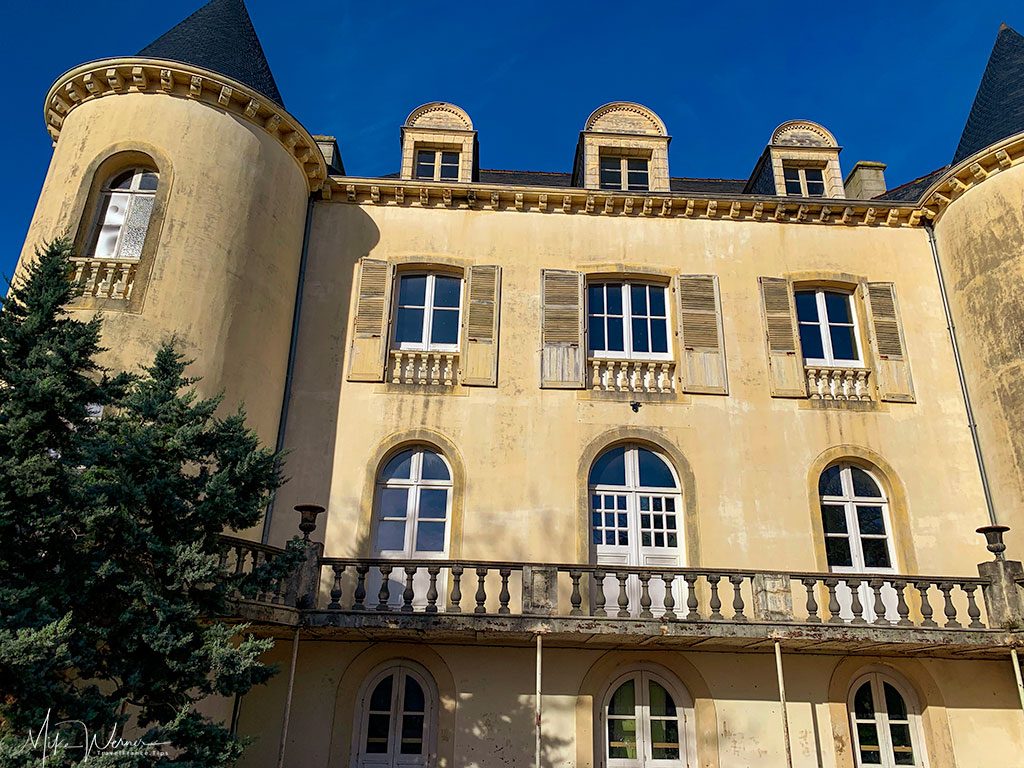 However, the royal couple had a big argument about bringing Eugenie's favorite dog to Dinard, a dog that Napoleon III hated. So instead of going to Dinard, Eugenie went alone to Biarritz and never set foot in this castle.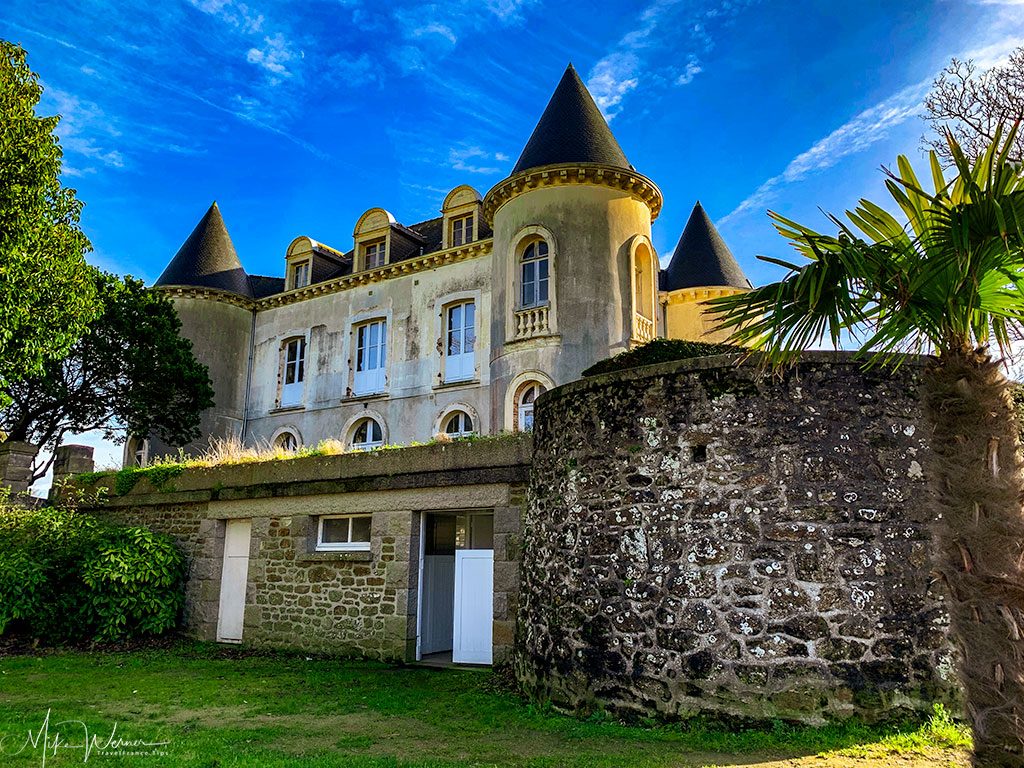 The original gardens have shrunk considerably. Now, it's a small garden, with in the back a "jeu de boule" field (Petanc) and public toilets.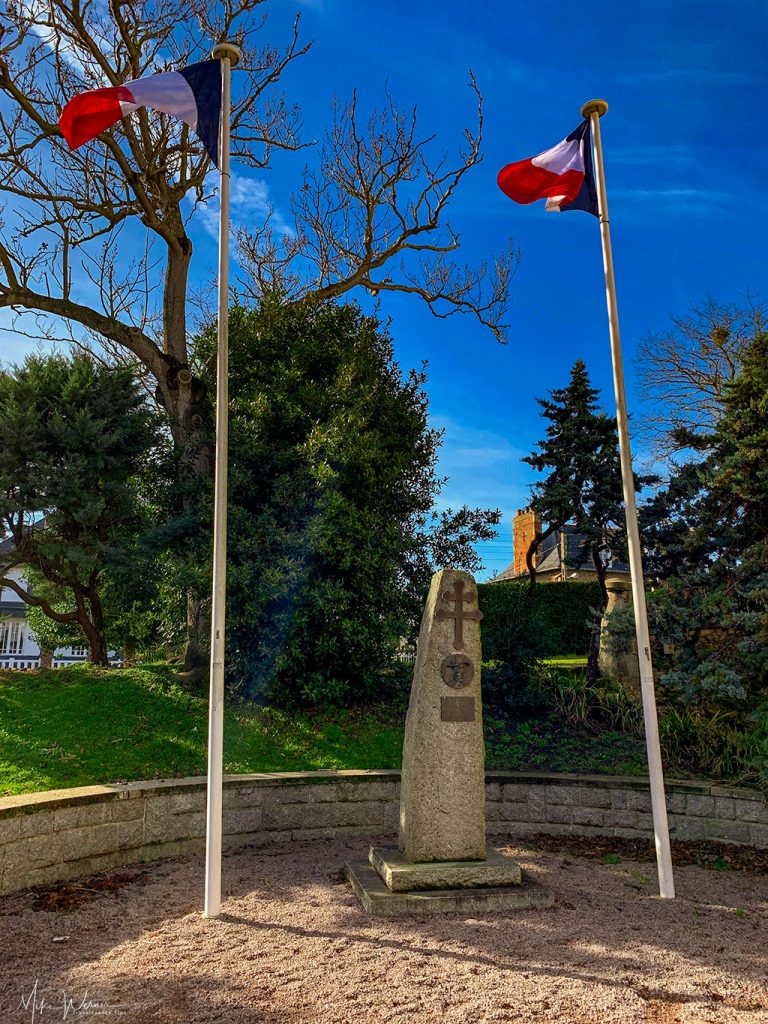 In front of the castle you will find a monument to the dead of the World Wars.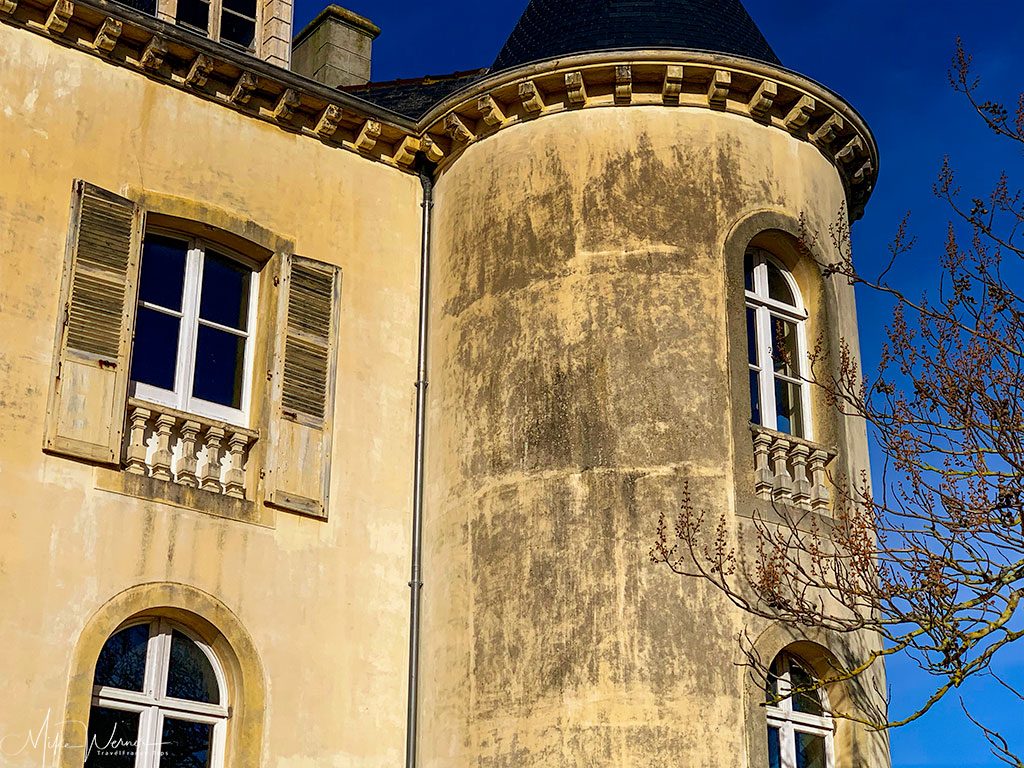 As you can see from the photos, the castle is in need of some TLC.
However, if you are interested, the castle is for sale. The city expects to raise €1 million for this building.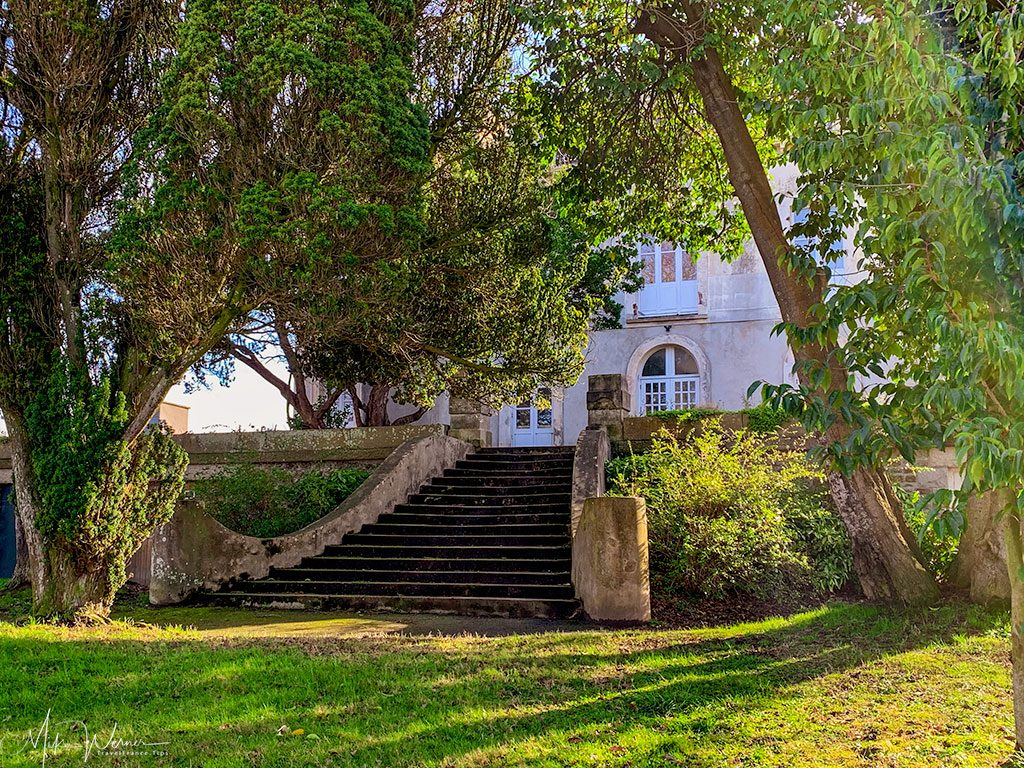 Summary
It's not a castle you will want to go out of your way to visit, but if you are staying in Dinard, and you are walking around, it's a nice 10 minute walk around.
Hopefully, whoever buys the castle, will make it a beautiful place again.
Related Posts