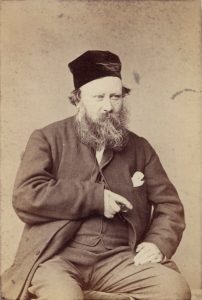 Movement(s): –
John Burgess Junior (1814 – 1874) was a British artist.
He was part of the Burgess dynasty of artists; son of John Cart Burgess (an English watercolour painter of flowers and landscapes, and an author of two books on art technique) and Charlotte Smith (a talented sculptress and silver medal winner at the Royal Academy).
No further bio information could be found.
Burgess painted several places in France, which will be featured eventually on this site.
A link "⇠" to those cities will appear below when published.
Bourgogne Franche-Comte (Burgundy)
Brittany
Centre-Val de Loire
Normandy
Related Posts