Transport
Getting there
By Car

By Train
From
Via
Time
Time
Calais
A16, A28
5 hours
via Paris (station change), then change at St Pierre Des Corps
4:12 hours
Paris
A10
2:20 hours
TGV direct
1 hour
Dieppe
A151, A28
3:30 hours
via Rouen, Paris (station change)
5:13 hours
Le Havre
A28
3 hours
via Paris (station change), then change at St Pierre Des Corps
5:09 hours
Cherbourg
N13, A88, A28
3:30 hours
via Caen
4:30 hours
Marseilles
A7, A47, A72, A89, A71, A85
7 hours
via Paris (station change)
5:30 hours
Air: Tours has a smallish international airport (Tours Val de Loire Airport). Its route network is not enormous, but it allows you to fly to an airport that connects to more destinations.
Click here to access the airport's website.
Ferry: Sorry, Tours is inland, so no ferries
Bus: There are several long distance bus operators going to Tours from different cities in France (and Europe). Click on one of the links below to see which departure cities are covered.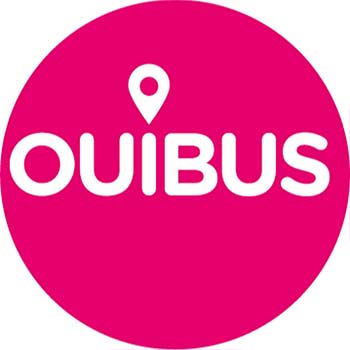 Ouibus (also known now as BlaBlaBus)

Within Tours
Tours is a rather spread out city, however, the more interesting parts are contained in the "old city". Many of the streets in the old city are pedestrian, or very narrow. There is an outer ring alongside the old city that is a pedestrian walk (covered by trees).
There is also a tram service, and several buses. There is even an electric shuttle bus.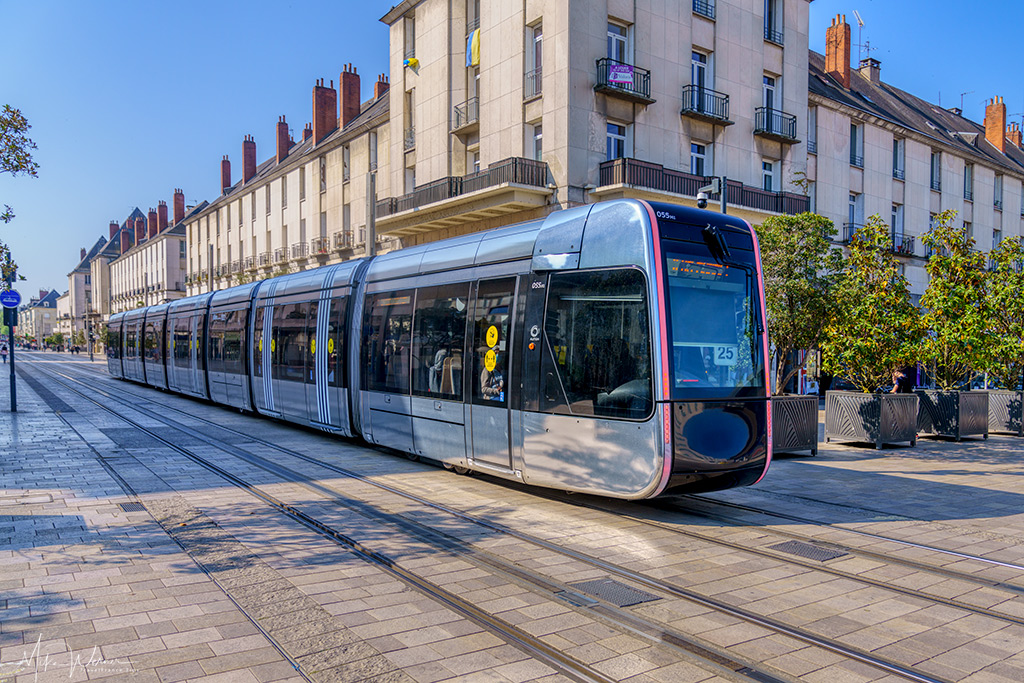 The network of busses and trams is rather extensive, and it will also bring you outside of the city. The electric buses and mostly used in difficult to reach parts of the city, and to bring people to park & ride areas.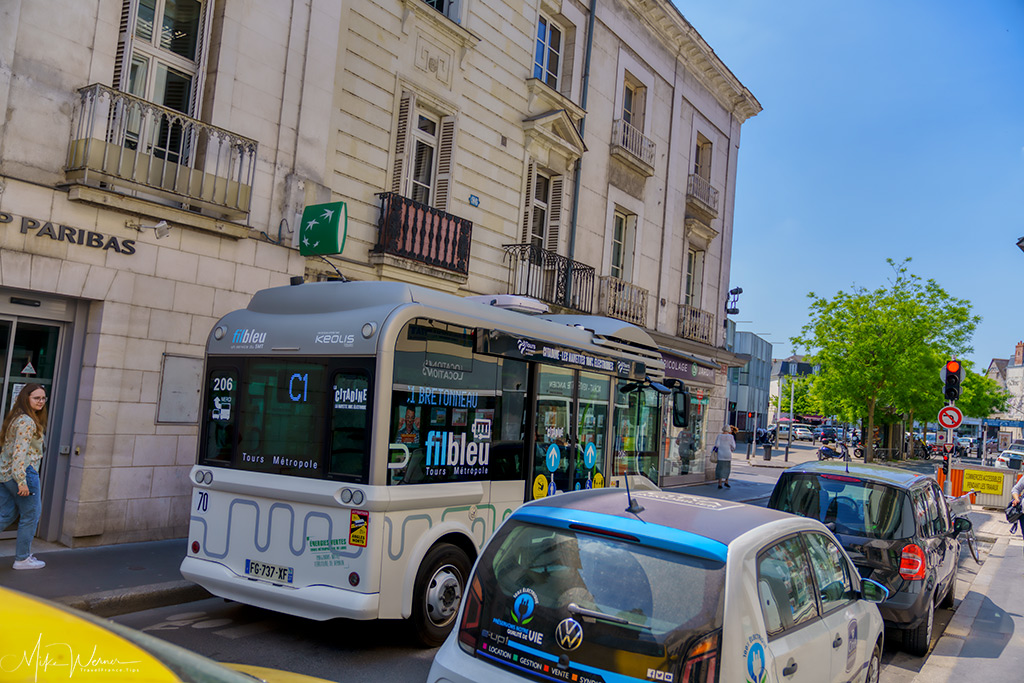 The network of buses and trams in the city is called FilBlue. You can reach their website to see more about the routes and prices by clicking here (in English).
Restaurants
There are some 430 restaurants available in Tours. Many of them are located in the old city, and are quite touristy.
There are no Michelin-starred restaurants, despite Tours being in a quite culinary rich area.
Hotels
There are about 90 hotels and b&b's in Tours. They range from hostels to 4-star Spa/hotels.
One hotel we stayed in, which we enjoyed is a 30 minutes walk to the old city. The hotel is called Hotel Chateau Belmont and is in a small chateau which used to be a Michelin-starred restaurant. Today the restaurant does not have a star, but is recommended by the Michelin guide.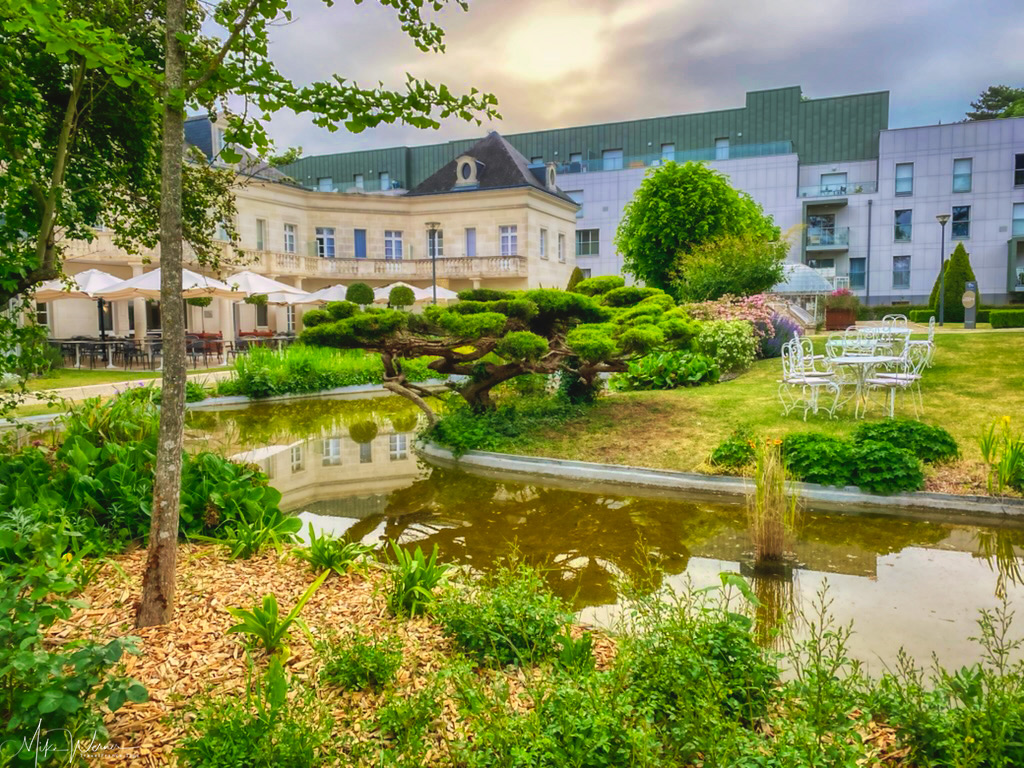 The hotel's interesting feature, apart from the spa, is that on its grounds you will be a senior citizen housing. The seniors mix with the hotel guest; on the grounds, in restaurants and in the pool. It's actually a great idea.
Click here to access the hotel's website.
Things To See/To Do
Related Posts