Built: 19th century
Status: Hotel/Restaurant
Visitable?: Yes, as a customer
Notable: Unrestricted and impressive view over the Indre river and valley and great restaurant
Web: Tortiniere

Restaurant
Food: French
Price: Expensive
Rating: Excellent
In the small village of Veigne, close to the city of Tours, you will find a magnificent estate that towards the middle of last century was turned into a luxury hotel castle; the Domaine de la Tortiniere.
Although the first towers/turrets were built in the 16th century, the castle was built in the mid-19th century.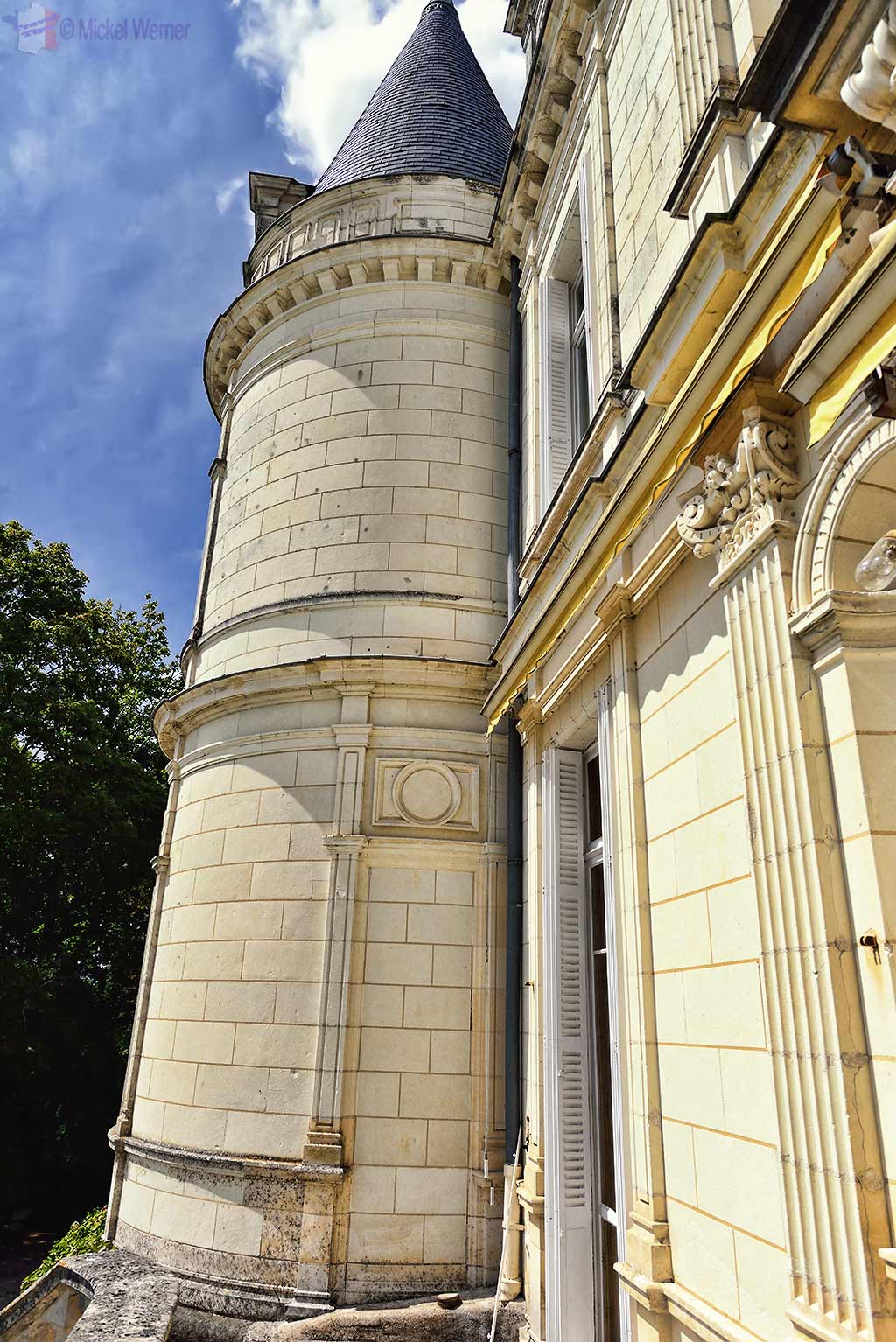 Each of the imposing turrets accommodate suites for the hotel, so you can actually sleep in the towers.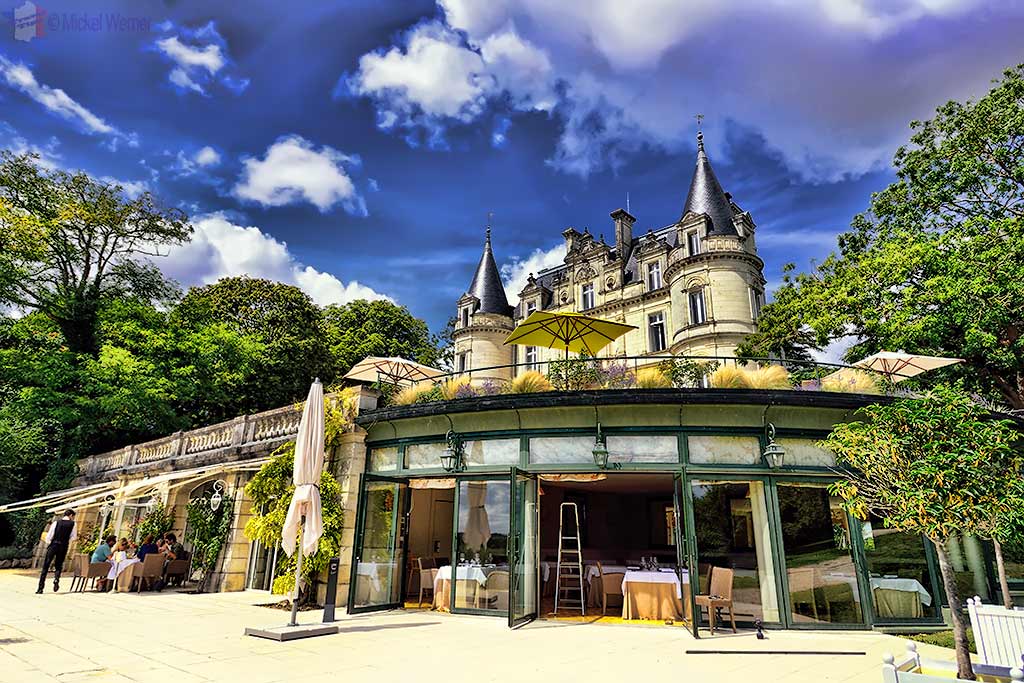 The hotel owners, now the third generation of the same family, have made some modifications to ensure the status of luxury hotel. The most notable one being a restaurant built into the hill below the castle.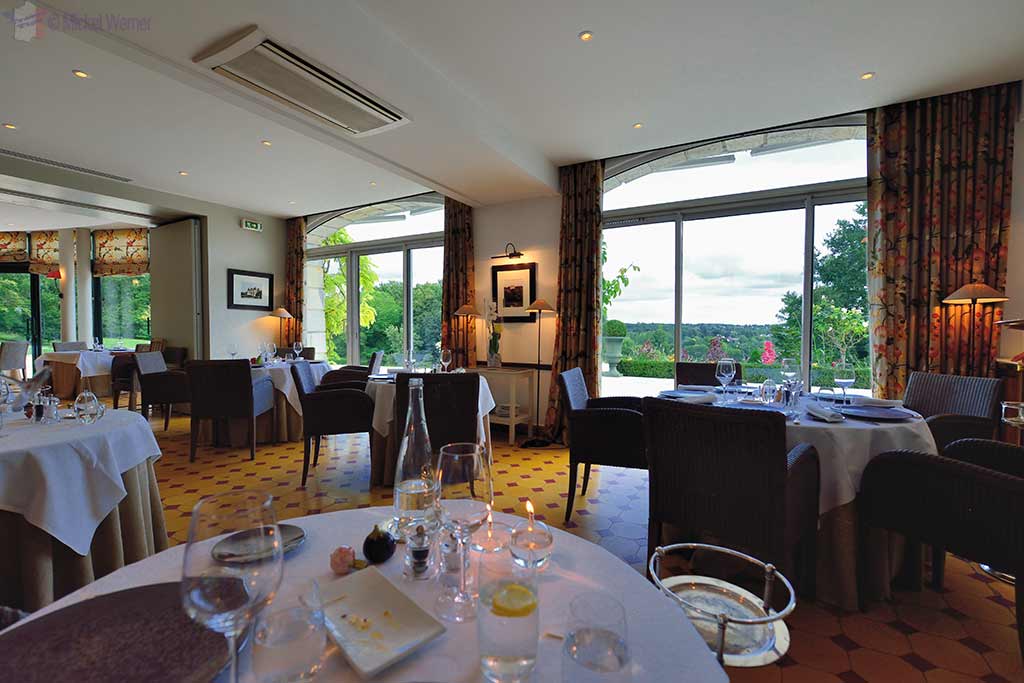 The restaurant, one highly recommended by the Michelin organisation, is discretely hidden away, and can be joined from the castle via an underground passageway. Inside the restaurant you have an unrestricted view of the domain and valley.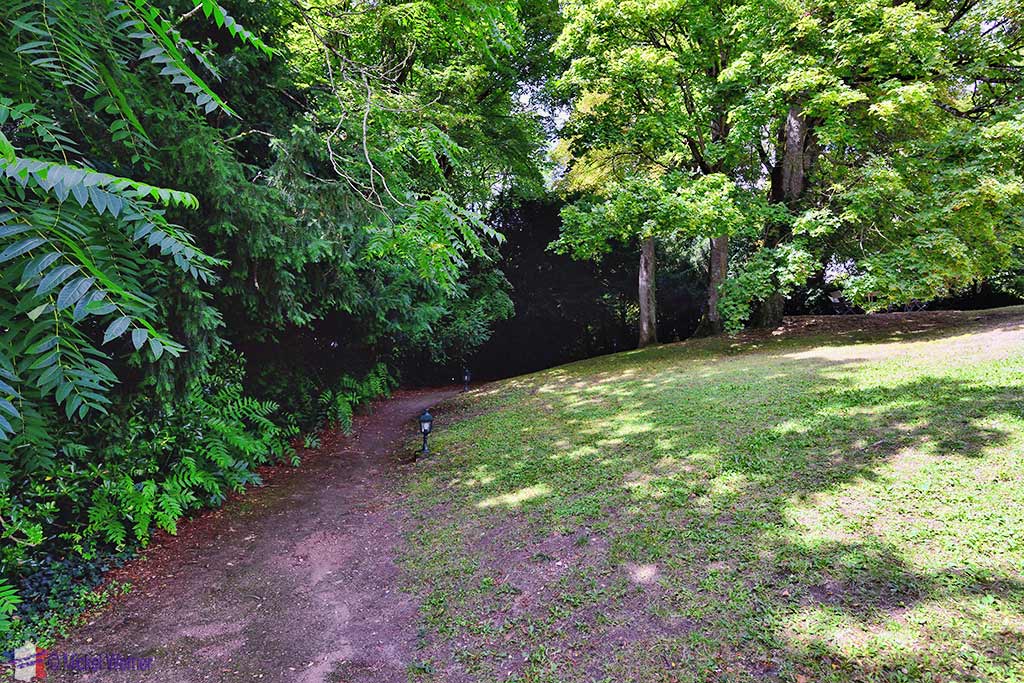 The domain consists of a 15 hectares (37 acres) park with woods and the Indre river. A great place for a long after-dinner walk.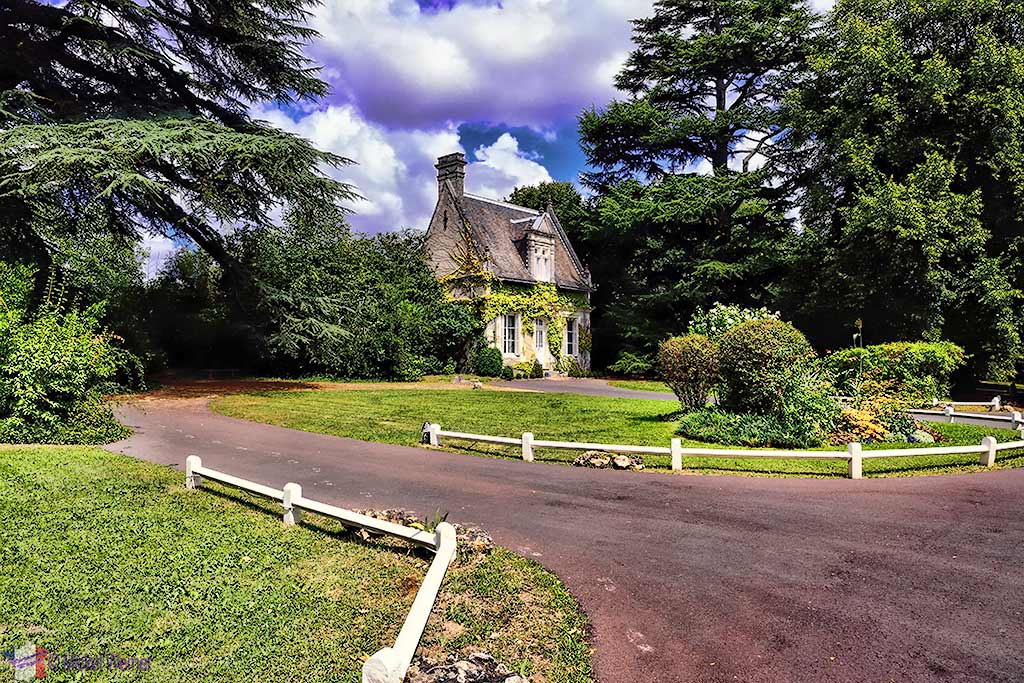 On the grounds are several old buildings and cottages used as rooms as well.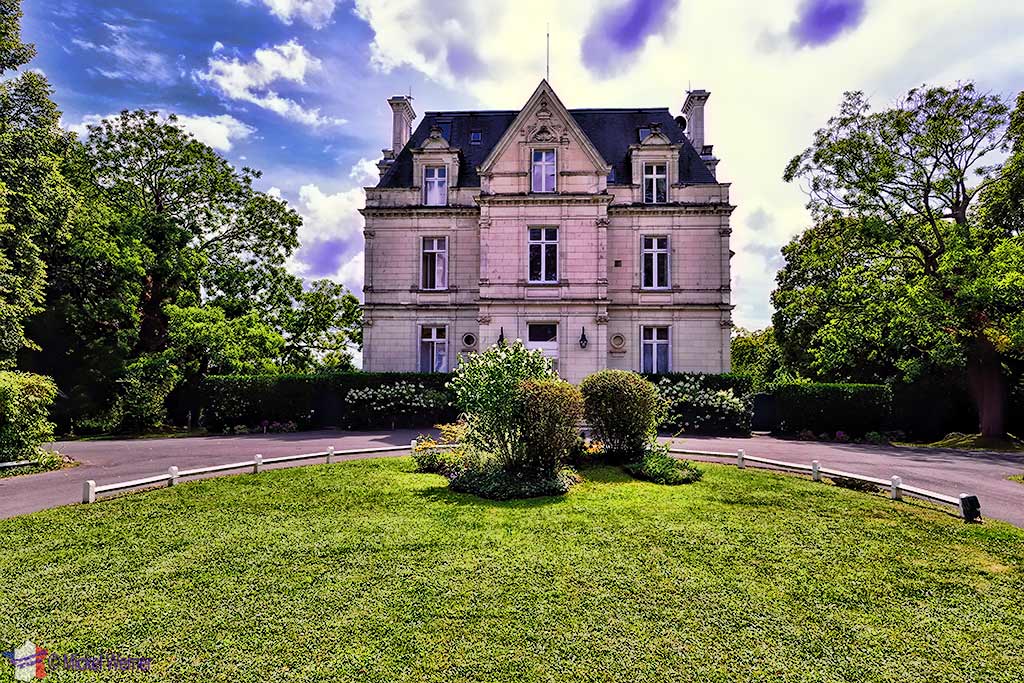 This one is from the end of the 18th century and accommodates several rooms.
Many famous people have stayed here; from the French Presidents Pompidou and Valery Giscard d'Estaing to famous movie stars like Audrey Hepburn, Gerard Depardieu and Juliette Binoche to name a few.
Click here to access the castle's web site.
Click here to see other castles in the area.
Related Posts