The Jardins Suspendu, in English the Hanging Gardens is a vast garden on the heights of Le Havre overlooking the city.
The whole garden area is built on an old fort. The building of the Fort de St. Adresse started in 1854. Although not directly involved during the First World War (it eventually became a camp for the British troops), during the Second World War it was first occupied by the Germans, and then the Americans.
In 1972, the military abandoned the fort and it was left alone until 2005 when the city changed the fort into a public garden.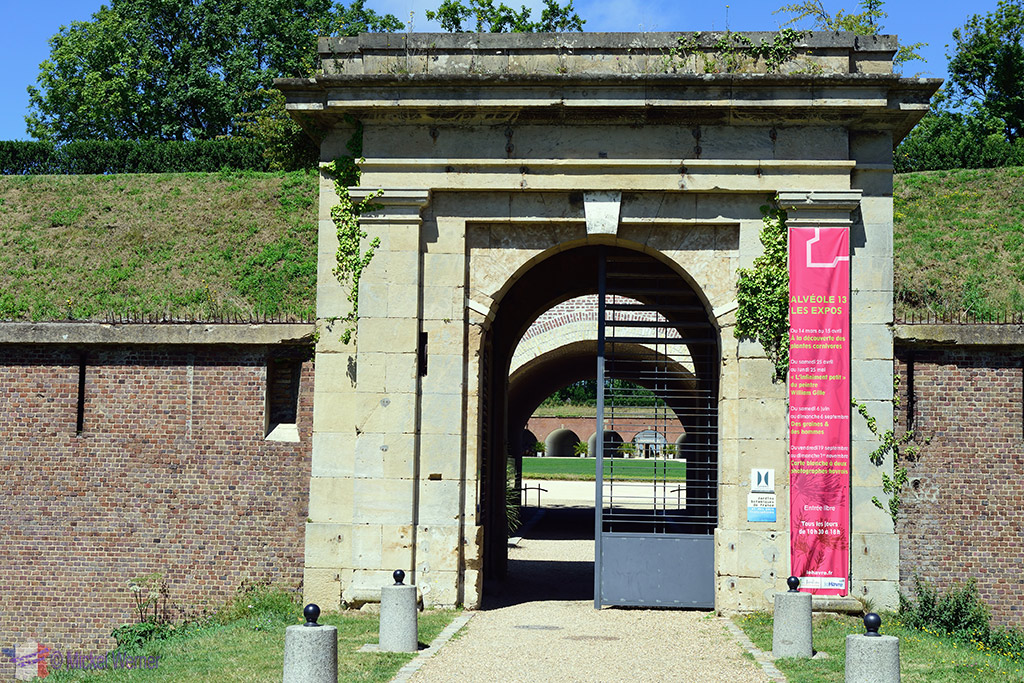 The interesting thing about the Jardins Suspendu is that you can walk on the enormously thick fortress walls which have all become part of the garden. There are bushes, grass, even trees growing on top of the walls.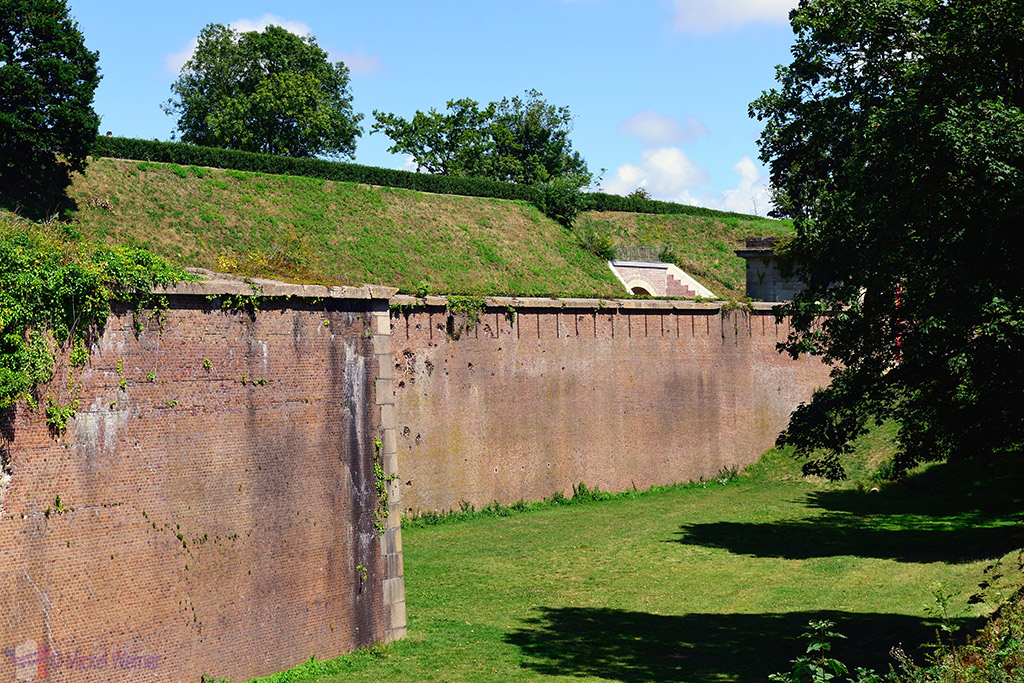 Inside the fort is a big open area that has on both sides greenhouses. One part of it is used to supply the plants for the municipality and their gardens. But a big portion is open to the pubic, and features all sorts of areas of the world.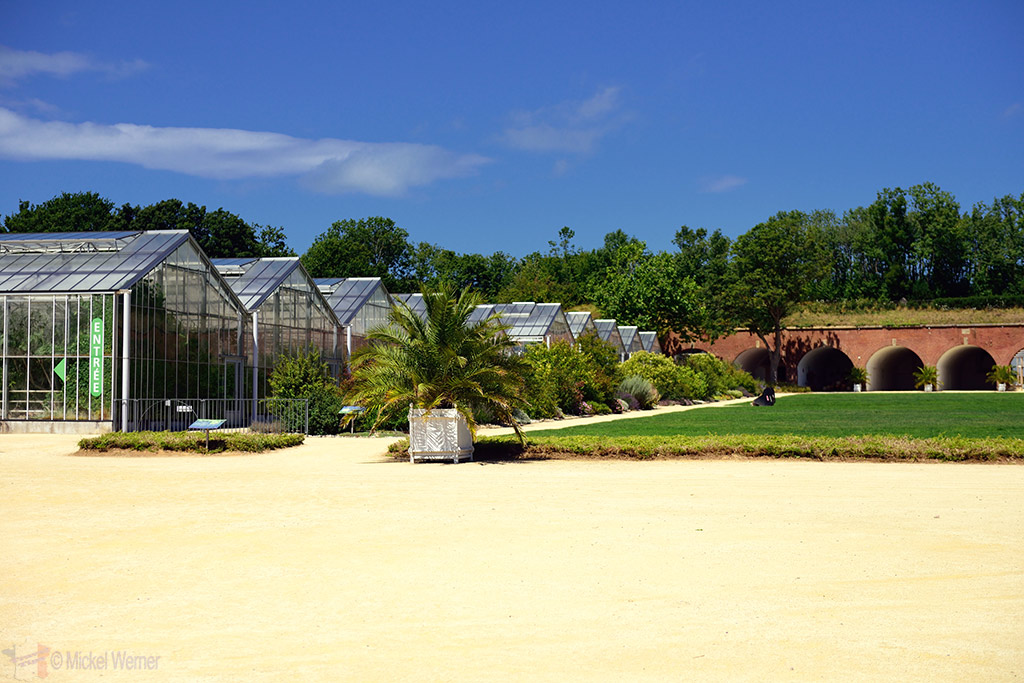 Inside, each greenhouse is dedicated to one specific topic, like the Amazon rainforest, with all sorts of plants that can be found in that specific area (they also have desert, European forests, etc). In the rainforest display, you can even find many carnivore plants.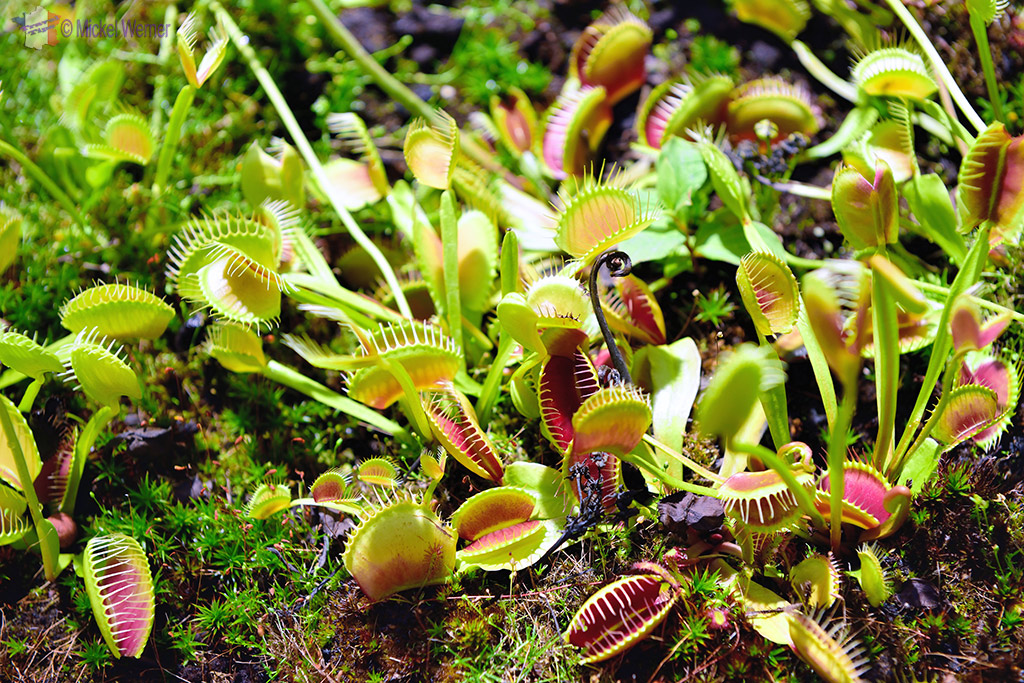 The temperature and humidity of each section is adapted to the original habitat of the plants.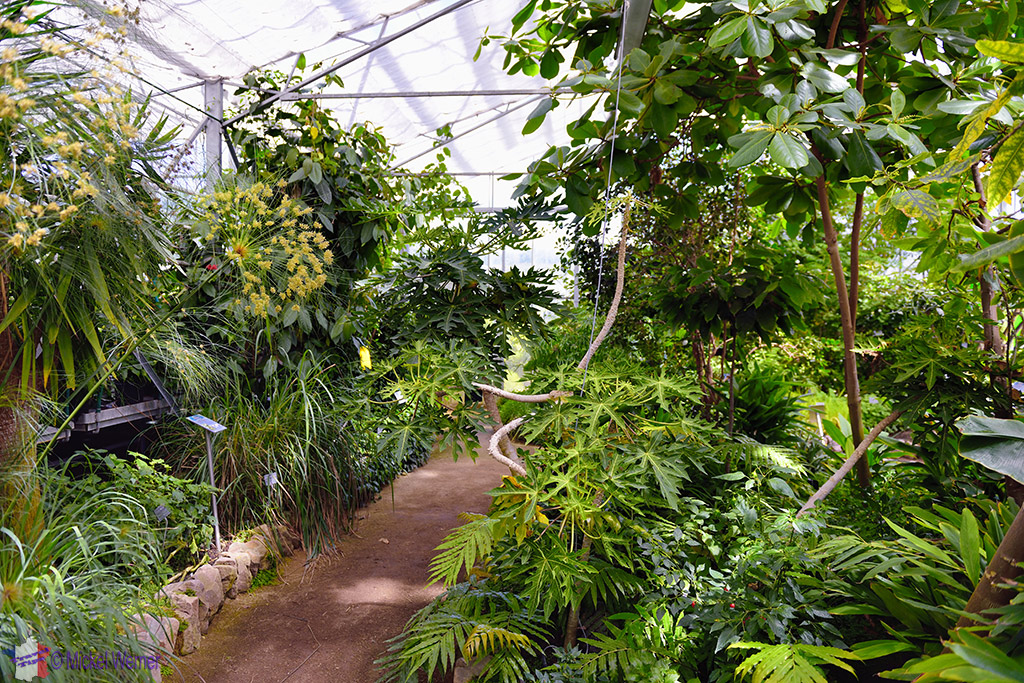 There is also a nice tea/coffee room with a lot of bio products.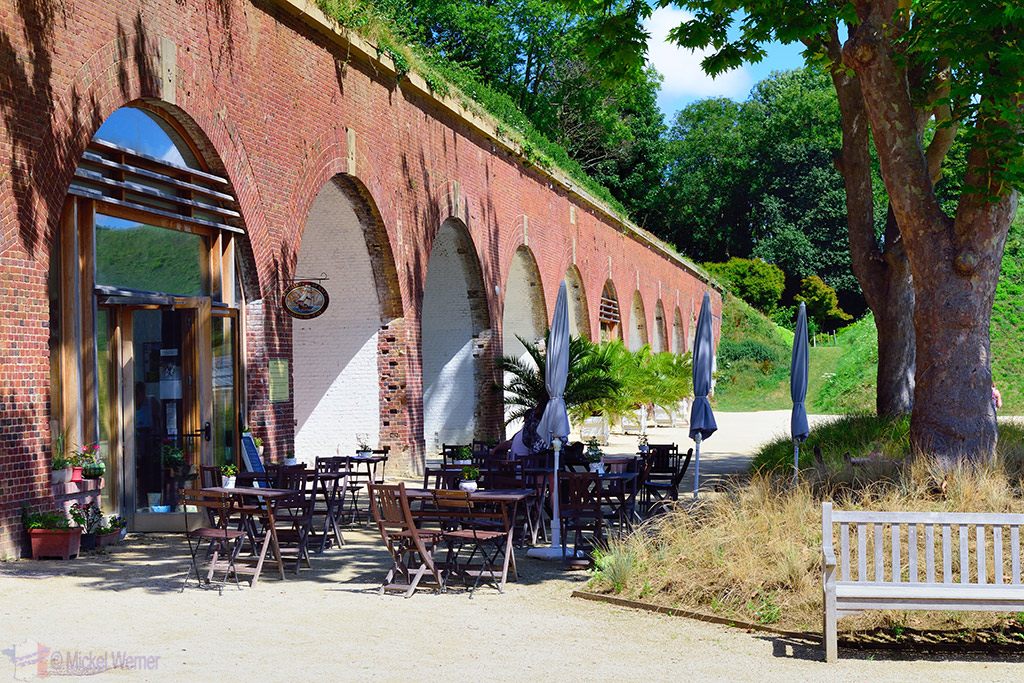 The Jardins Suspendu is also the venue for concerts and festivals.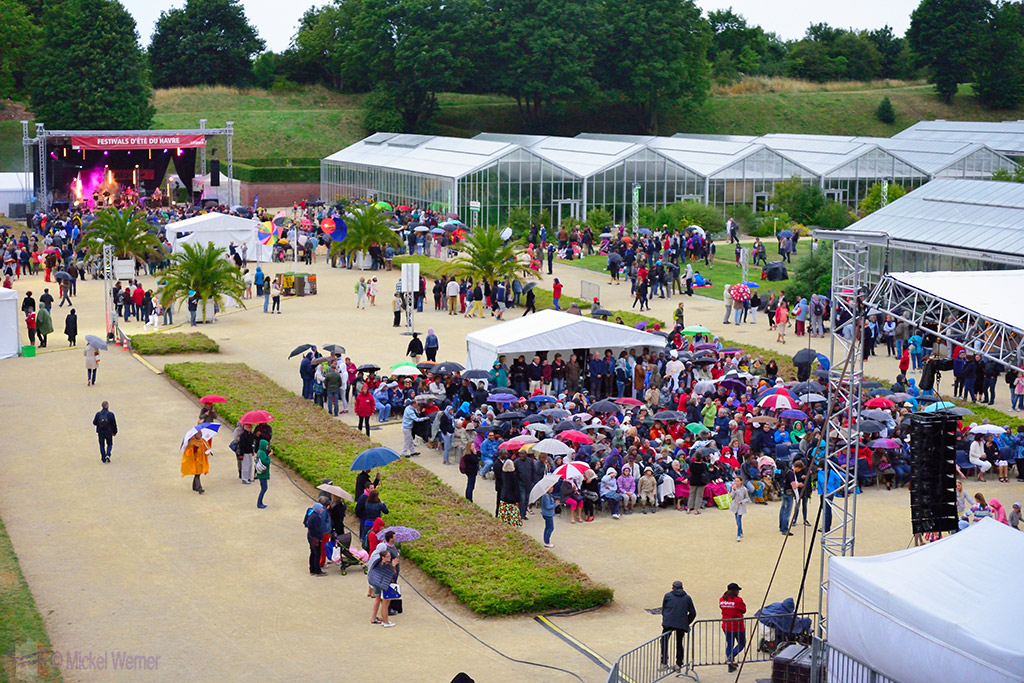 For the opening times & dates and for more information, click here (in French)
TIP: If you go to the Jardins Suspendu, make sure you go to the Southern part with a beautiful view of Le Havre.
Related Posts