Transport
Getting There
The only real way is by car/motorcycle and it will involve a bit of small road travel. There is a train service from Paris to Le Havre and from there you need to take a bus.
TIP: If you are coming between April and September by car, come early and forget about parking in the town. On the road between Etretat (just on entering the town) and Le Havre there is a large open parking area. Stop there and walk the 600 meters into town.
Bus: There are several long distance bus operators going to this city from different cities in France (and Europe). Click on one of the links below to see which departure city is covered.



Flixbus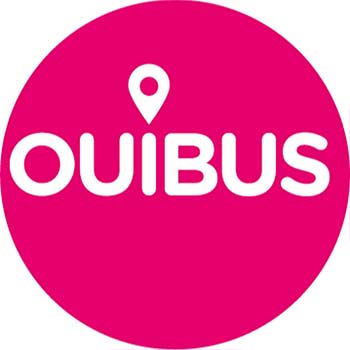 Ouibus

Within Etretat
No need for public transport, everything is done on foot.
Restaurants
There are a few restaurants, some in the town, some on the beach promenade. There is also Dormy House hotel/restaurant with a panoramic view of the town.
Hotels
Etretat is touristy, especially French tourists, but there are very few hotels ( some very expensive) in the town.
Things To See/Things To Do
The old town centre and old buildings
The amazing Gardens of Etretat
Les Halles market place and former US soldiers hospital
Gamble at the small casino
Walk up the cliffs to see the other cliffs and the town
Just outside of Etretat on the way to Le Havre is a beautiful castle, more a palace (just before the small village of Tilleul). It's in private hands but you can see it clearly from the road. An impressive castle:



If you like to play golf, Etretat's very old golf links are famous. Built in 1908, you play on the breathtaking cliffs, and they also have a very nice restaurant. Click here for more information about the Etretat Golf links.

Related Posts
62

The Jardins Suspendu, in English the Hanging Gardens is a vast garden on the heights of Le Havre overlooking the city. The whole garden area is built on an old fort. The building of the Fort de St. Adresse started in 1854. Although not directly involved during the First World War…