Transport
Getting There
By Car

By Train
From
Via
Time
Time
Calais
A16, A28, A29, A13, A84, N176, N12
6 hours
via Paris:
6:30 hours
Paris
A10, A11 to Le Mans, A81 to Rennes, N12
5:30 hours
TGV direct
4 hours
Dieppe
N27, A29, A13, A84, N176, N12
5 hours
via Rouen and Paris, TGV:
7:30 hours
Le Havre
A13 to Caen, A84, N12
4 hours
via Paris, TGV
7:30 hours
Cherbourg
A84, N12
3:30 hours
via Lison and Rennes:
6:30 hour
Marseilles
A7, A47, A72, A89, A71, A85, A28, A81, N157, E50, N12
11 hours
via Rennes (TGV), then to Plouaret Tregor (TGV):
8:30 hours
Airport
Lannion has an airport with regular flights to and from Paris Orly airport.
Ferry
The closest ferry stops are in Cherbourg and St. Malo.
Getting Around Lannion
Although they have an adequate bus service, the inner city is quite small and can be walked from one side to the opposite within 1 hour. There is a large parking next to the river and tourist office.
Restaurants
There are a couple of nice restaurants, an interesting one (La Ville Blanche) just outside of Lannion in a place called Rospez. Most of the 50 restaurants in Lannion are specialised in the food famous in France; the Crepe Breton.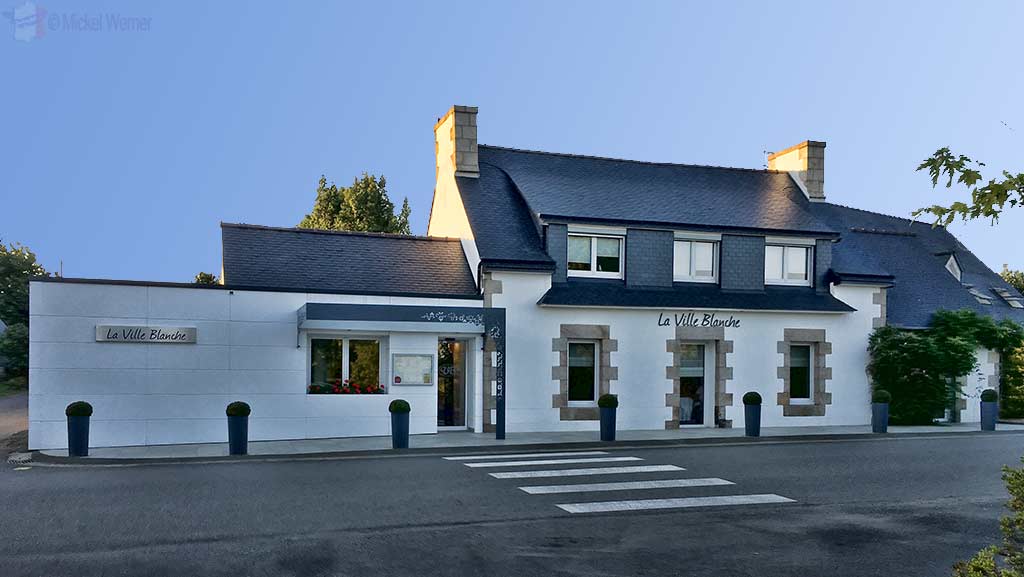 Hotels
Lannion is not a top tourist town, so you'll not find a very large offering of hotels in the city. Those that are there are not expensive. You'll find a better choice outside the town.
Things To See/Things To Do
See some of the old houses dispersed along the city.



Visit the expo at the Ursulines convent.



Visit the Saint-Jean-du-Baly Church



Related Posts