To celebrate the 500 years anniversary of Le Havre, the Tall Ships Regatta race will finish in Le Havre this year. The race starts in the United Kingdom mid-April, and via Portugal, Caribbean, Boston and Canada, will end in the French harbour city on August the 31st.
All these enormous tall sail ships will then be anchored in the Le Havre harbour from August 31st until Sunday September 3rd.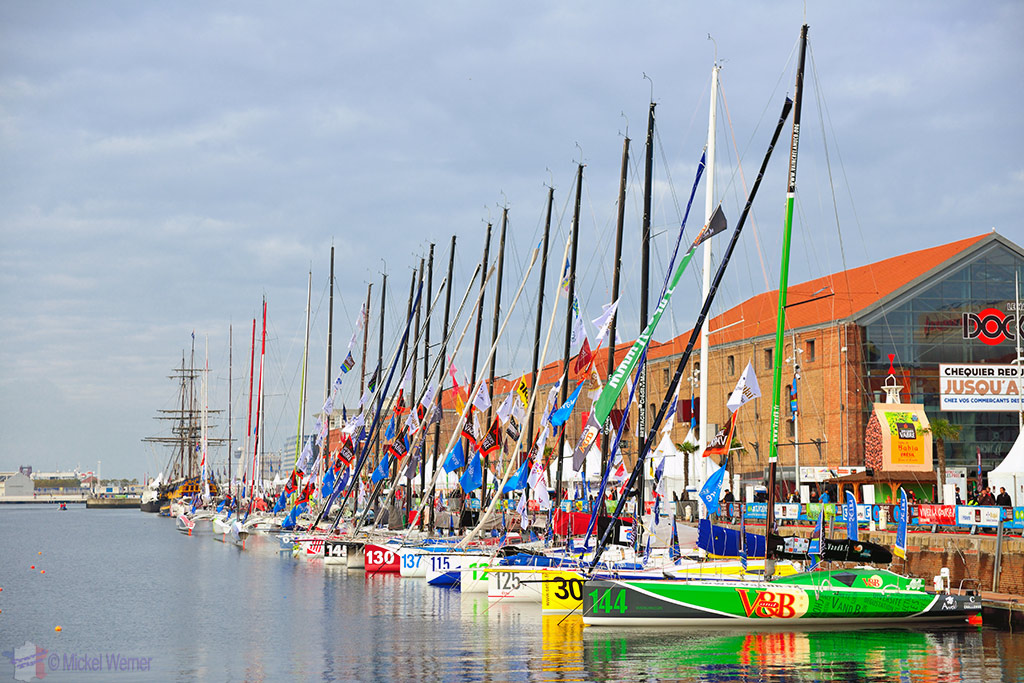 It's not the only event programmed related to ships, the famous every-two years race from Le Havre to Brazil, the Transat Jacques Vabre will be visible between 27 October au 5 November.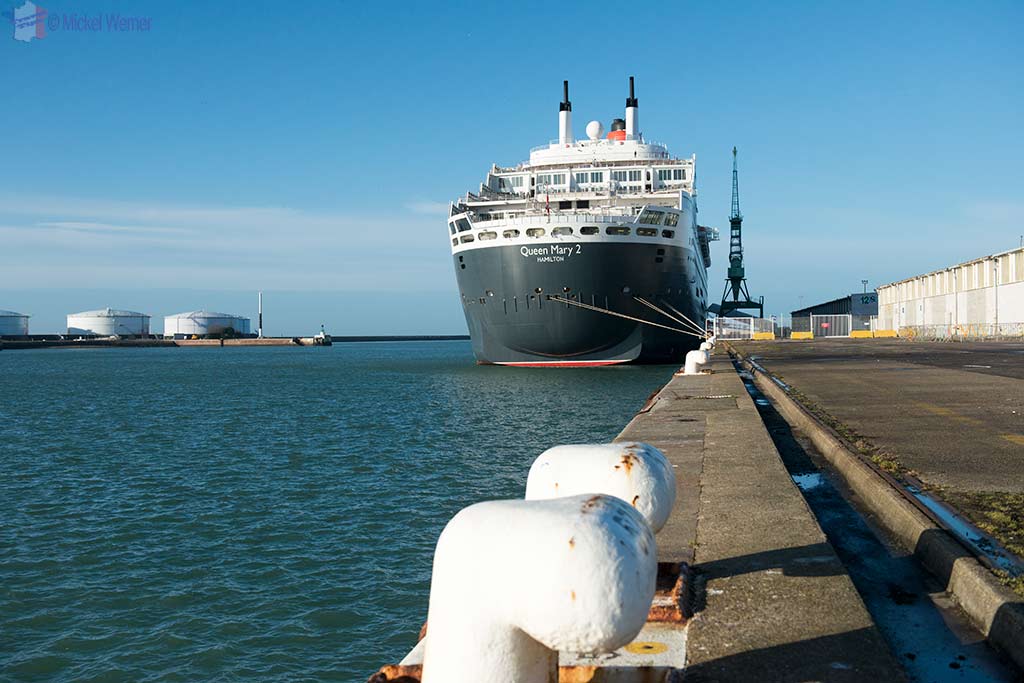 The famous luxury cruise ship, the Queen Mary II, arrives in Le Havre on 15 September to then proceed directly, nonstop, to New York.
Apart from the ships related activities (there are a few others), there are many different things to do and see (like the famous artists Pierre & Gilles special art exhibit). More about this at a later stage.
Related Posts