Fecamp was, and probably still is, a large herring fishing city. Several herring smoking factories were located alongside the docks, but all have now disappeared. But to remember the days that tons of herrings were brought to the shores and smoked, once a year the city Fecamp hold a Herring Festival.
Called "Fête du Hareng" in French, the festival is usually held towards the last weekend of November.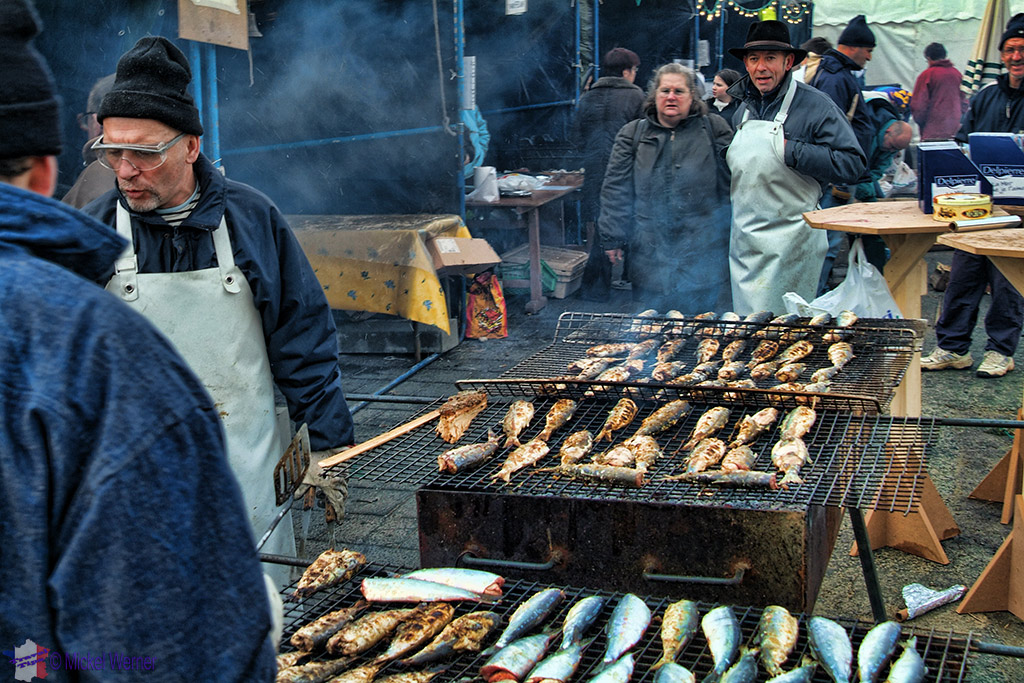 During this weekend, many stalls offer smoked herrings to be eaten directly on the spot. Tables will have been set aside, and people squeeze in as much as they can in order to eat the freshly smoked herrings and drink a beer or two. The air is heavy with smoke and the smell of fresh herring.
All over the harbour area you will be hearing music being played. In the big tents or halls, there are music bands playing traditional French sailor music, and a large portion of Celtic music is played coming from the Celtic population of Bretagne (Brittany) that visit this popular festival.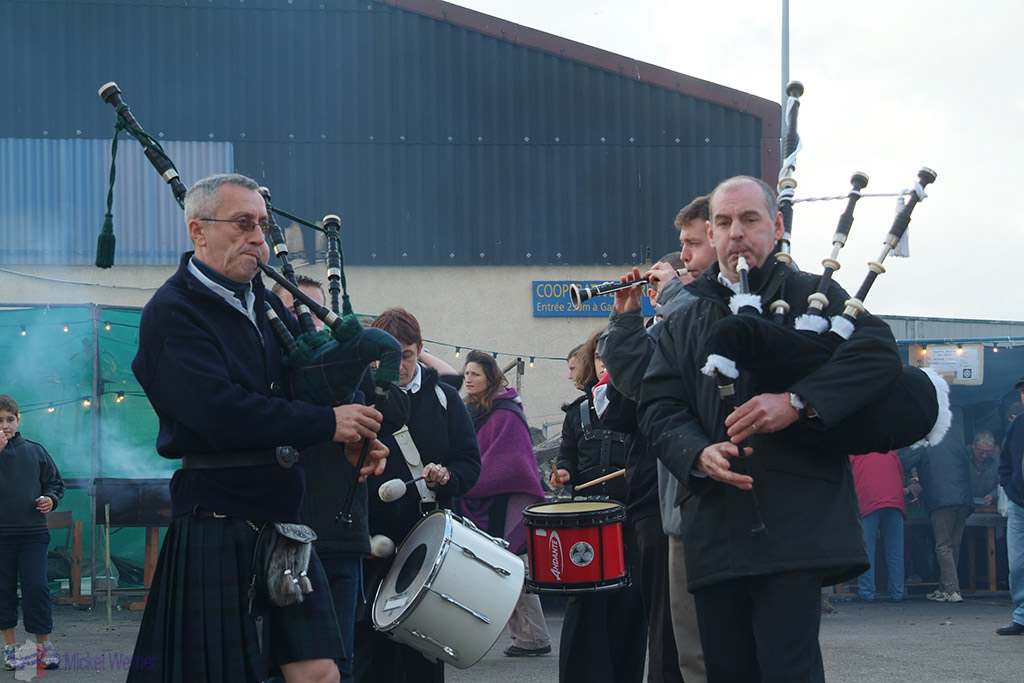 If you are around Normandy at the end of November, this is a special festival not to be missed. The 2019 event is on 23 and 24 November.
Related Posts