Built: 19th century
Status: Museum and Factory for Benedictine liqueur
Visitable?: Yes, for a fee
Notable: Beautiful palace for the production of Benedictine
Web: Benedictine
For many people who like their liqueur cocktail drinks, Benedictine is no stranger. On its own, with brandy (called B&B) or used to spice up deserts (like crepes), Benedictine started its long life as a medicinal drink and it was made here in Fecamp.
The drink was conceived by Alexandre Le Grand in the 19th century, and like with Coca-Cola, the recipe is a closely guarded secret.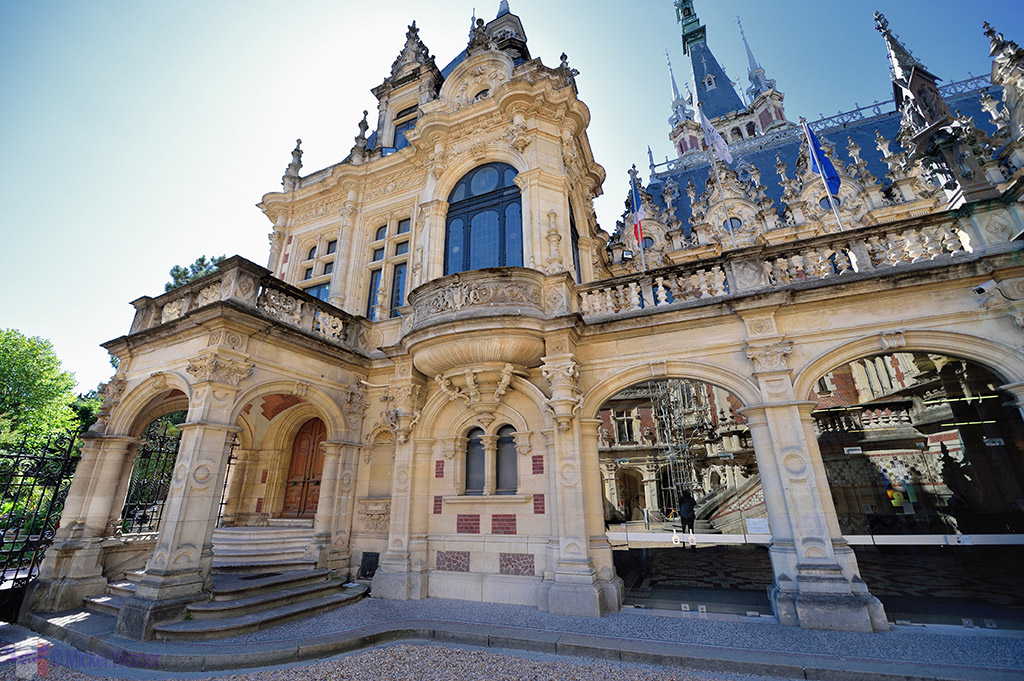 The factory is located in the Benedictine Palace in Fecamp. The beautiful and very impressive building does indeed look more like a royal palace than a factory.
Even if today it's a museum, it still host a rather large factory in its cellars. The museum is quite interesting, where they show all the spices used to make the drink, and they even have a large display of all the fake Benedictines that have shown up around the world.
Inside you can still see many of the rooms used by the factory staff, and by the Benedictine monks: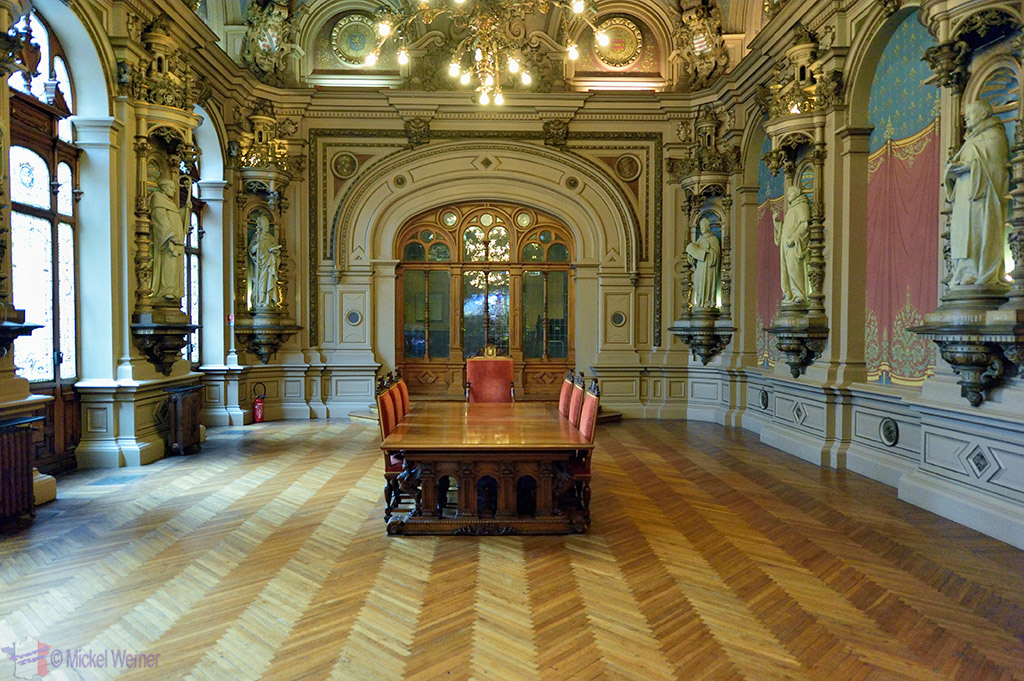 The museum not only displays all the items of the production of the Benedictine liqueur, but also items of daily use in the times when the drink was invented.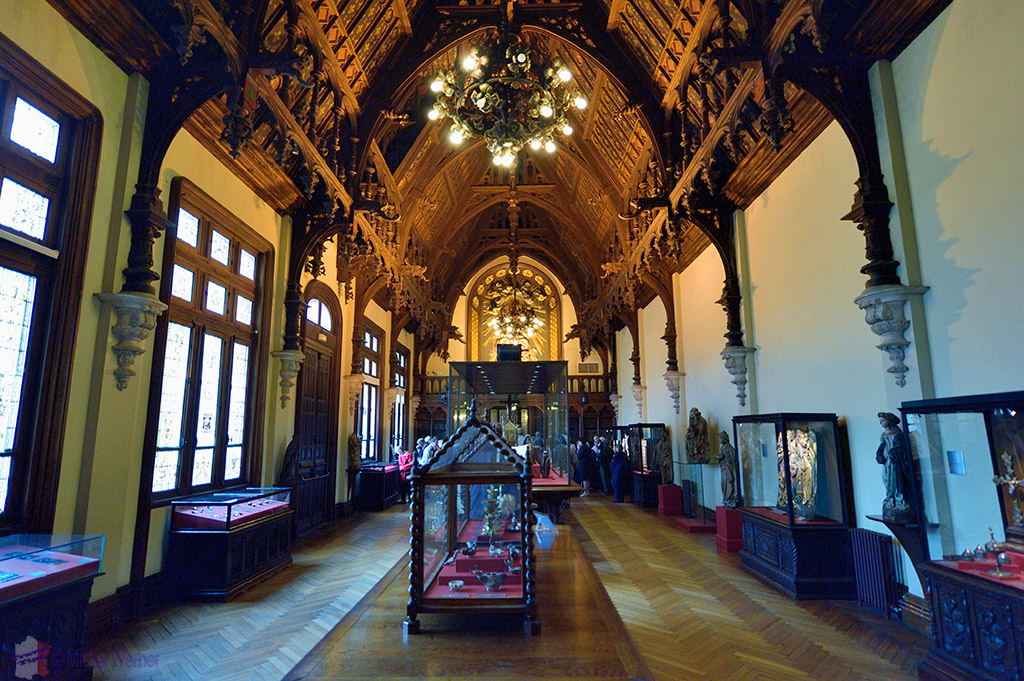 The actual factory is installed in the cellars, and is still in operation. During the visit, you will be able to see the production and storage of the liqueur.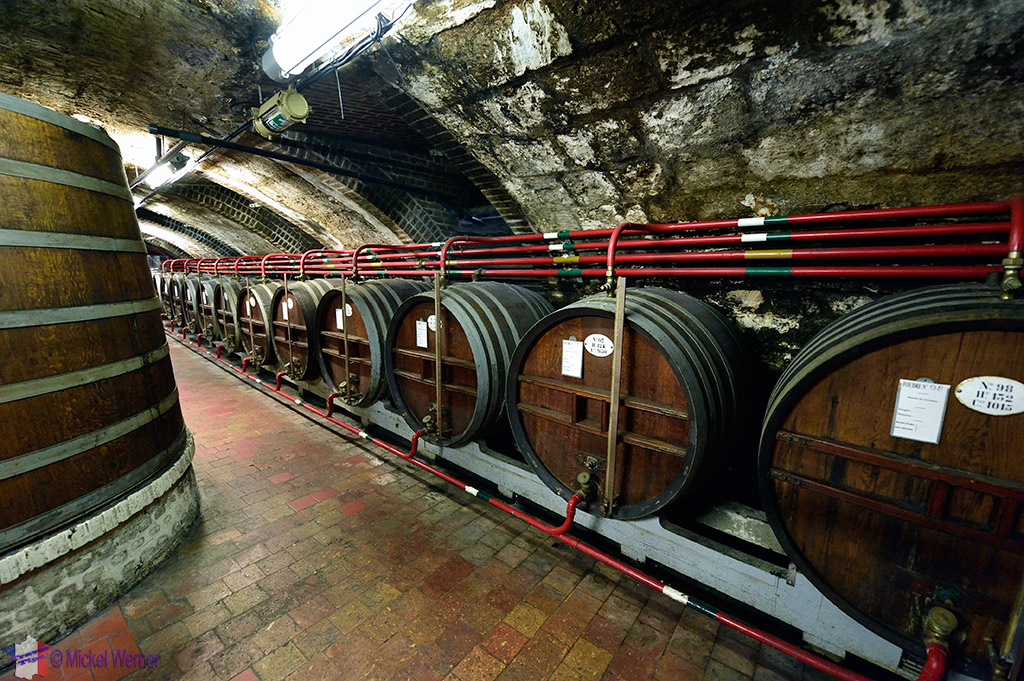 At the end of the visit you will be able to sample the delights of Benedictine.
Conclusion
Visiting this museum/factory is a very worthwhile visit. You do learn a lot on how this famous drink is made and its history.
Across town you can visit the Benedictine Abbey, the Trinity Abbey (located next to the City Hall and Ducal Palace). Click here to read more about it.
Click here to visit the official site of Benedictine (you will need to enter your age)
Click here to see other castles in the area.
Related Posts
60

Chateau de Frefosse in Tilleul, Normandy (right next to Etretat) is one of my favourite castles. It's almost a palace.