Transport
Getting there
There is NO train service from/to Concarneau to the big cities in France. If you are coming from one of the ferry harbours, you'll need to change twice and then take a bus.
By Car

By Train
From
Via
Time
Time
Calais
A16, A28, A84
7 hours
not available
Paris
A11, A81
5:30 hours
not available
Dieppe
A28, A84
5:45 hours
not available
Le Havre
A84
5 hours
not available
Cherbourg
E3, A84
4:30 hours
not available
Marseilles
A7, A71, A85, A87
11:15 hours
not available
Air: There is NO airport serving Concarneau.
Ferry: There are no international ferries serving Concarneau. Closest ferry harbour would be Roscoff in North Brittany.
Bus: There are several long distance bus operators going to this city from different cities in France (and Europe). Click on one of the links below to see which departure city is covered.



Flixbus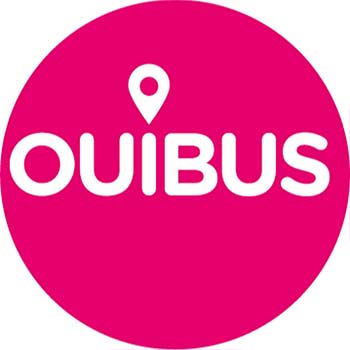 Ouibus

Within Concarneau
Although the city is quite extended, the important part is the walled city, and there is no public transportation there. There is a bus system that will bring you to the walled city and city centre called Coralie. Click here to access their site.
It's a good 15 minutes walk from the hotel area (in the summer there are shuttle buses). Once arrived at the city centre, everything is within walking distance.
Car
There are two massive car parks alongside the harbour (city centre). So you can easily drive up, park and walk the rest of the trip.
Restaurants
There are some 90 restaurants in Concarneau, most of them moderately priced. Since the city is an important commercial fishing city, you can expect a lot of fresh fish on the menus. And since this is Brittany, you will also find many offering pancakes (crepes).
There are no Michelin starred restaurants.
Hotels
There aren't any De Luxe (5-star) hotels, but the offering for moderately priced hotels is pretty good.
Things To See/To Do
First and foremost, visit the walled city (Ville Close or Citadelle)


Inside the walled city, make sure you visit the "Maison Georges Larnicol", the French champion chocolate making.


Visit the fishing museum


Visit the Maritime museum (Marinarium)
Take the small ferry (bac) to the other side (naval shipyards)
Visit the tourist office


Related Posts