Port-Louis is quite a small town with not much going for it, apart from this enormous and incredible fortress (a citadel). It's located across the bay from Lorient (there's even a ferry service from Lorient to Port-Louis).
The fortress (a citadel) was built by the Spaniards in the 16th century, and then modified in the 17th century by the French.
Initially in 1485 the Duke of Brittany wanted to place fortifications here in order to defend Lorient, but he did not have sufficient money and the project was put on hold. In 1590 the Spaniards who were allied with a French force opposing the Dukes, invaded the city and constructed the fort.
The fortress is built in a double gate with two moats and a bridge joining the first reinforced structure to the main fort.
Even the famous fort architect, Vauban, worked on the citadel, but only on a few of the buildings. It was King Louis XIII who ordered the most important updates to the fort.
Today the citadel houses several museums:
Museum of the French East India Company (Musee de la Compagnie des Indes)
Museum of Naval Weapons (Musee des Armes Navales)
Museum of Port-Louis and the Citadel (Musee de Port-Louis et de la Citadelle)
Museum of the Arsenal (Musee de l'Arsenal)
The fortress as also used by the Germans during WWI. Concrete bunkers were place at the extremities and used to keep boat traffic safe from the Allies.
Outside the citadel, along the public gardens you will find several monuments and graves of resistant fighters who were executed by the Germans during WWII.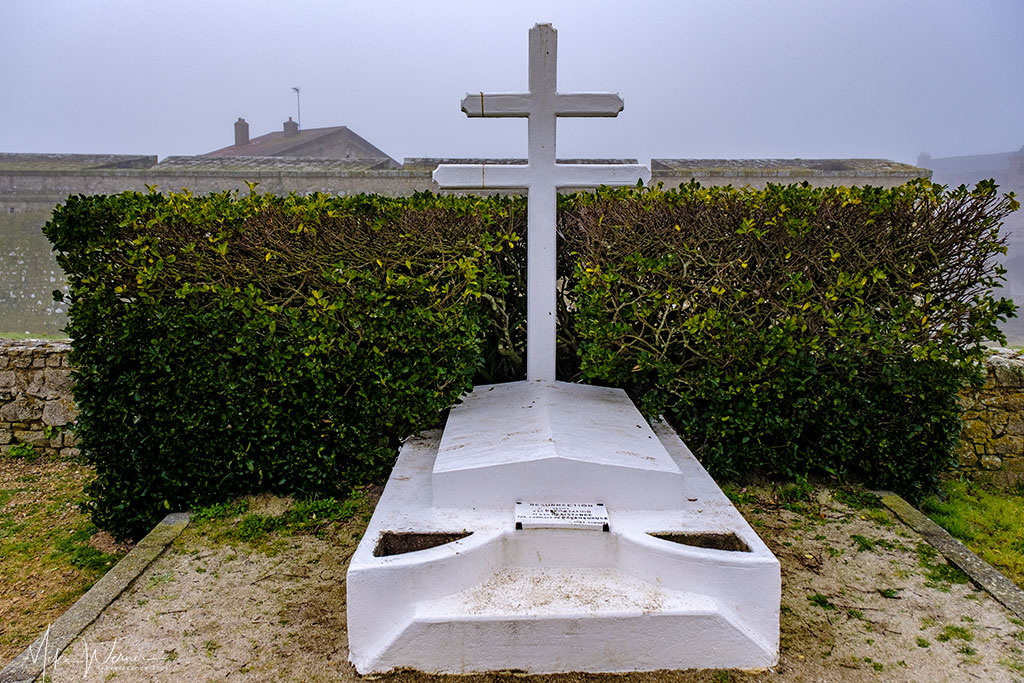 French resistance fighter tombstone outside the citadel of Port-Louis, Brittany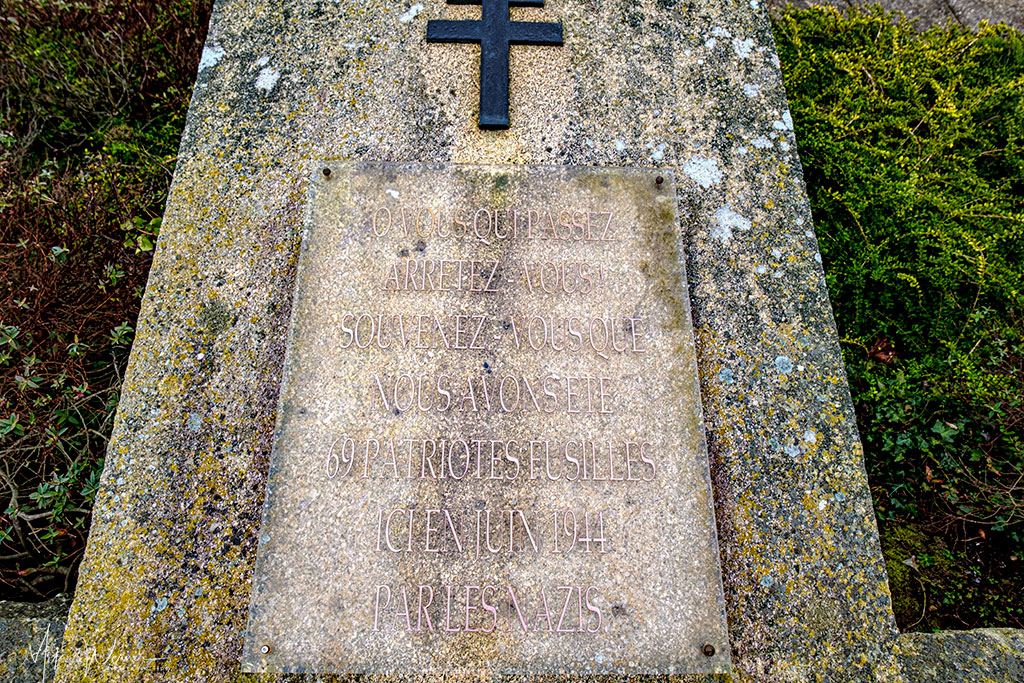 Memorial for the French resistance fighters executed during WWII outside the citadel of Port-Louis, Brittany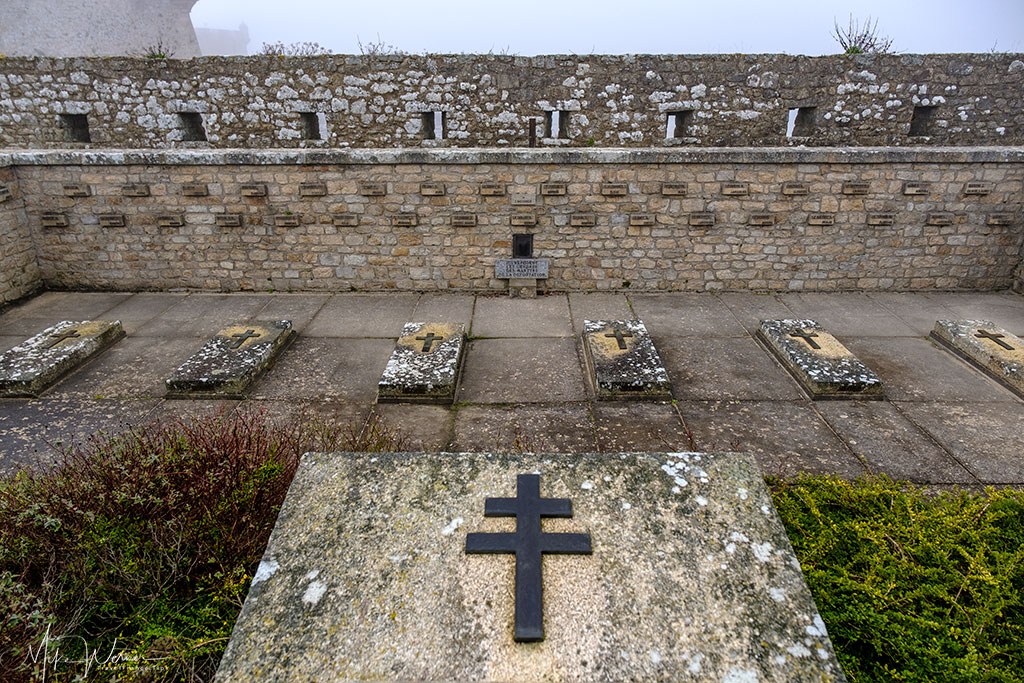 Tombs of the French resistance fighters executed during WWII outside the citadel of Port-Louis, Brittany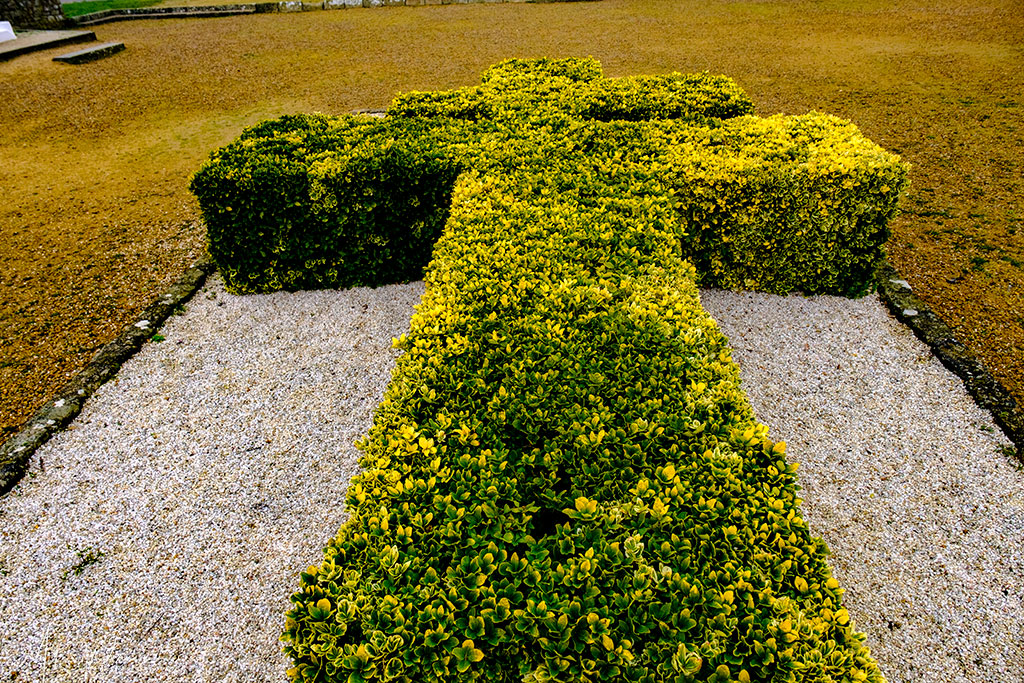 Bush, in the form of the Lorraine Cross, symbol of the French Free Fighters, to be found outside the citadel of Port-Louis
Conclusion
If you are in Lorient, a visit to the citadel is of order. Take a ferry to the Port-Louis area. The ferry leaves from La Base (where the German submarine pens are located).
The museum is not always open, and most of the visit is on the outside (in other words, if it's raining, you'll get wet).
Related Posts