It's that time of the year again… Christmas and the holiday season. While it's freezing cold out there, and even during the nighttime, you will see these folks out: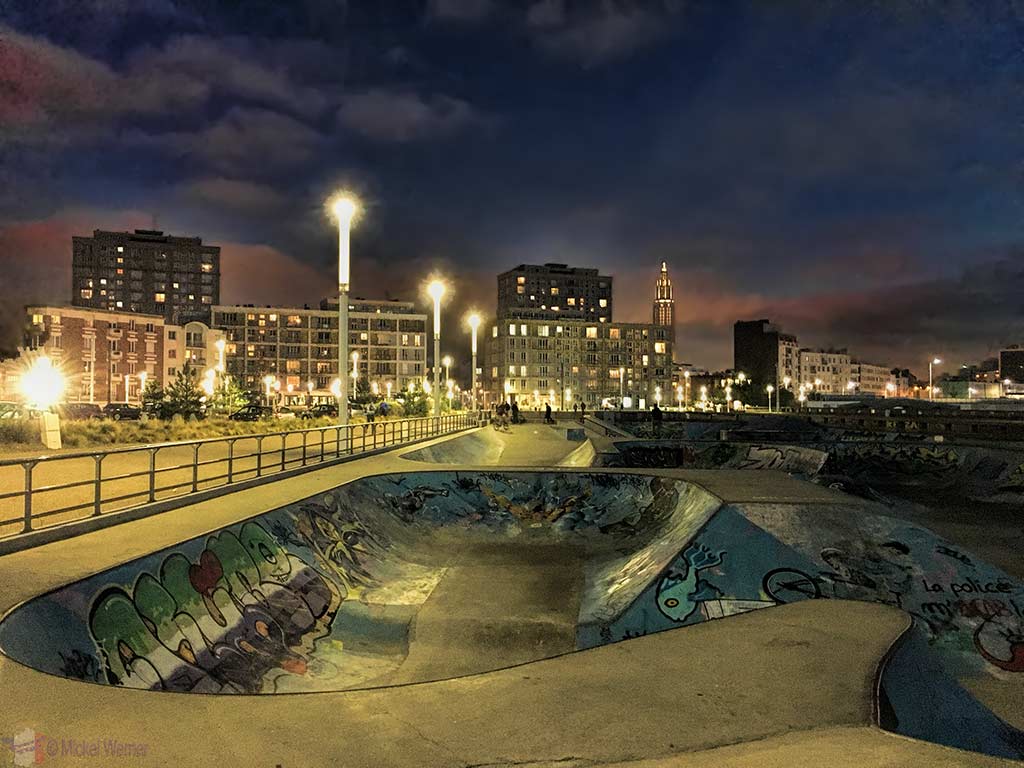 The skatepark despite the icy cold and nighttime was still occupied. You got to respect these folks who do their stuff no matter the weather.
The photo at the top is the City Hall (Mairie) of Le Havre. Next to the city hall building you will find this: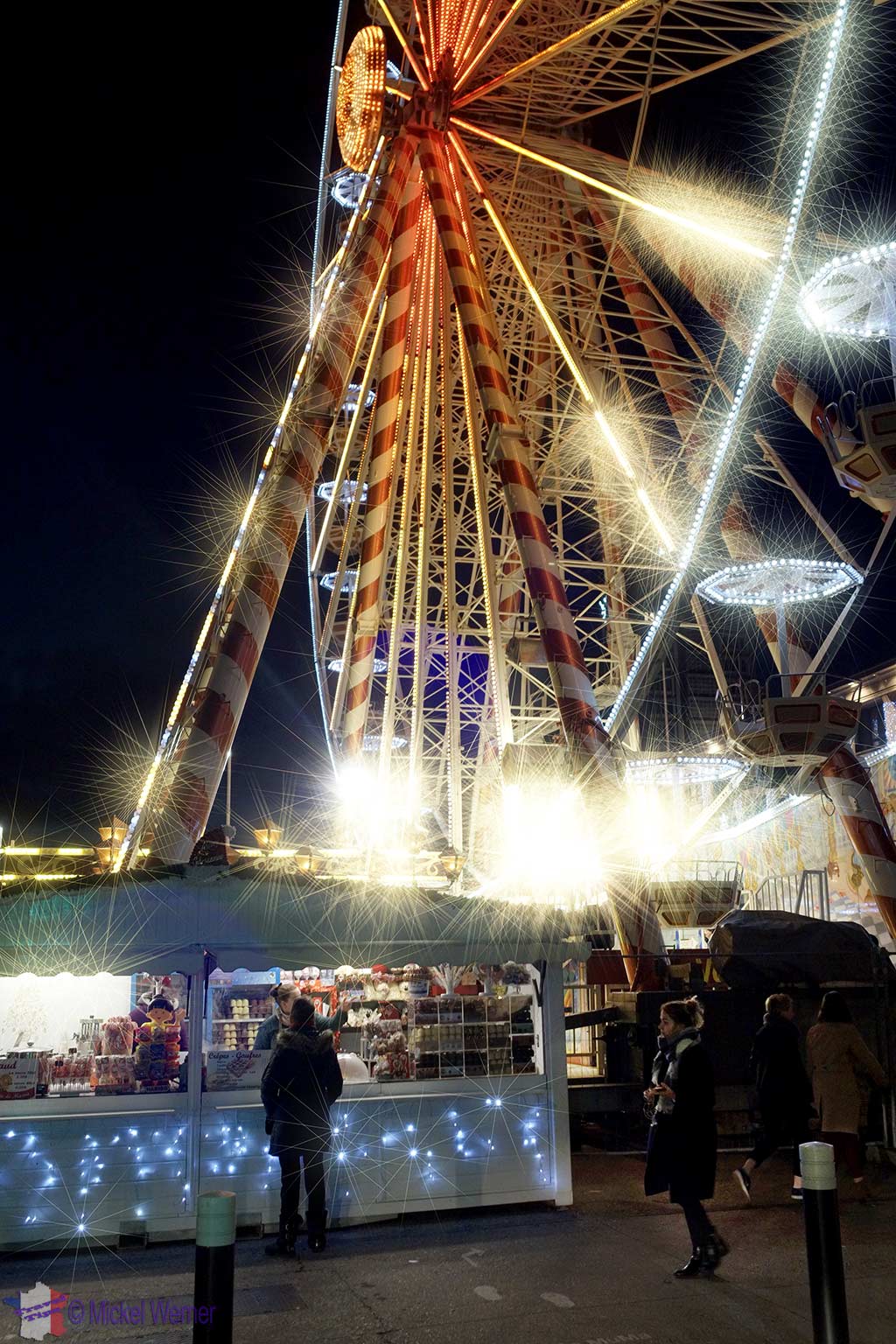 There is a big Ferris wheel in front of the Mairie and several Christmas stalls: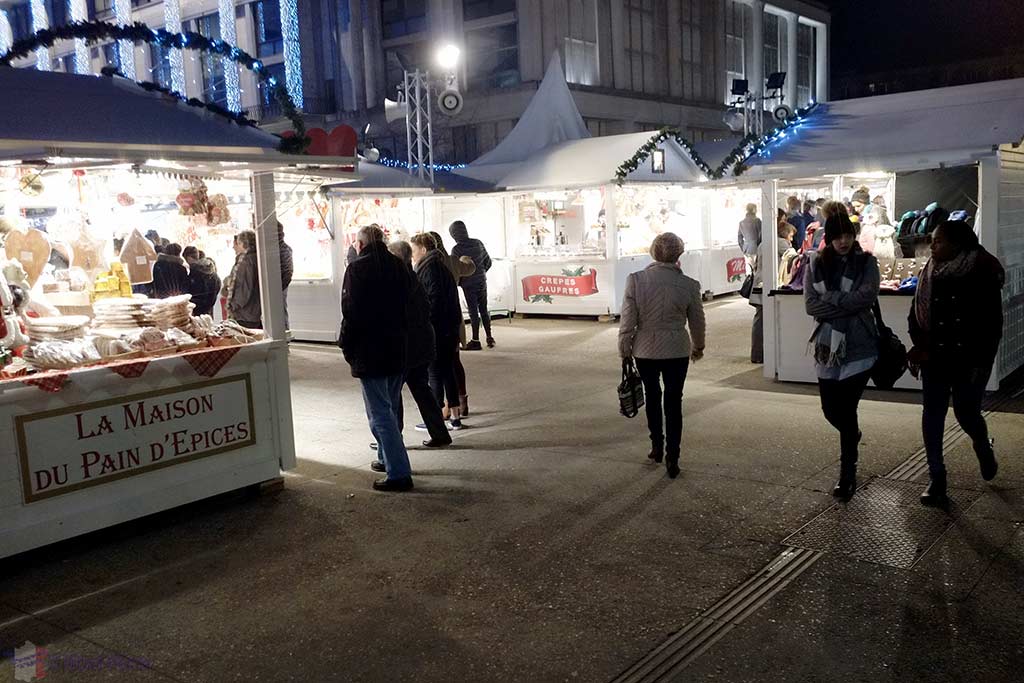 The stalls sell you all sorts of winter food/drinks and Christmas gift ideas.
And how is your holiday season going?
Related Posts