The Lascaux cave art is famous the world over and is part of the UNESCO Heritage Sites. Discovered by a teenage boy chasing his dog, the enormous cave complex in the Dordogne region of Southern France uncovered a vast gallery of cave art dating back some 20,000 years.
The caves were discovered in 1940, and in the subsequent years, some 1200 visitors per day came to see the original cave art. And with the visitors came destruction. Dirt, bacteria and pollution was killing the art and the caves had to be closed to the public in 1963 (the authorities also helped a hand in the destruction by allowing restoration work that also almost wiped out one of the oldest works of art out of existence).
Now on December 15th 2016 a new museum opens, located close to the original cave site, with a faithful, full size reproduction of the 200 meters long cave complex. The paintings have been totally reproduced as has the cave itself, so you do actually walk through the caves. Even the sound and humidity has been reproduced.
But that's not all….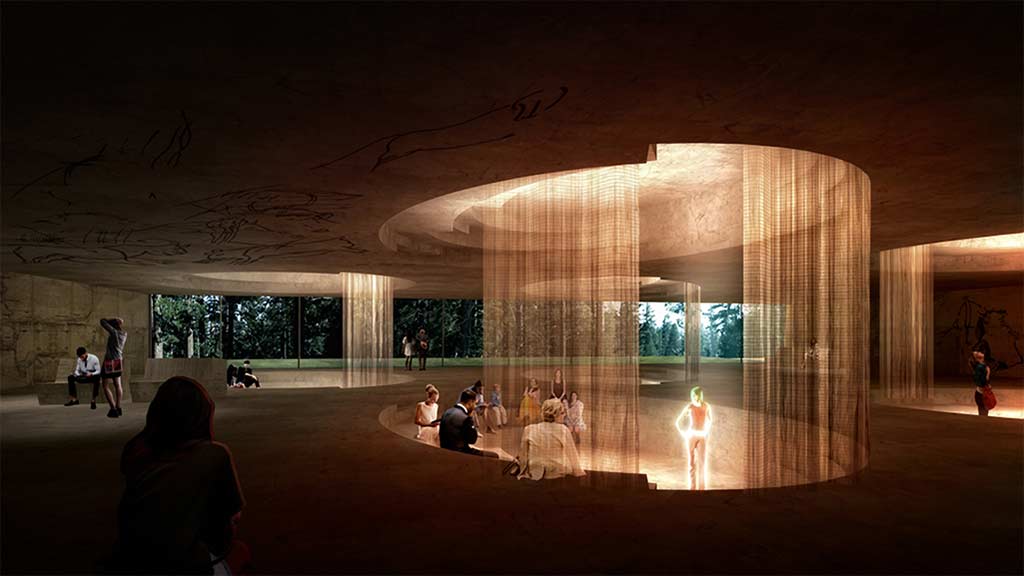 The museum also has some very high tech displays, ranging from holograms to VR (Virtual Reality) displays (where you out on some VR goggles to see 360° displays).
Tickets are already on sale for the opening.