Built: 14th century
Status: Private
Visitable?: Noo
Notable: Garrison for German and the Allied troops during WWII
Web: –
UPDATE: JAN-2021 The castle has been purchased by the local government and will be transformed into a luxury hotel and spa.
The Chateau de Frefosse is an incredible castle, one of my favourites. It's almost a palace. Located in the small village of Le Tilleul, Normandy (right next to the popular Etretat), this 3 story tall castle is imposing and beautiful.
The castle was built in the 14th century, and is located in a 50 hectares (123 acres) park. The castle has passed through many hands, Le Havre city was one in the mid 1900's. Now it is in private hands and is being renovated.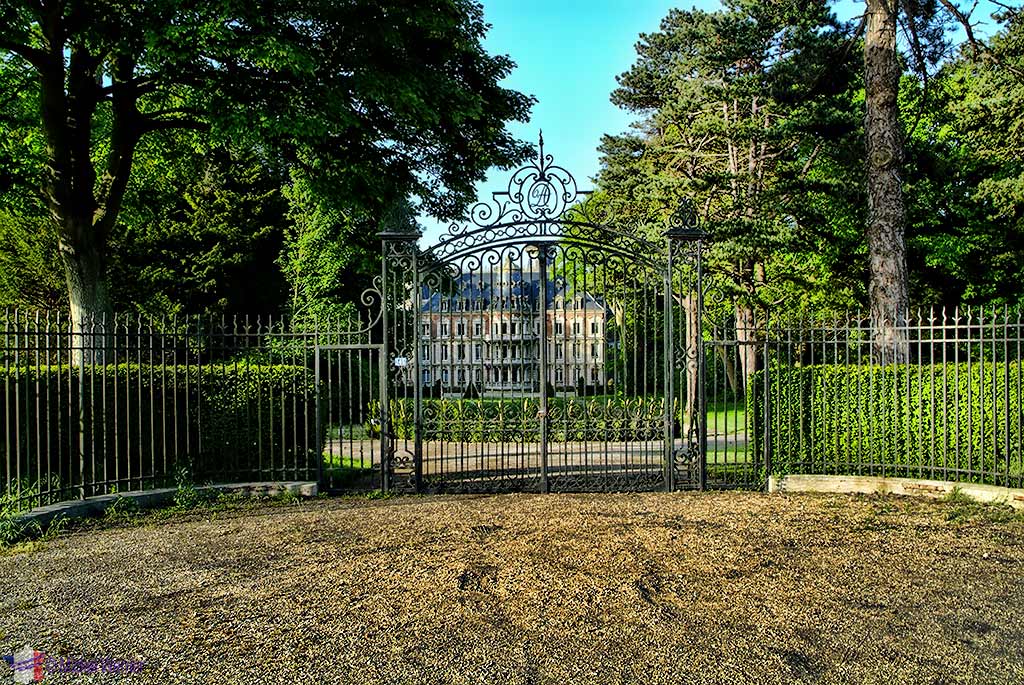 The castle was badly damaged during WWII when German troops were garrisoned there, followed by Allied troops.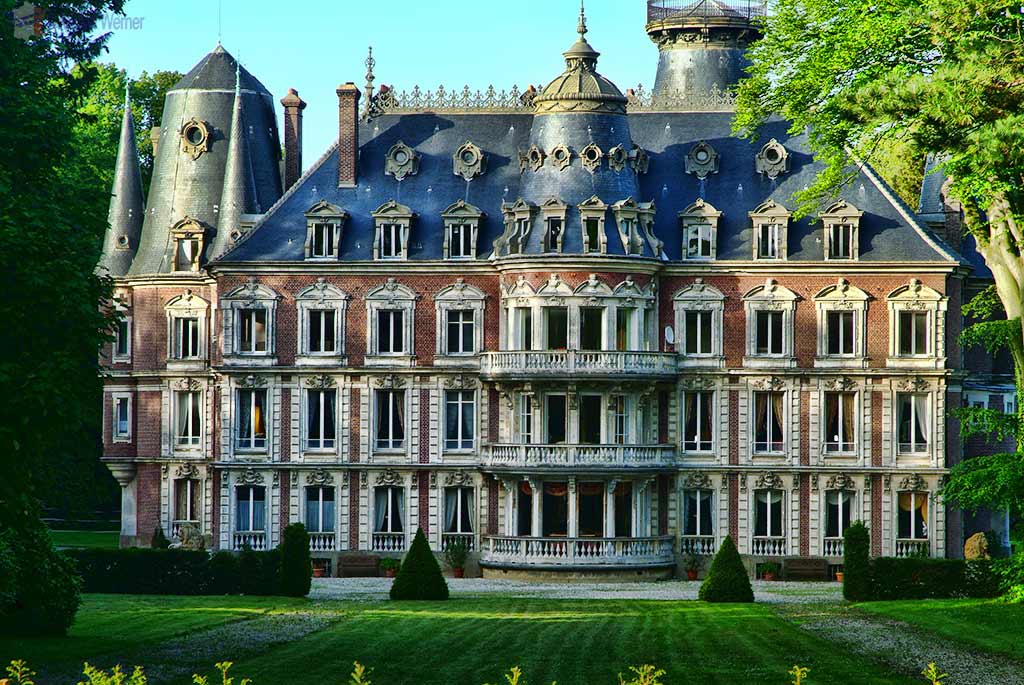 Unfortunately, the castle nor the grounds can be visited. It can only be admired from the roadside (the road between Le havre and Etretat).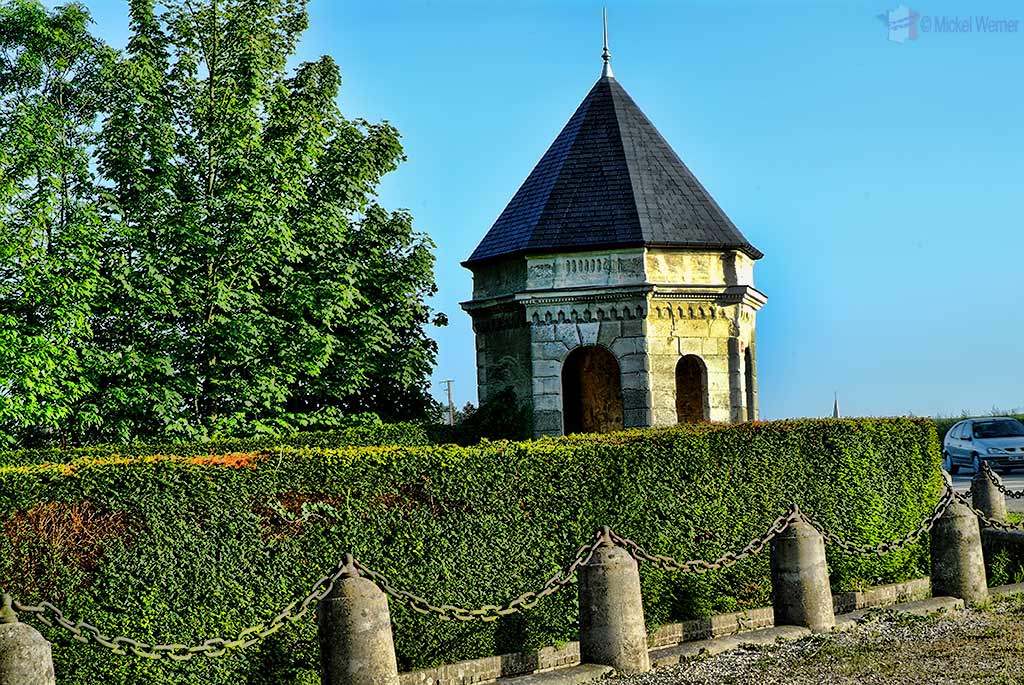 Click here to see other castles in the area.
Related Posts