Transport
Getting there
By Car

By Train
From
Via
Time
Time
Calais
A1, A5, A6
4:15 hours
via Paris (station change), 6:10 hours
Paris
A6
2 hours
Direct
1:45 hour
Dieppe
A151, A13, A6
3:30 hours
via Rouen, Paris (station change)
6 hours
Le Havre
A13, A6
3:30 hours
via Paris (station change)
5 hours
Cherbourg
N13, A13, A6
5 hours
via Paris (station change, Laroche Migennes
6:30 hours
Marseilles
A7, A6
5:30 hours
via Paris (station change)
5:30 hours
Air: Auxerre has no airport that covers scheduled flights. The closest airports offering international flights would be Paris and/or Lyon
Ferry: Auxerre is inland, so no ferries.
Bus: There are several long distance bus operators going to this city from different cities in France (and Europe). Click on one of the links below to see which departure city is covered.

Flixbus has several daily buses between Paris and Auxerre. Other departure cities are also possible.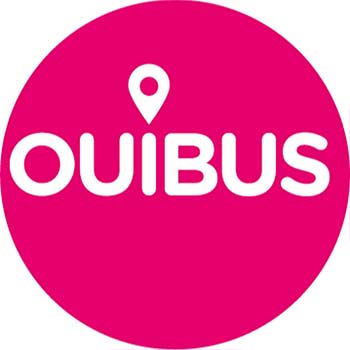 Ouibus (also known now as BlaBlaBus) has a bus service between Paris and Auxerre, and several other cities.

Within Auxerre
Travelling within Auxerre, especially with a car can prove to be difficult. There are a lot of cars and very few parking spots. They do operate a bus service. Click here to access their website to find out which bus you need to take.
Walking seems to be the preferred method of discovering the old city.
Restaurants
There are some 110 restaurants in and around Auxerre. Most of them are typical French cuisine. There are NO Michelin Starred restaurants in Auxerre.
Hotels
There are 25 hotels in Auxerre. 3 of them are 4 stars, the remainder 3 stars or less. The only international hotel chains operating in Auxerre are Best Western and the Accor group (with Ibis hotels).
Things To See/To Do
Related Posts