You know, one of those military vehicles. Used a bit during World War II, but still drivable. Interested?? Not more traffic problems with one of these bad boys…
The "Normandy Tank Museum" has gone out of business (thank you terrorists, may you rot in hell), and they are selling all their vehicles in an auction.
Now you too can own a fully functional tank (although I presume the canon part will have been disabled). The above tank is expected to fetch between €250,000 and €400,000. Or how this one: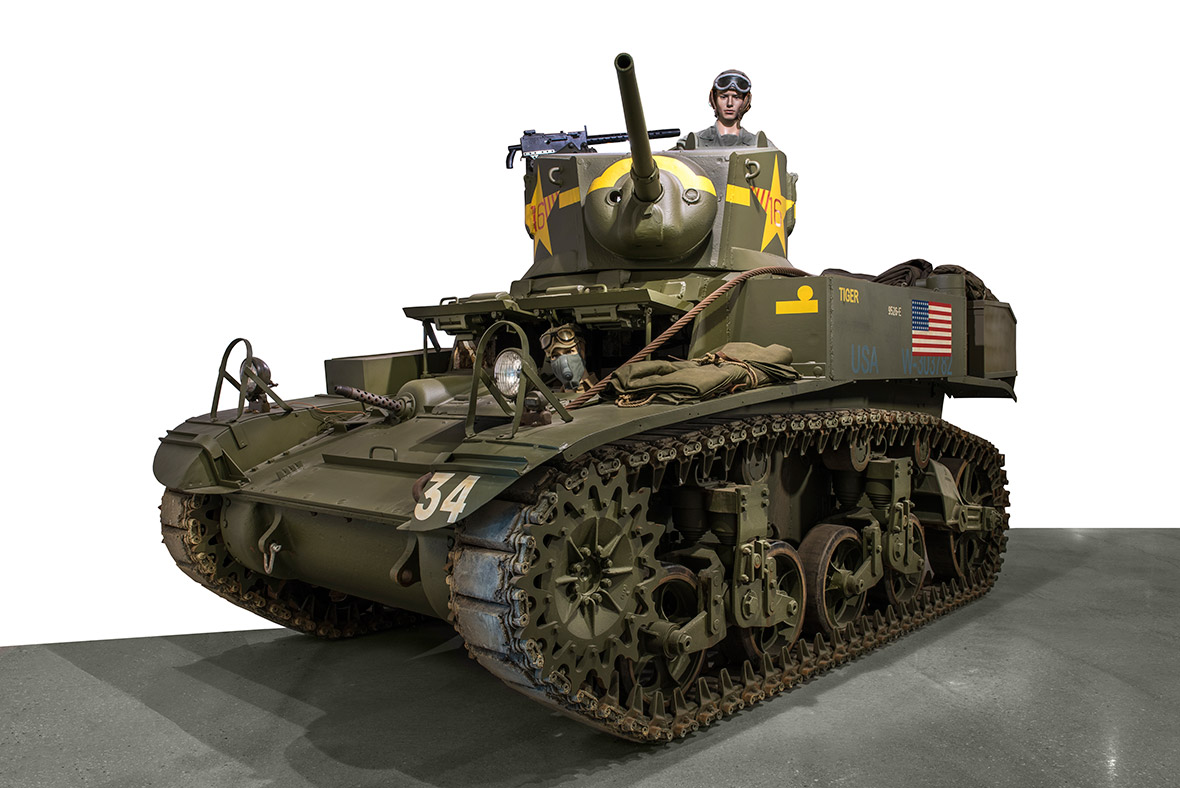 It's expected to raise €80,000 to €140,000. But that's not all. You can buy jeeps, motorcycles (both Allied and German), and you can even buy amphibian military vehicles. There are also a batch of display dummies with uniforms on and tents. Oh yeah, you can even by some anti-aircraft guns.
All in pristine condition.
The auction is on the 18th of September at the Normandy Tank Museum in:
P.A. La Fourchette
Avenue du Cotentin
50500 Catz
It's a pity that it had to come to this.
Related Posts