Le Mans is particularly known the world over for its 24 hour car endurance race. The first car race was held way back in 1923, and it is the oldest endurance race in the world.
The (permanent) Bugatti race circuit is added to the "Circuit de la Sarthe" for the 24 hours race, that is because the 24 hours race is held partially on public roads making the 24 hours track longer.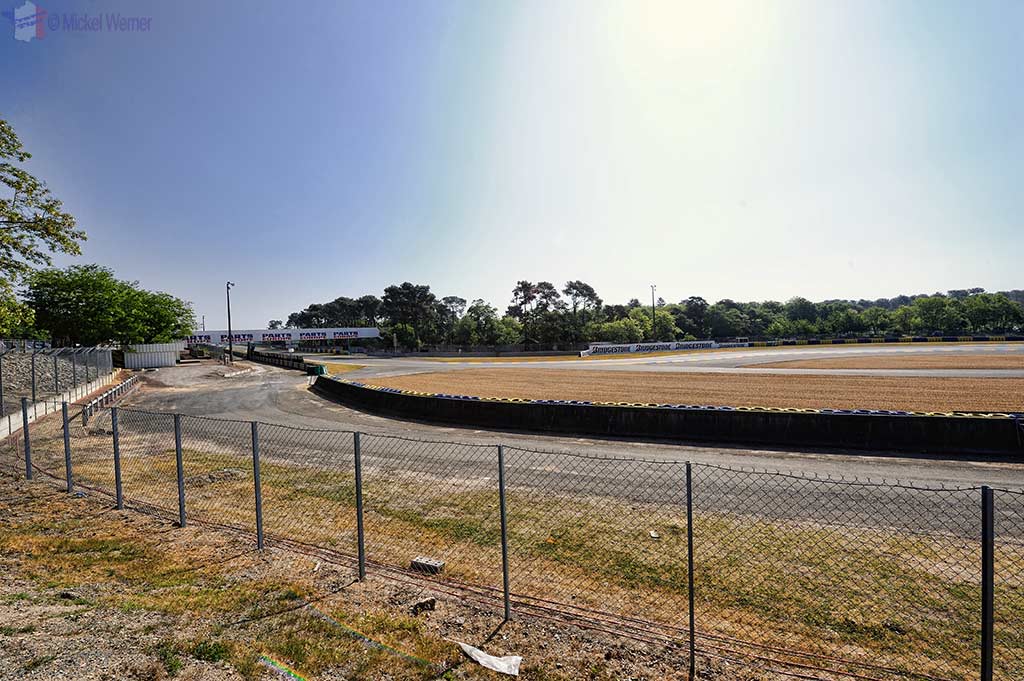 The total 24 hours race circuit, including the public roads, is 13.6 km (8.4 miles) long.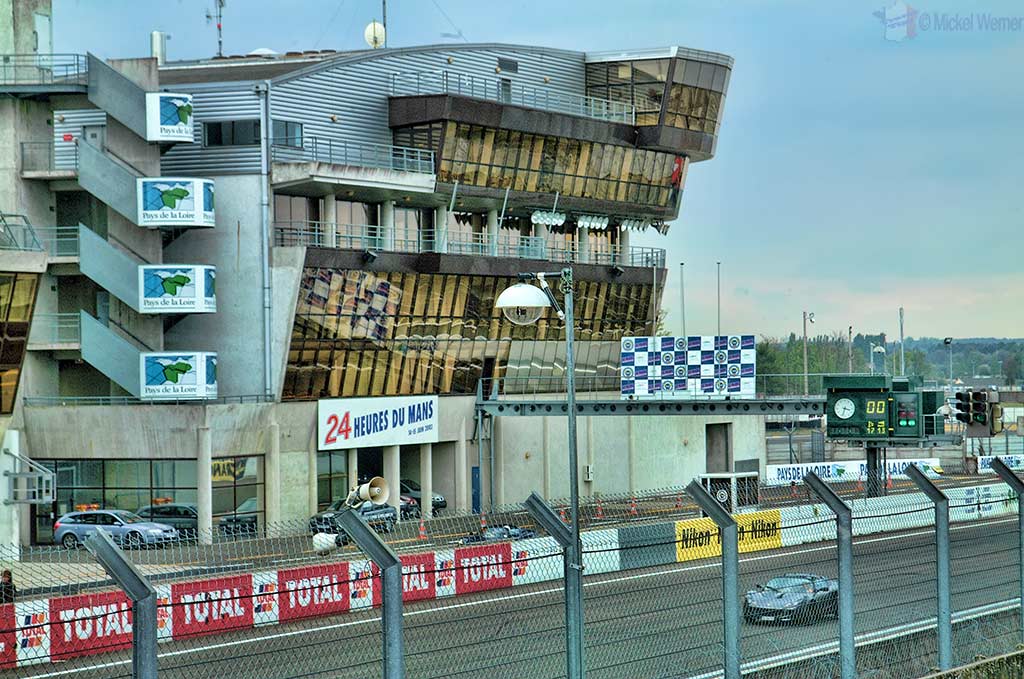 The Bugatti circuit itself is far smaller, 4.2 km (2.6 miles). But it sees many races on the permanent circuit itself, like the MotoGP races, truck and even bicycle and roller skates races.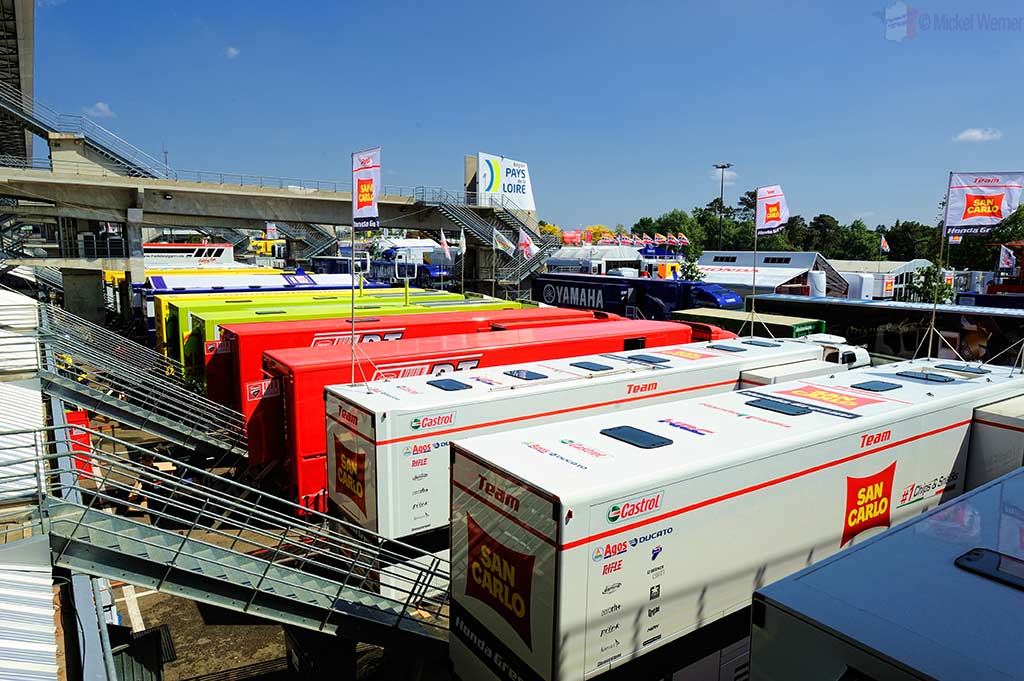 The circuit is also open for public track days when anyone can give the track a try. Special cars can be hired, and after a crash course (pun intended), you can have a spin in a Ferrari, Porsche or other fast car.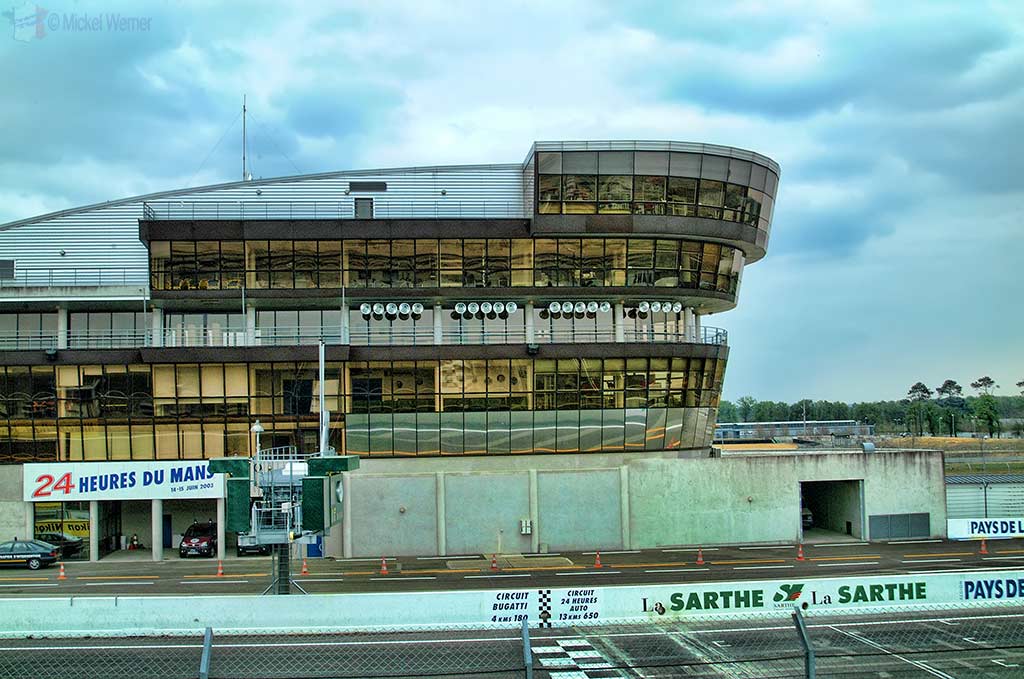 During non-official events (like track days), the circuit is open and free to visit (not the track but the stands). During the 24 hours car races, and the 24 hours motorcycle race, the stands are full. The Bugatti portion can host 100,000 spectators, while the whole Circuit de la Sarthe can see twice that number.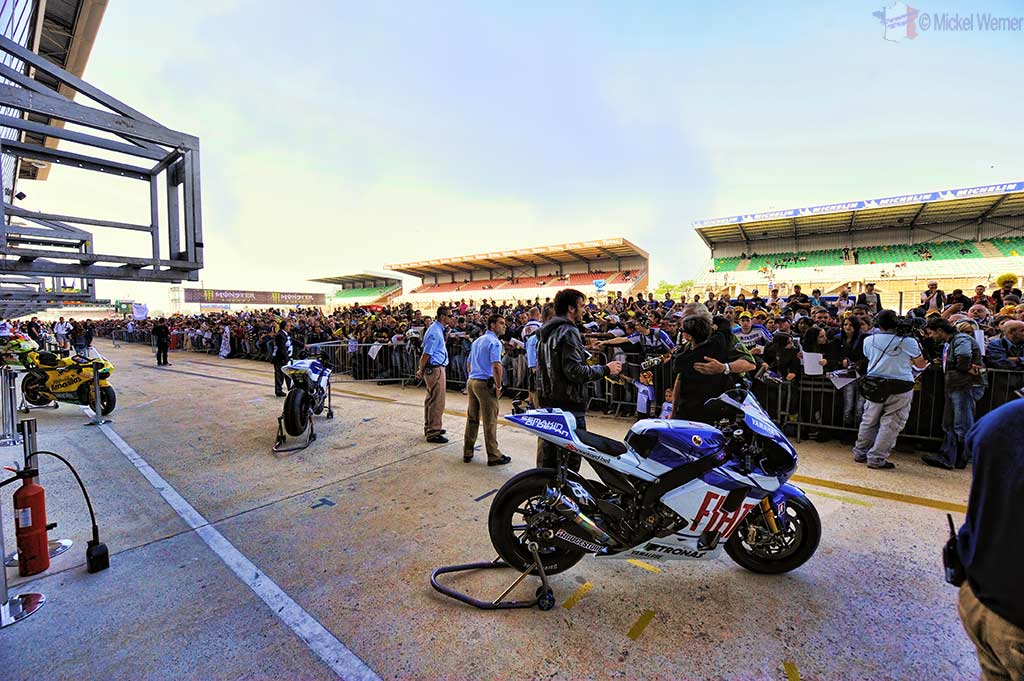 The only other time you can get close to the stands and paddocks is when you are in possession of a paddock or pit pass.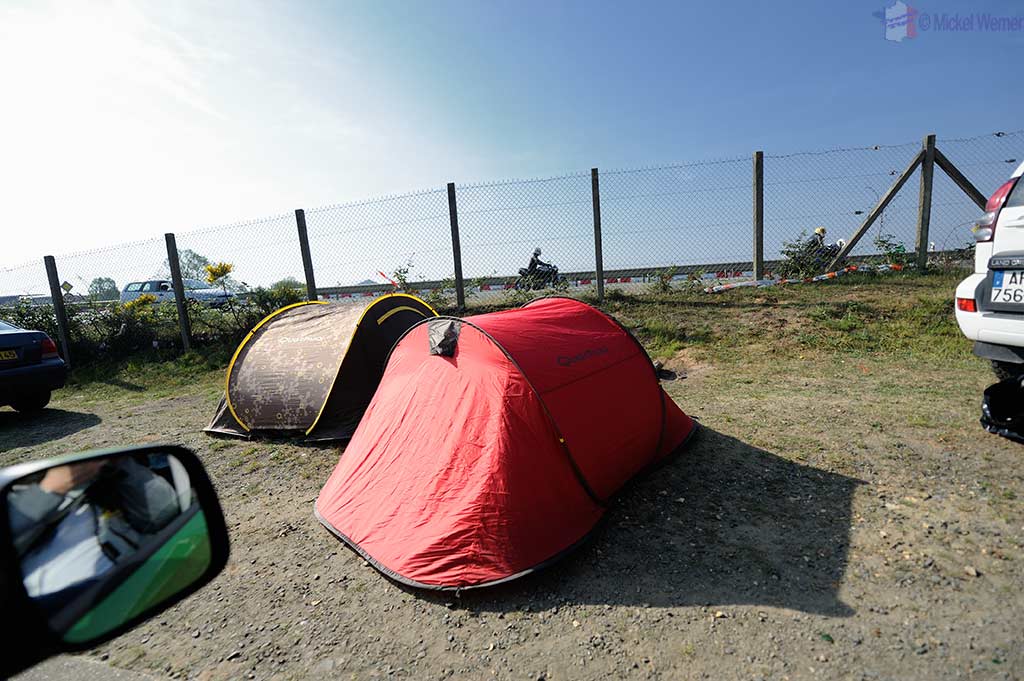 During the big races, people will be camping alongside the access roads to the circuit since all camping are booked full.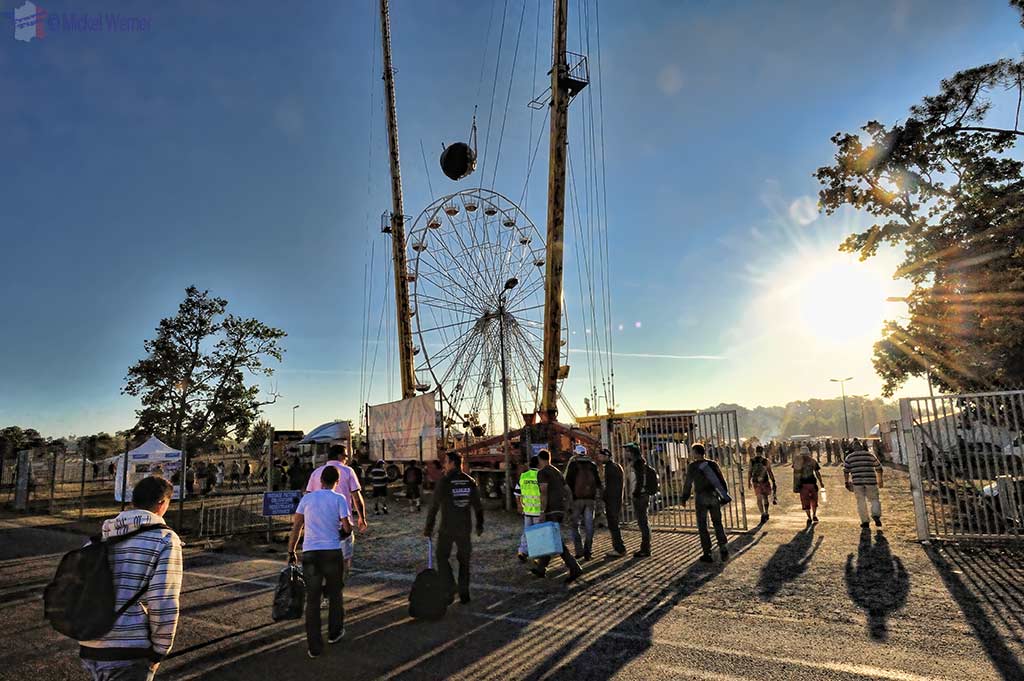 Nighttime at the circuit but also in town will liven things up a lot. You'll find a lot of drunken supporters and a lot of noise.
Click here to access the Le Mans organiser's web site to see the schedule of events.
24 Hours of Le Mans Museum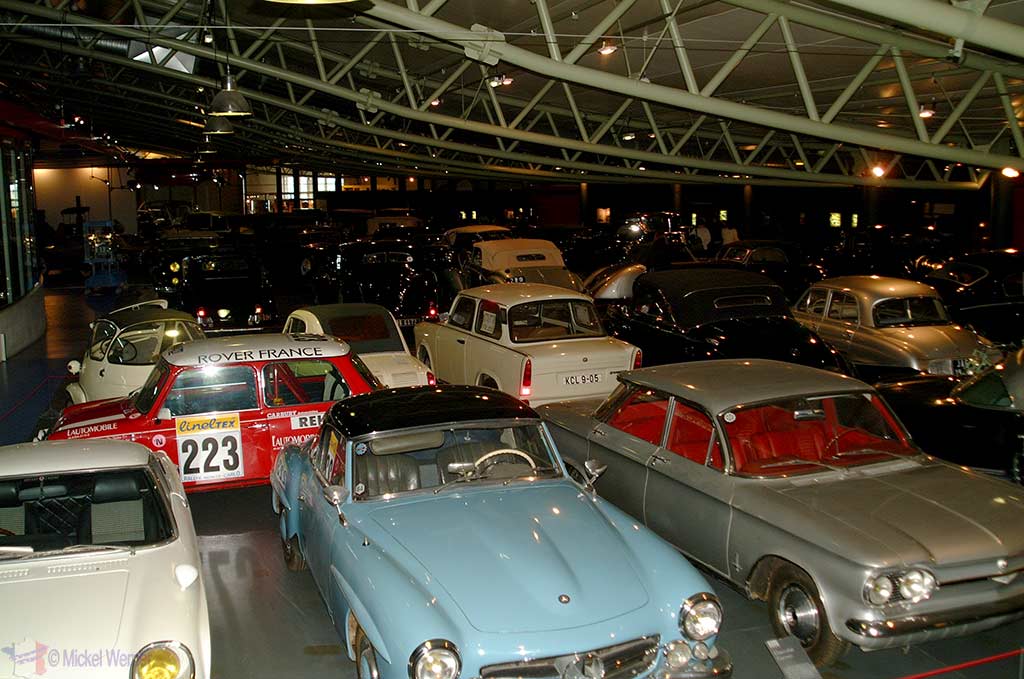 Close to the entrance of the Bugatti circuit is a museum dedicated to the 24 hours race and cars in general.
It shows cars that have participated in the mythical race over time.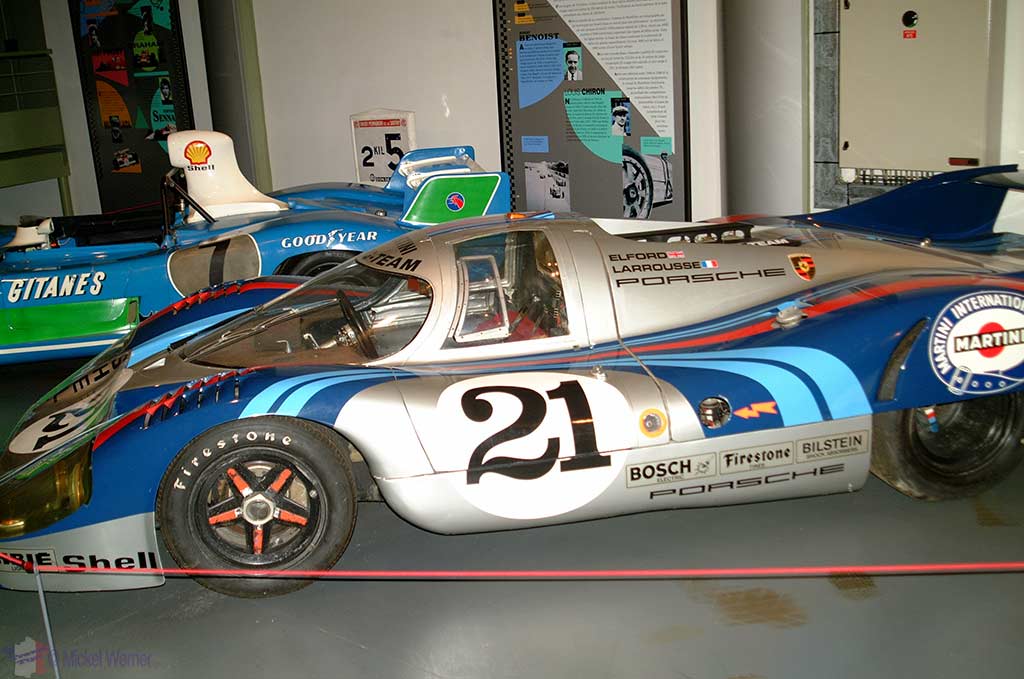 Depending on the month, the museum is not always open everyday, you'll need to check their schedules. But for race car lovers, it is THE museum to visit.
Click here to access the museum's web site.
Summary
If you are in the area, and even if you are not into motorsports, it's still an interesting visit. This is an historical place.
Related Posts
10000

The name Le Mans is famous amongst motorheads, petrolheads and adrenaline junkies the world over: home of the famous 24 Hours of Le Mans cars (and motorcycles) race. But Le Mans is much more than a mythical car race. It's a very old city with its history dating back to 50 BC…

10000

Transport Getting There Air: There is no airport with flights from within France or Europe. Getting Around Le Mans Le Mans has a pretty good public transportation system with buses and trams. Visiting the old city is done on foot, but anything outside, particularly the circuit, you will need transportation.…