Transport
Getting There
By Car

By Train
By Airplane
From
Via
Time
Time
Time
Calais
A16 and then A28
4 hours
via Paris
between 3:30 and 4 hours
Not possible
Paris
The A11 takes you all the way
2:15 hours
TGV gare Montparnasse
1 hour
Not possible
Dieppe
A151 then A28
2:45 hours
Via Rouen and/or Paris
4 to 6 hours
Not possible
Le Havre
A131, A29 then A28
2:30 hours
Via Rouen and/or Paris
4 to 6 hours
Not possible
Cherbourg
N13, A88 then A28
2:50 hours
via Caen,
3 to 4 hours
Not possible
Marseilles
A7, A72, A71, A85 and A28
8:30 hours
via Paris:
5:30 hours
Not possible
Air: There is no airport with flights from within France or Europe.
Bus: There are several long distance bus operators going to this city from different cities in France (and Europe). Click on one of the links below to see which departure city is covered.



Flixbus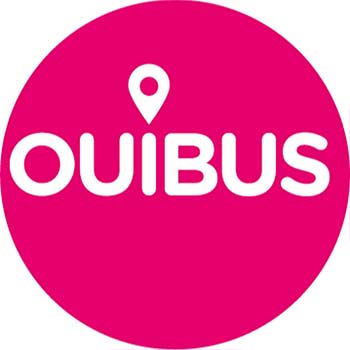 Ouibus

Getting Around Le Mans
Le Mans has a pretty good public transportation system with buses and trams. Visiting the old city is done on foot, but anything outside, particularly the circuit, you will need transportation.
Restaurants
As you would expect anywhere in France, there are many restaurants in Le Mans. There are about 250 restaurants, most located in the old city or close to it. Most of the restaurants are classical French style, but you will find other ethnic style foods.
Most restaurants are moderately priced.
Hotels
Le Mans is quite popular, particularly when the races are on, so you'll find a good selection of hotels and other accommodations available in the city. Prices can soar during race weekend, so do watch out.
Things To See/Things To Do
See the City Hall ("palais royal Plantagenêt" and its gardens)



Saint-Julien cathedral
Walk the fortified walls



Walk the old town, take in the sights
The Tourist Office is worth a visit