Transport
Getting there
By Car

By Train
From
Via
Time
Time
Calais
A28, A10
9:45 hours
via Paris (change of station)
9:30 hours
Paris
A10
7:15 hours
Direct TGV
4 hours
Dieppe
A28, A10
8:15 hours
via Rouen then Paris (station change)
7 hours
Le Havre
A28, A10
8 hours
via Paris (change station)
7:50 hours
Cherbourg
A10
8 hours
via Paris (station change)
8:30 hours
Marseilles
A62
6:30 hours
via Toulouse (station change) and Bayonne:
8 hours
There are several bus operators going to Biarritz from different cities in France (and Europe):
Bus: There are several long distance bus operators going to this city from different cities in France (and Europe). Click on one of the links below to see which departure city is covered.



Flixbus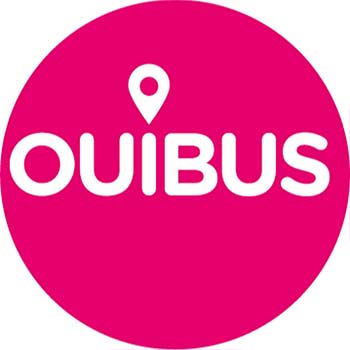 Ouibus

By Air
The Biarritz airport is an international airport serving mostly French and European flights (it's also Bayonne's airport). The big operators all fly here; EasyJet, Ryanair, Air France, Lufthansa, SAS, SwissAir etc.
Click here to access the airport web site for more information.
Ferry: There are no ferry operators in the area. The closest ferry to the UK would be in Bilbao, Spain.
Within Biarritz
Despite having a few hills, Biarritz is an ideal city to walk around. It's small enough to get around the city centre on foot, except if you come from the outer limits in the North or South of Biarritz.
Bus
There is a bus network, not extensive, but enough to get you around. The bus network is called Chronoplus and you can get more info by clicking here.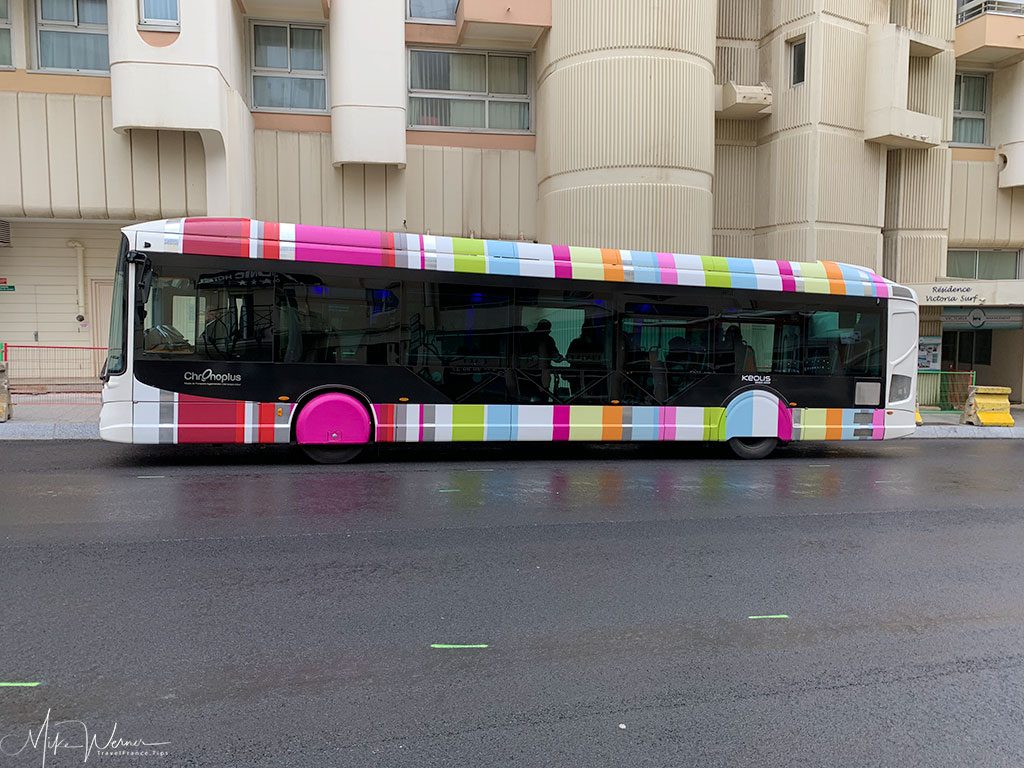 There are also several free shuttle buses in operation, but you'll need to check their website to find out for which dates and at what time. Click here to access the site, but be aware, the site is badly done and not in English.
Electric Bicycles
The Tourist Office of Biarritz has electric bicycles on loan to move around their city. The service is free for a day.
Cars
Driving a car, particularly a big one, can be problematic. Some of the streets are narrow and there is not that much parking available. If you are looking for a hotel in Biarritz, make sure you get one with a parking.
Biarritz have an interesting parking meter device. It uses sensors/cameras when you park your car. Once parked, you will see how much time you have left to keep your car parked on the spot (for free), and when your time has expired, it shows how long it has been expired. If there are any police around, they can quickly see which cars are to be ticketed.
You can however book parking places in advance by using a smartphone app. It allows you to pay for longer parking than the 30 free minutes. Click here to read more about the OpnGo smartphone app or to get it…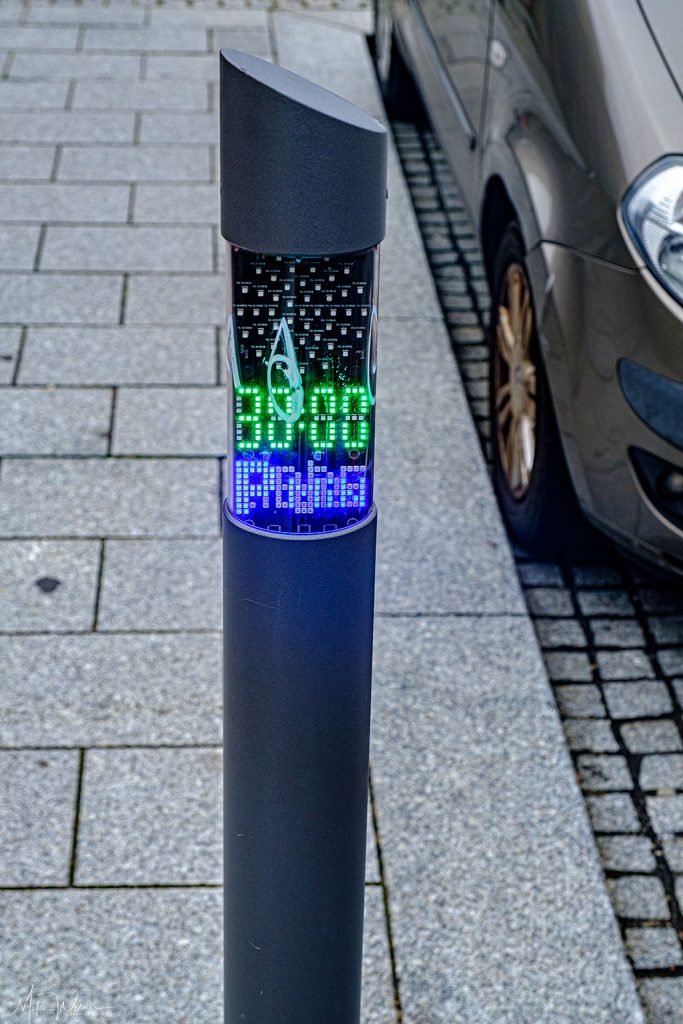 Restaurants
There are some 260 restaurants in Biarritz, including 2 1-star Michelin restaurants. Food prices range from moderate to expensive.
Hotels
It's an upmarket city, so you will find many expensive hotels, though with some search, you can get moderately priced ones.
Things To See/To Do
Walk the long seaside promenade from one side of the city to the other and marvel at all the beautiful buildings


Also in the evening, the city is beautiful


Go for a swim in the big municipal swimming pool, overlooking the sea (next to the Barriere Casino on the Big Beach).


Spend some money in one of the two casinos
Go surfing in one of the many beaches


Visit the lighthouse
Take a spa (upmarket) of the Imperial Spa of the Hotel du Palais.


Visit the Museum of the Sea


Attend a Rugby or a Basque Pelota game.
For more information, check out the Biarritz Tourist Office. Click here.