Here is what's up next in the schedule of annual events: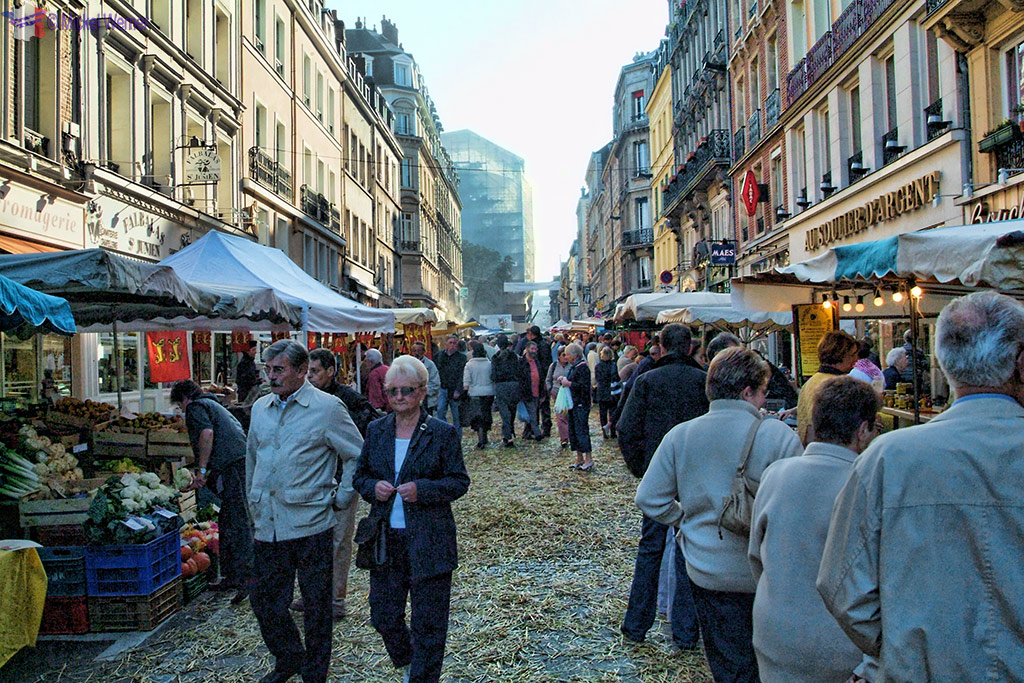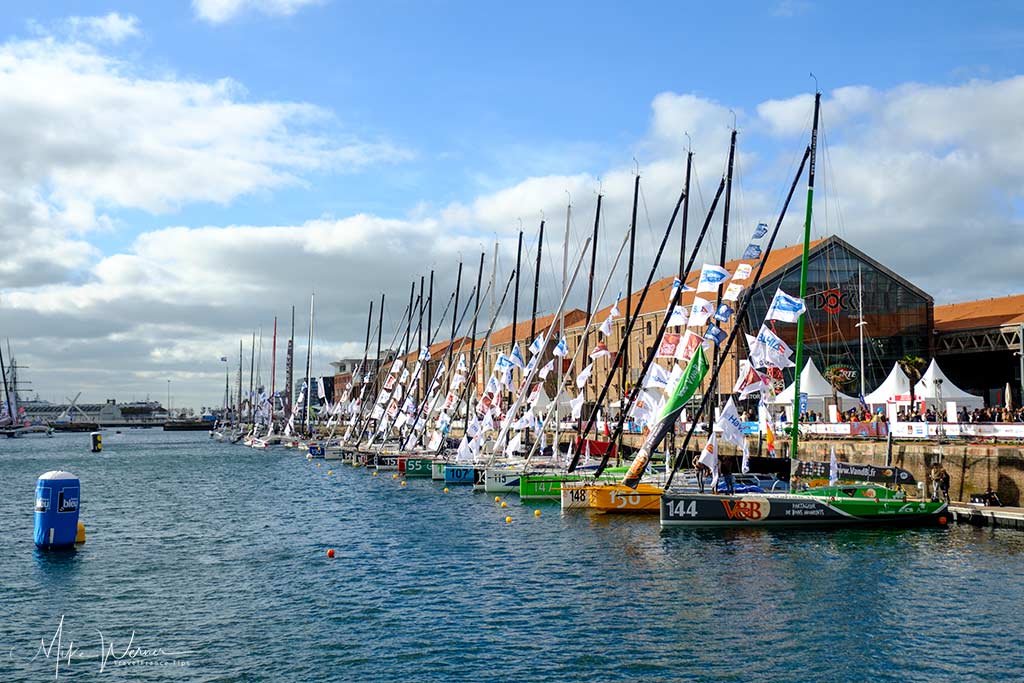 Every two years, some 40 sail yachts in 4 different categories, each manned by 2 skippers set off on a timed race taking the old coffee routes between Le Havre and South America.
One week before the race, all the boats are in the docks for all to admire. It's a big event, and the race village is full of people.
Click here to read more about this epic sail event on our site.

Every year in the winter, Lyon holds the Light Festival, a time where many if not most buildings, monuments, fountains, etc are lit up.
This allows you to move through the city of Lyon while being amazed by all the lights and decorations.
Houses are asked to place candles in the windows and there are all sorts of light shows (particularly at the main City Hall and the Basilica).
The festival is not new. It started in 1643 when the plague struck the city. A promise was made to to pay tribute if they were spared. So every 8 December at the Basilica they hold the light procession.
Click here to access the organiser's web site for more information and schedules.