Built: 12th century
Status: Museum
Visitable?: Yes
Notable: –
Web: Chateau de Noirmoutier
The Noirmoutier castle at Noirmoutier-en-l'Ile was built in the 12th century, and works were finished in 1690. However, the initial walls were built in the year 830 by the abbot Hilbold to defend the monastery from the Vikings.
The castle is located more or less in the centre of the village, next to the Saint-Philbert church.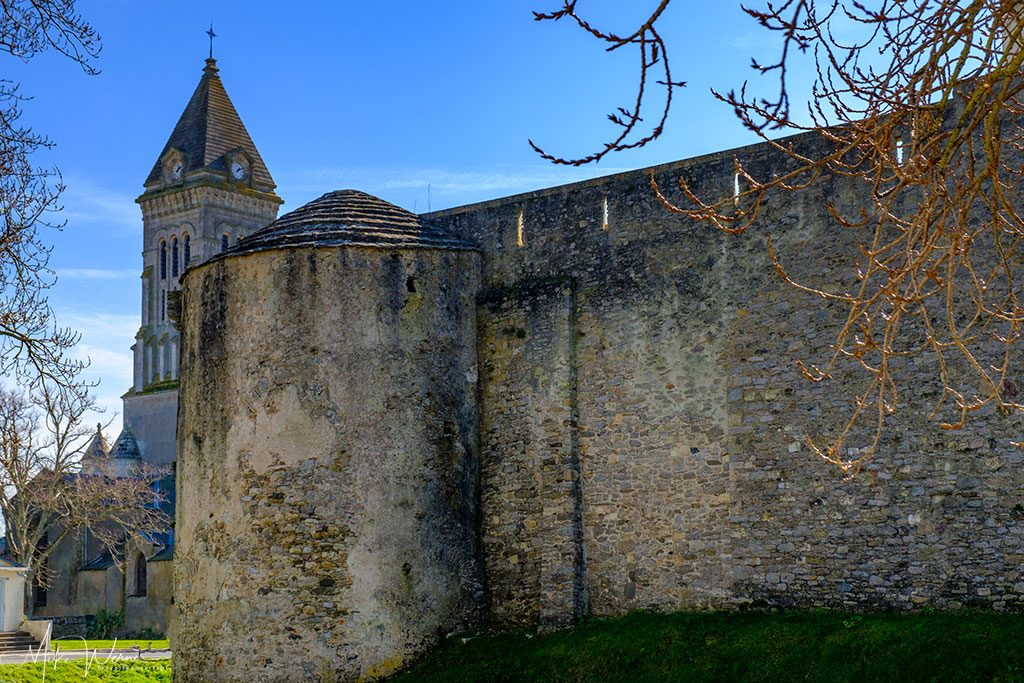 The main building – the keep, 20 meters high (some 66 feet) can be climbed for an impressive view of the village and the marshes.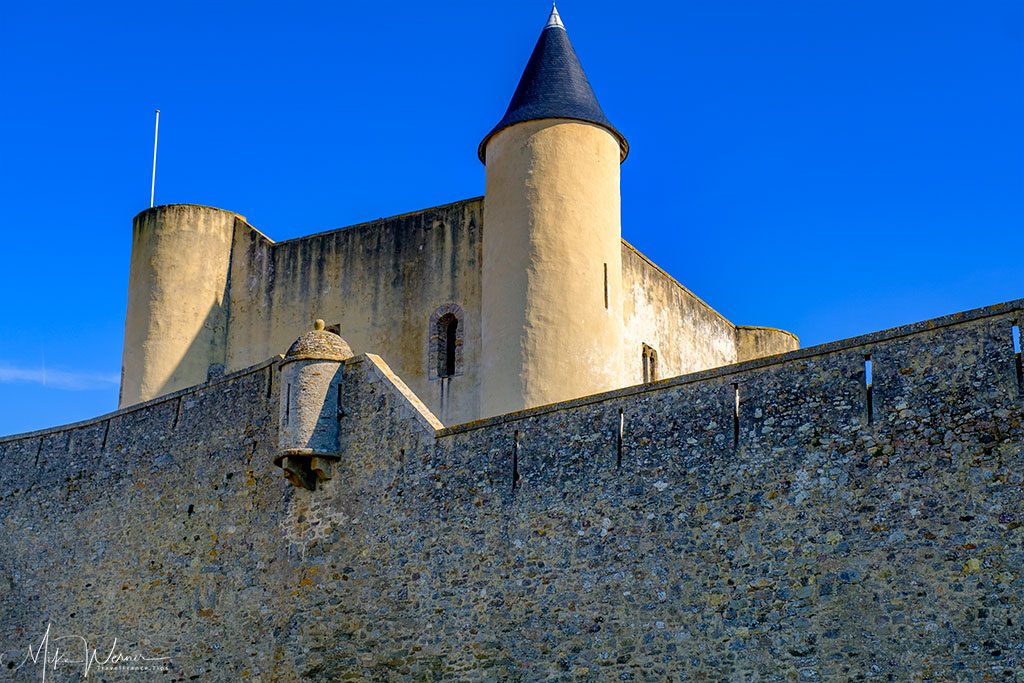 During the French revolution, the castle and its keep served as prison.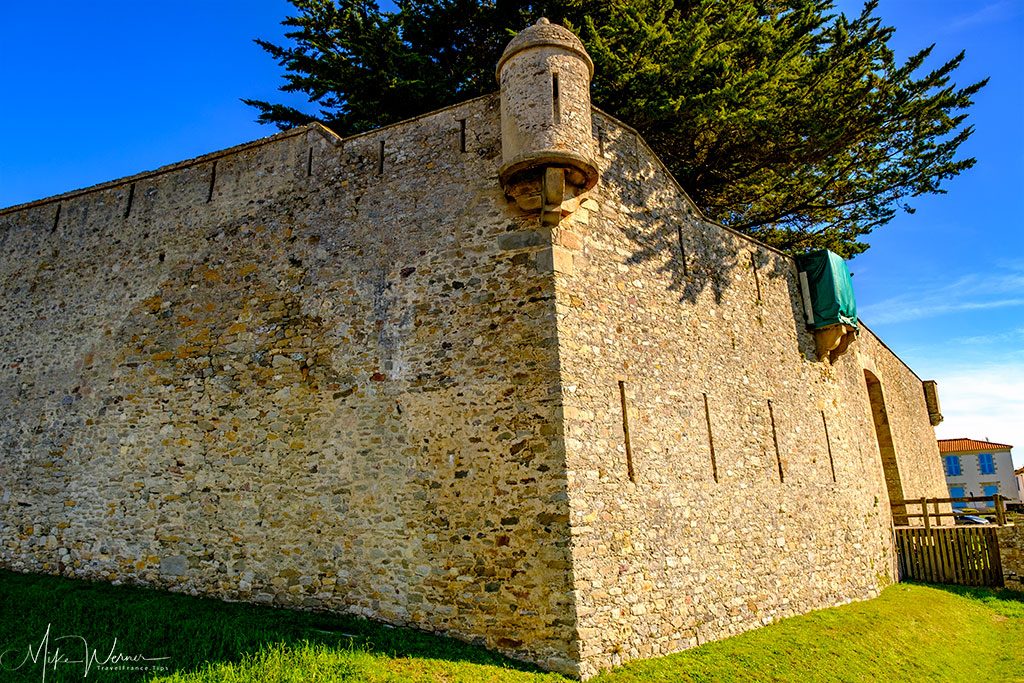 The castle has defended itself successfully almost 100%. Multiple attacks by the Spanish and English from 1342 until 1588 were repelled. It was only the Dutch who managed to defeat the castle in 1674.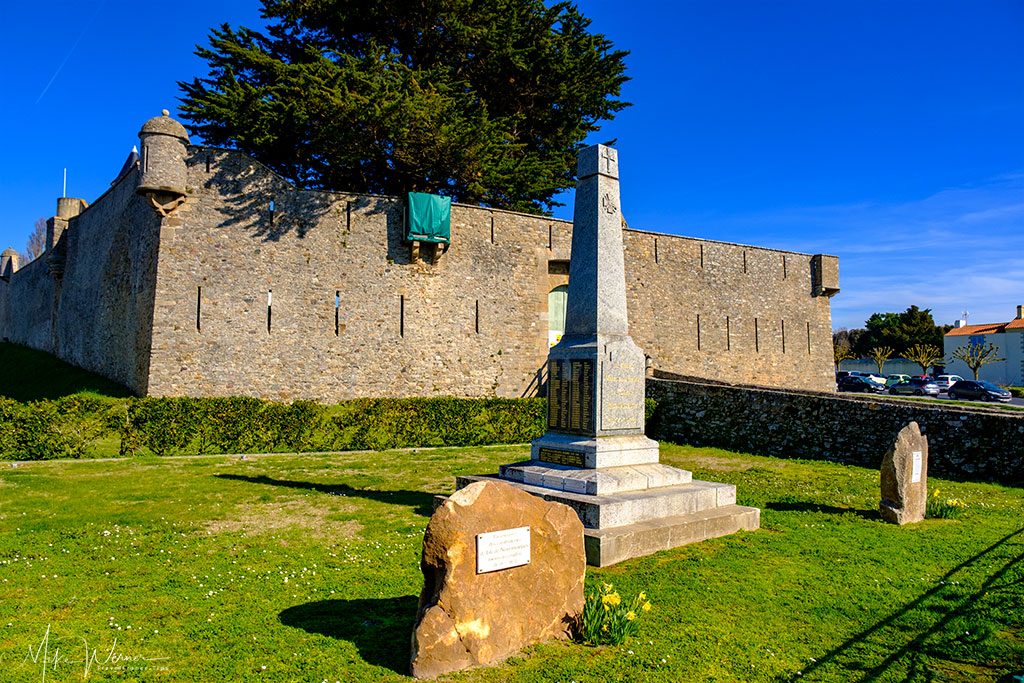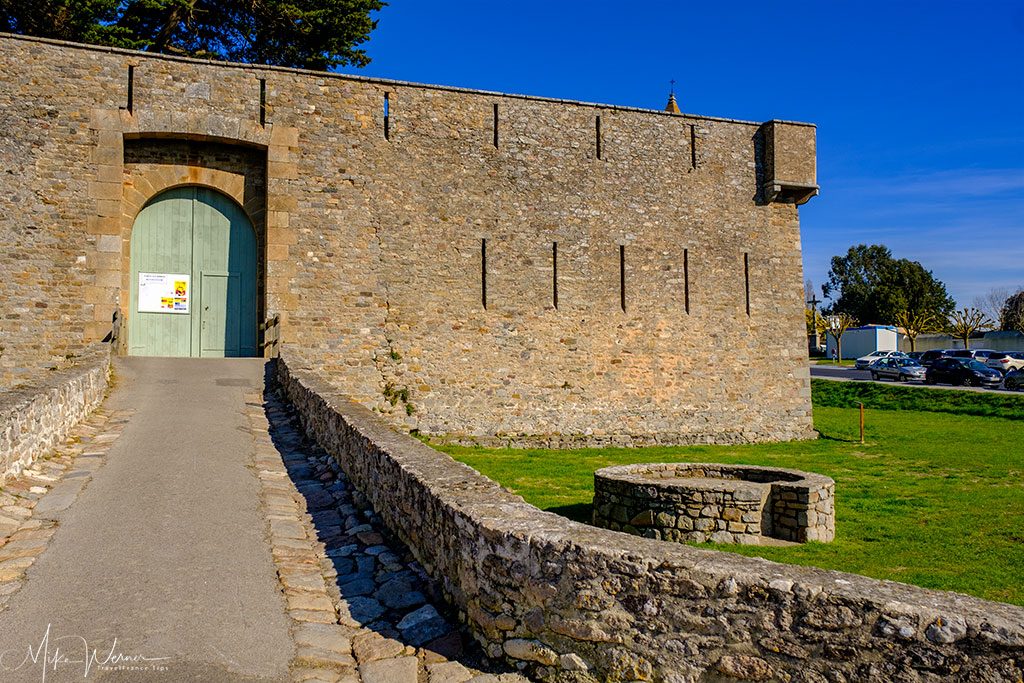 Conclusion
A visit to the castle and its museum is of order. However, you'll need to check their website since it's not always open, particularly in the winter months. Even in summer, there are days the castle is not open. And since the area sees mostly French tourists, the website is only in French.
Click here to access the castle's website.
NOTE: The castle and museum is NOT adapted to visitors with reduced mobility (like wheelchairs).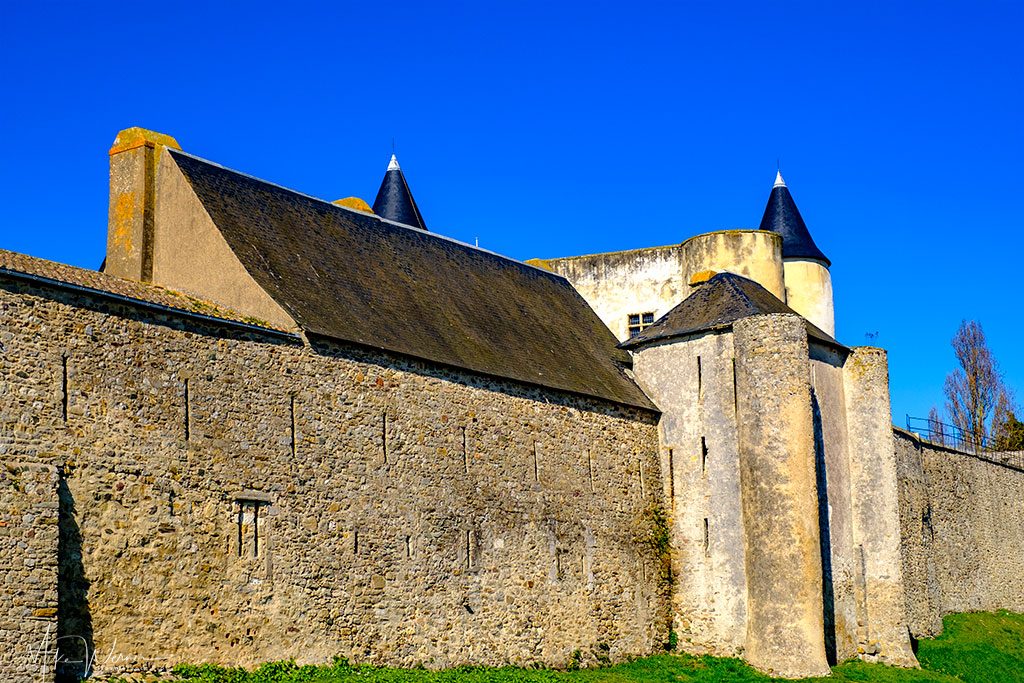 Related Posts