Transport
Getting there
By Car

By Train
From
Via
Time
Time
Calais
16, A28 (direction Le Havre), A84
6:00 hours
via Paris (station change)
5:30 hours
Paris
A11, A81 and N24
4:45 hours
direct with TGV
2:30 hours
Dieppe
A13 to A84
4:45 hours
via Rouen and Paris (station change)
6:15 hours
Le Havre
A13 to A84
4 hours
via Paris (station change)
6:15 hours
Cherbourg
A13 to A84 and N24
3:30 hours
via Lison and Rennes
5:50 hours
Marseilles
via Nantes: E60 (N165)
10 hours
via Avignon and Paris (station change)
7:20 hours
Air: Although Vannes has an airport, it's not used for scheduled or charter flights. The closest airport would be that of Lorient, but they do not offer international flight. The closest international airport is either Nantes (117 km away) or Rennes (108 km).
Ferry: Sorry, no ferries come here. Closest ferry service to the UK would be Cherbourg (340 kms) or Le Havre (388 km)
Bus: There are several long distance bus operators going to this city from different cities in France (and Europe). Click on one of the links below to see which departure city is covered.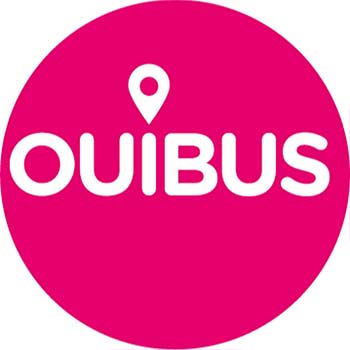 Within Vannes
You can easily walk through the old city of Vannes. Even staying in a hotel on the outskirts of the city centre will allow you to walk to and through the city with ease.
There is little traffic inside the old centre, and the landscape is flat, so no climbing. Even if you are in a wheelchair, it's not difficult. There is no need to look for public transportation, you'll not need it.
Restaurants
There are more than 200 restaurants in Vannes, many of them in the old city centre. It's a discovery, since many are hidden away in small passageways or allys.
There are two 1-star Michelin restaurants in Vannes.
Hotels
There are some 50 hotels (from 4 star to B&Bs). We stayed in the Kyriad hotel and found the staff very friendly and rooms comfortable. It's a stone throw from the city centre. Click here to access their website.
Things To See/To Do
Visit the ramparts (battlements or fortified walls) with their towers and gates (click here to read our review).


.
Visit the cathedral (click here to read our review)


.
Discover the small little streets, restaurants and shops in the old city centre.


.
Visit one of the museums inside the old city in one of the castles


.
Visit the food market of Vannes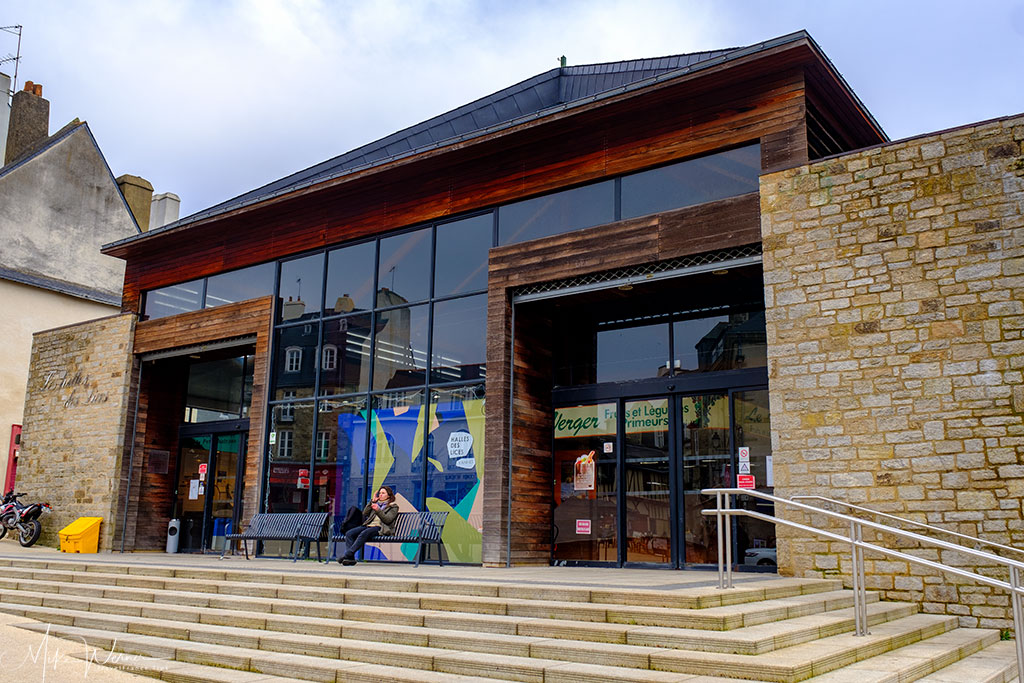 Food market of Vannes, Brittany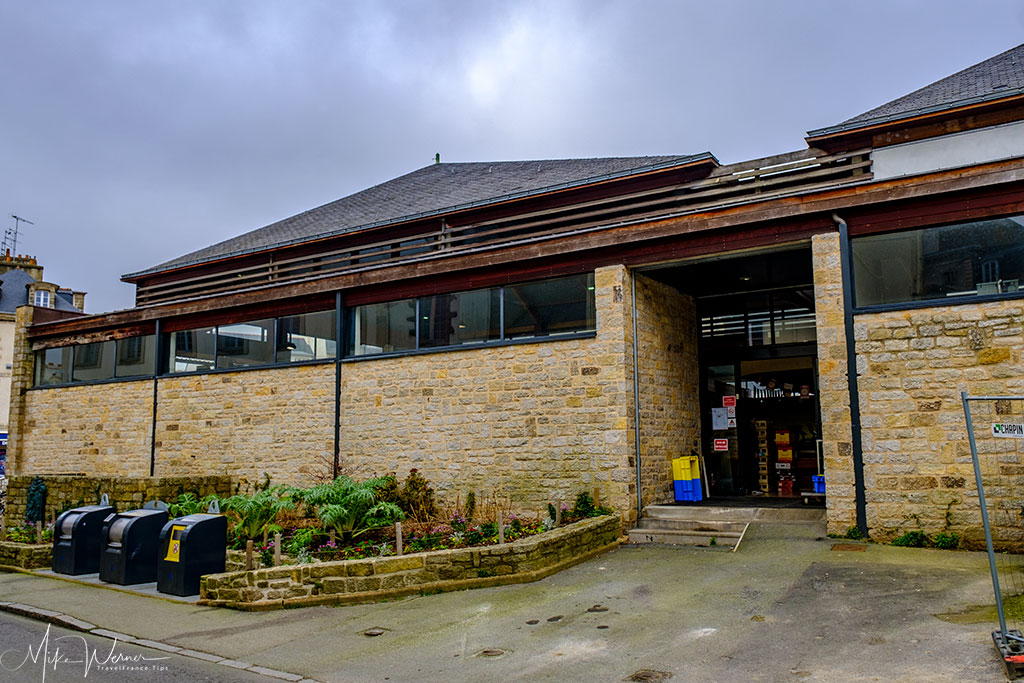 Other part of the food market of Vannes, Brittany
Visit the Vannes Tourist Office (and enjoy the pleasure boats marine). NOTE: At the time of writing this, their English version of the website did NOT work.

The map above on this article shows you the location of the Tourist Office.


Related Posts