Built: 1340
Status: Museum
Visitable?: Yes
Notable: Used in many movies
Web: Fort La Latte
If the Fort-La-Latte castle looks familiar, it is. This fortress has been used in many historical movies (like The Vikings with Kirk Douglas).
The Fort was built to protect the Brittany (Bretagne) coastline, including St. Malo and Dinard. The fortress is located on a peninsula and therefore the only access to the fort is via the drawbridge.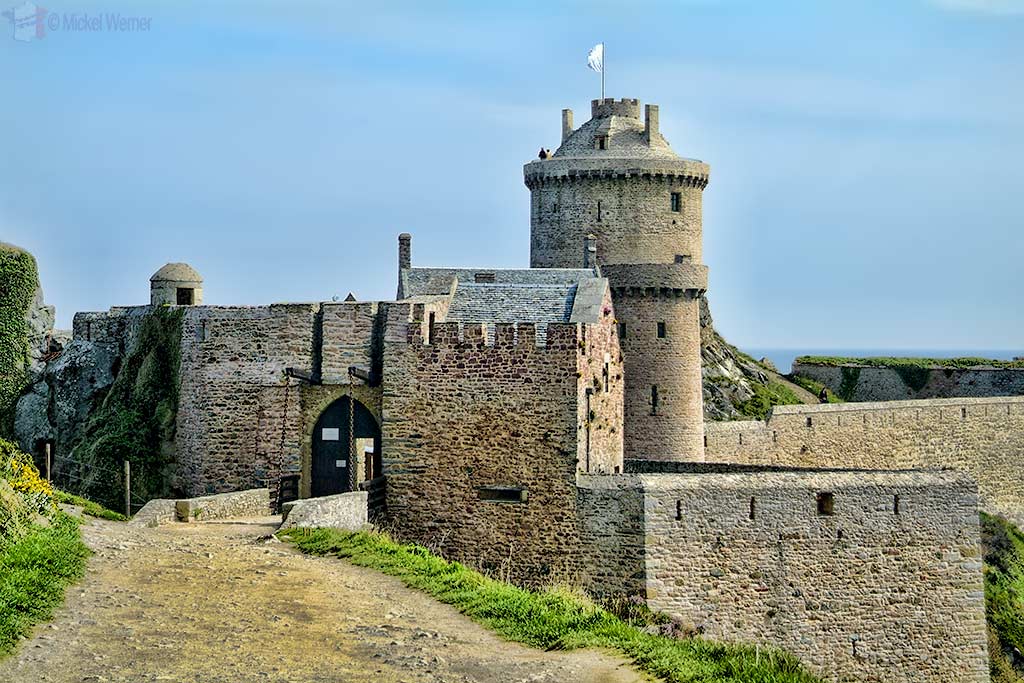 As is the case with all of the Cotes-d'Amors' area of Brittany, the rocky coastline makes for great protection from invaders. Access via the sea makes the castle very difficult to defeat (there have been several attempts made, some with success).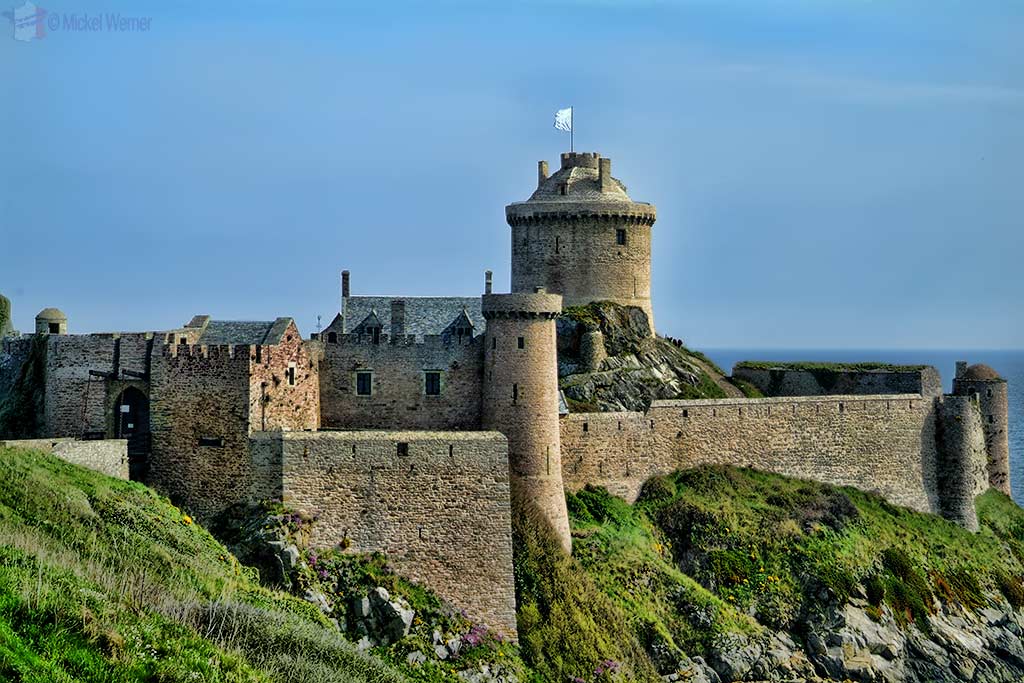 The rocks alongside the beach, made out of granite, were used for the construction of the walls and towers.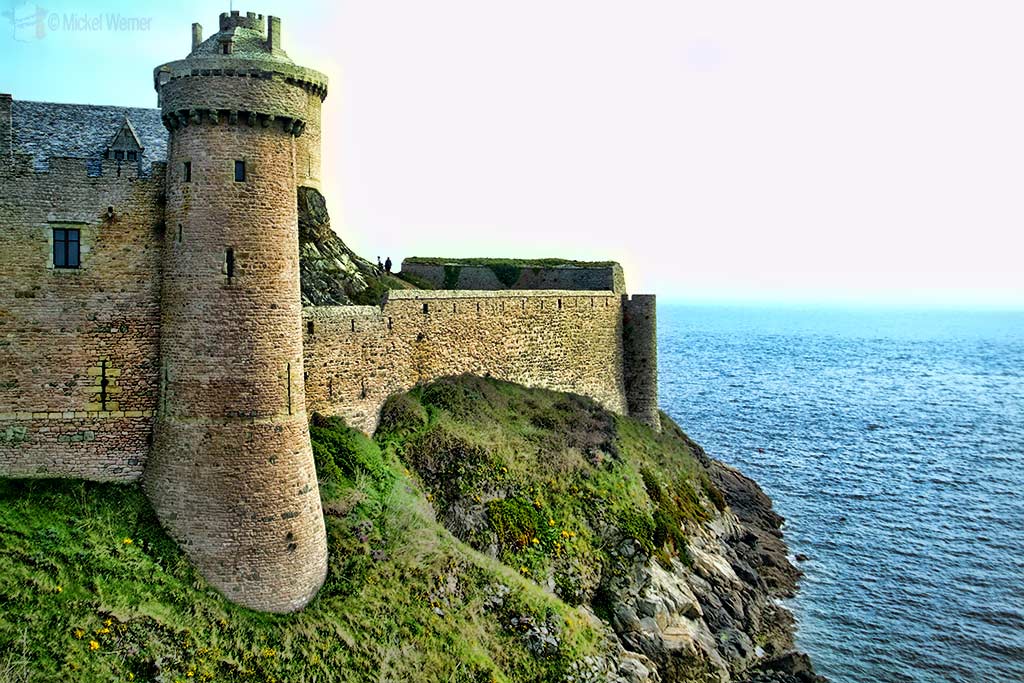 The dungeon, built in 1365, offers a full view of the land and the sea.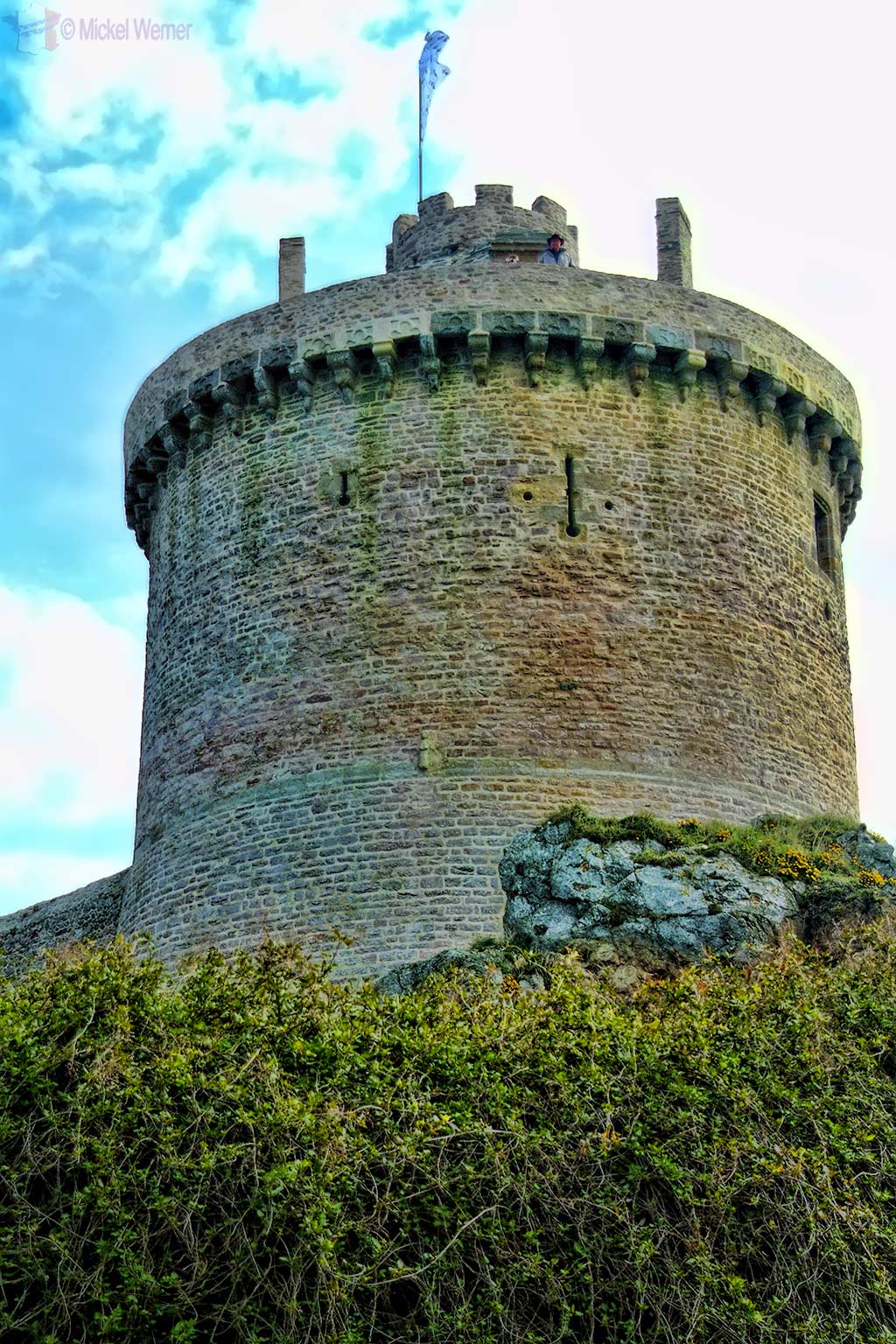 The fort has 6 towers/turrets for its defenses and observation.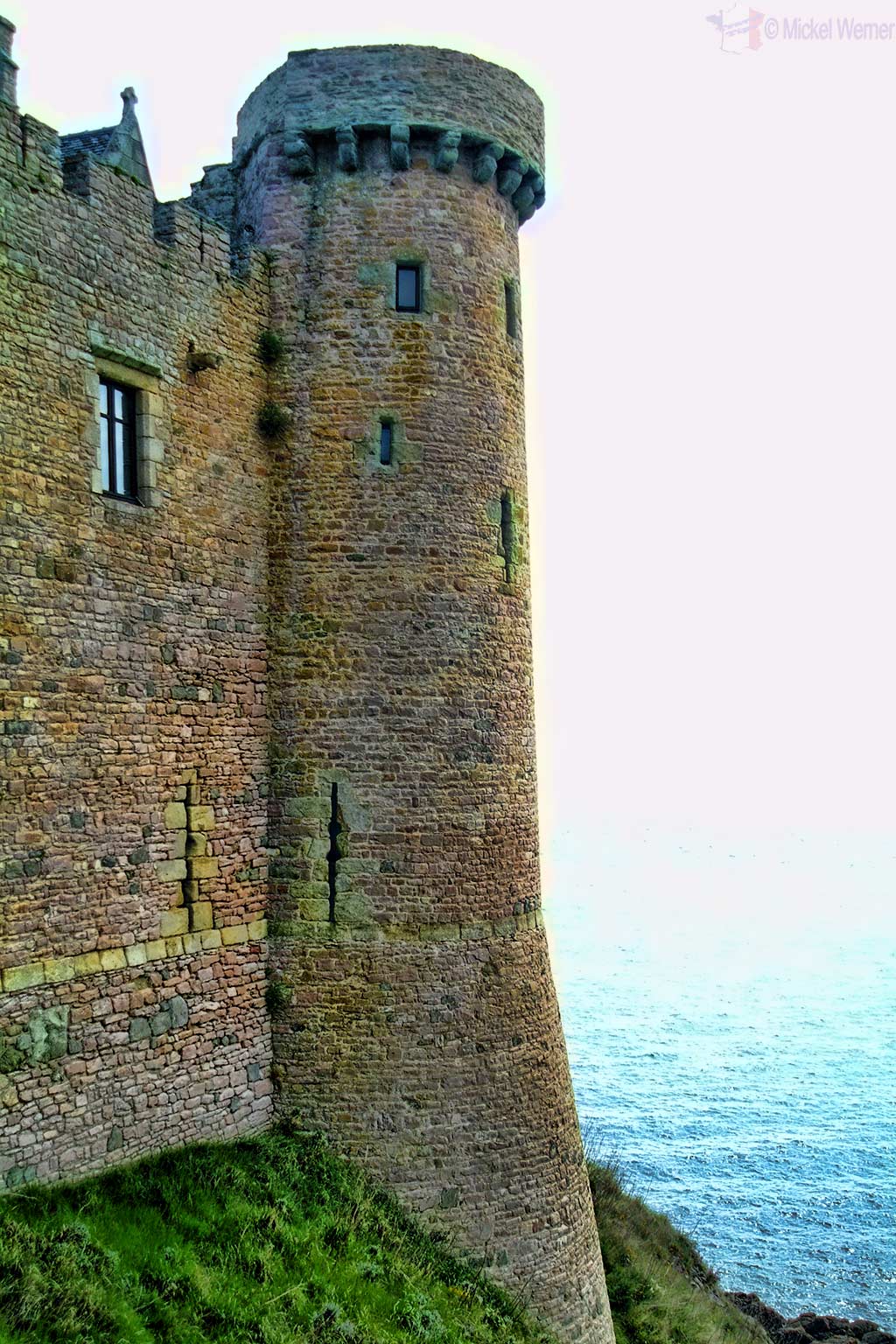 The furthest part of the castle gives a great view for miles over the sea.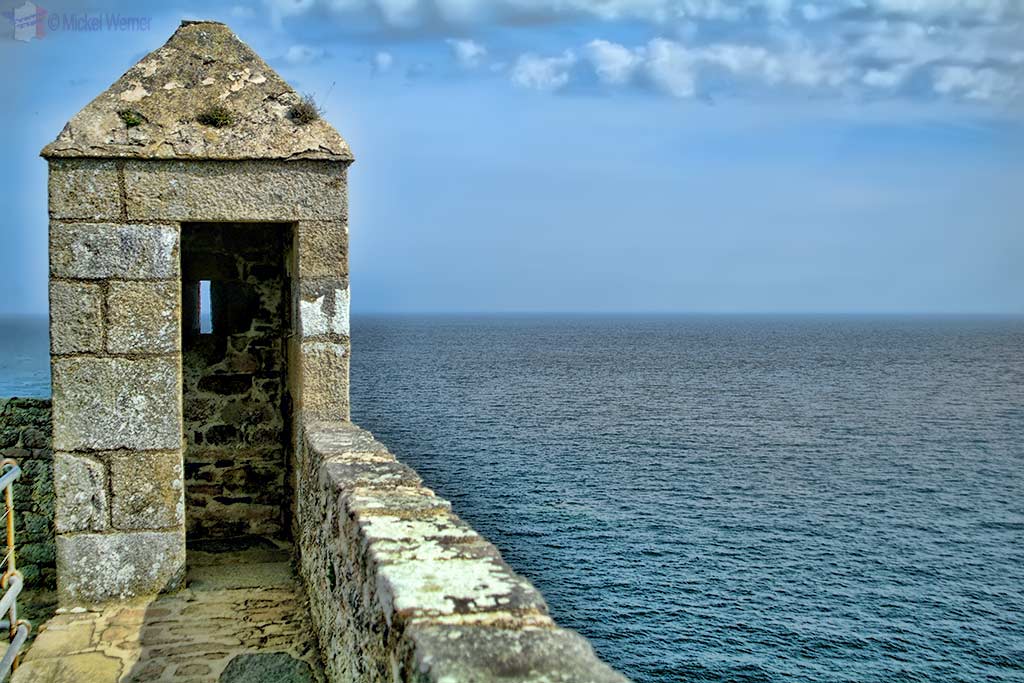 Inside the fort's grounds are several well kept buildings, including the Lord's manor, chapel and garrison (40 soldiers were stationed here at all times).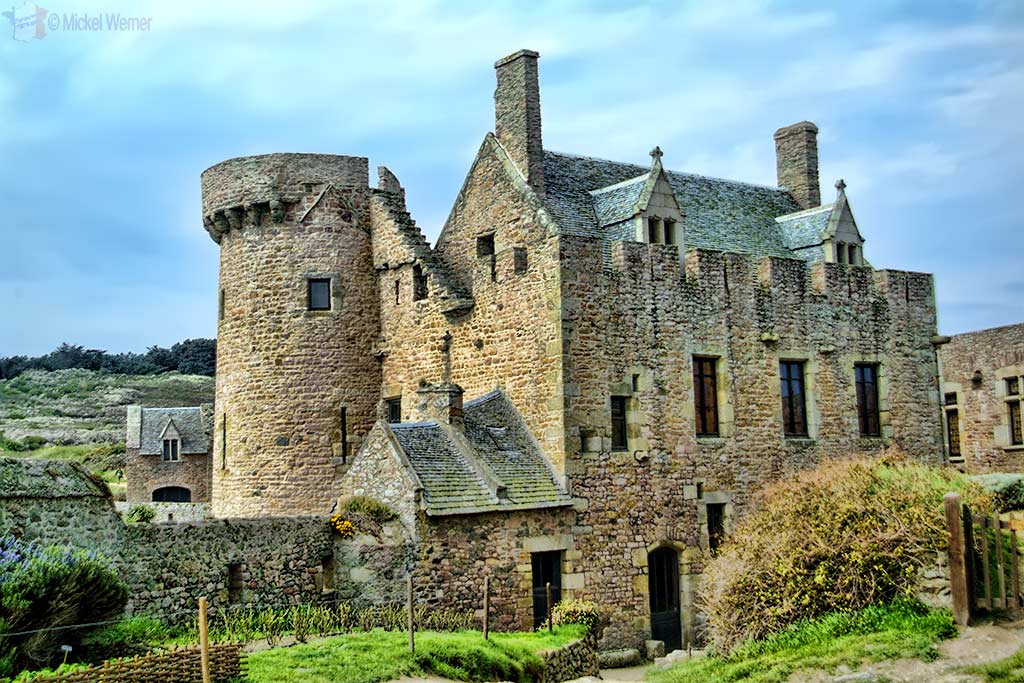 Here is a video taken by a drone of the castle:
Today, the fortress can be visited (for a small fee), and regular events are organised (check their web site for dates). The Fort-La-Latte is a must-visit if you are in the area.
Click here to access the Fort's web site
Click here to see the other castles in the area.
Related Posts