Built: 12th, 14th, 15th century
Status: Museum
Visitable?: Yes
Notable: The tower has a lighthouse
Web: Sea Museum
The Saint-Claire castle at the harbour entrance of Les Sables-d'Olonne is not big, but has a strategic position to repel attackers coming from the sea.
Castle Tower Lighthouse – Phare de la Chaume
The most important part of the castle/fortress is the tower, known as the "Tour d'Arundel". On top of this high tower is a lighthouse known as the "Phare de la Chaume". The lighthouse was placed here in 1855, replacing the one from 1593.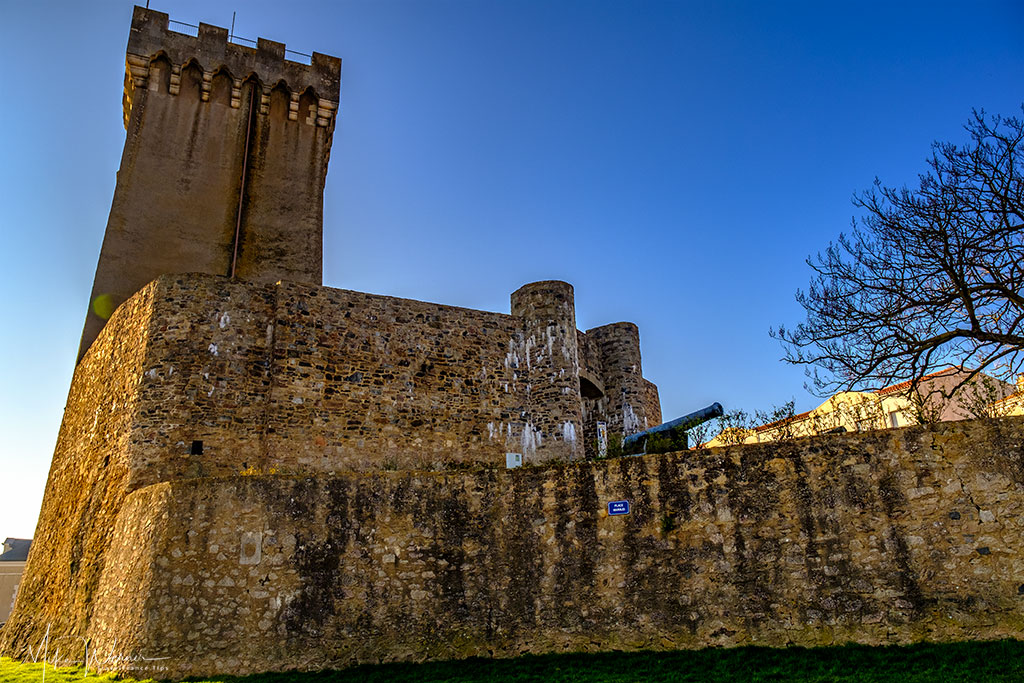 The base of the castle dates back to the 12th century while the rest was built in the 14th and 15th century.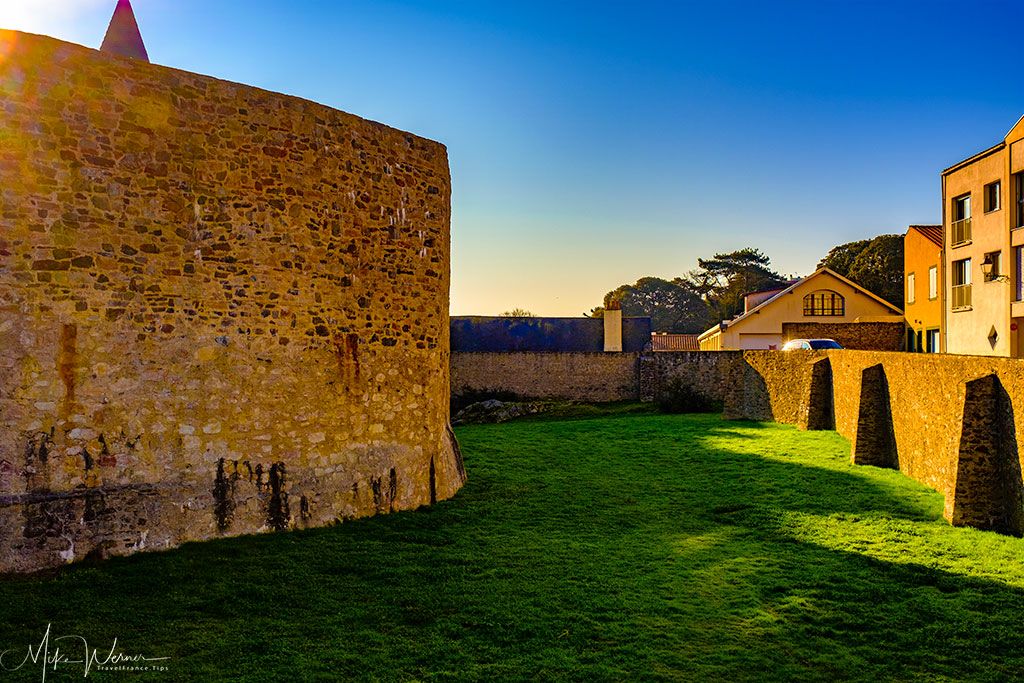 There used to be a 2nd tower, but it was demolished in the 17th century.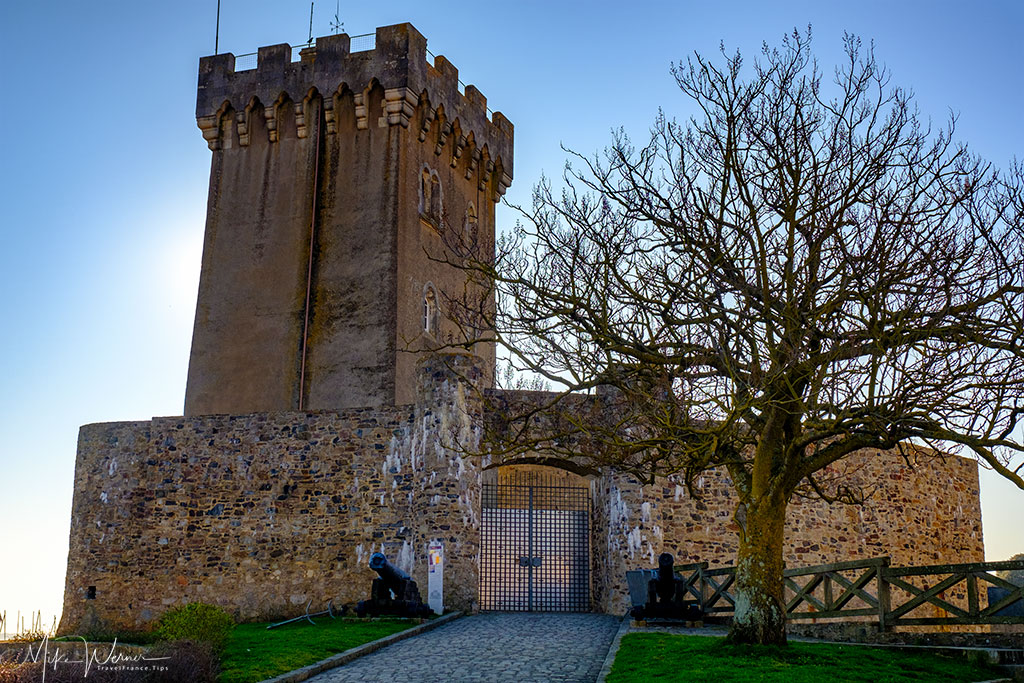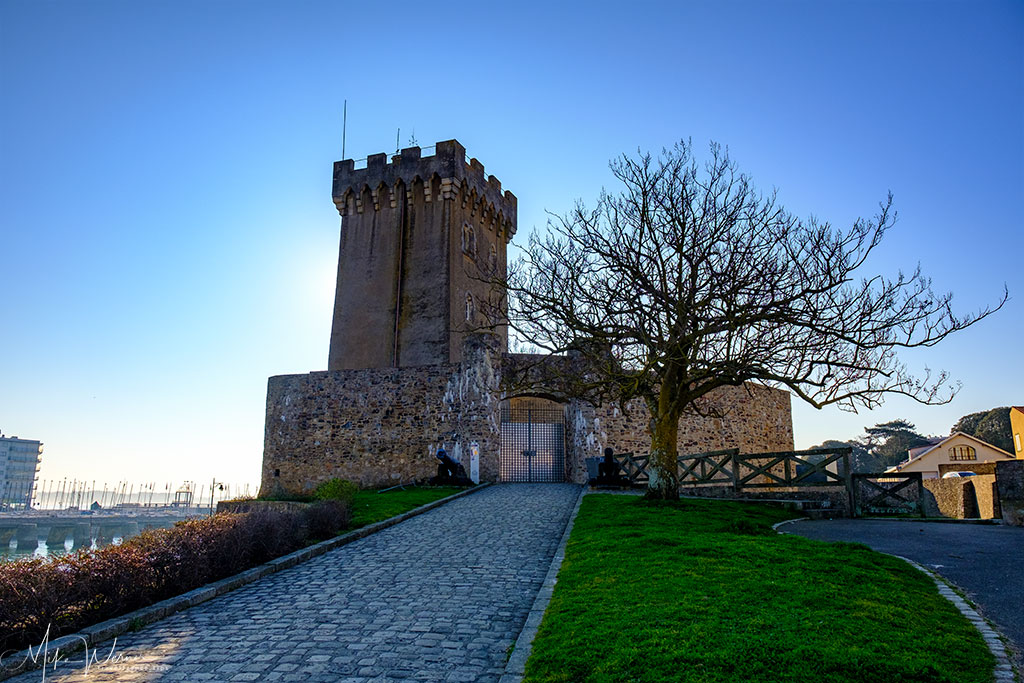 Museum
Today the castle is a museum dedicated to the sea (what else?).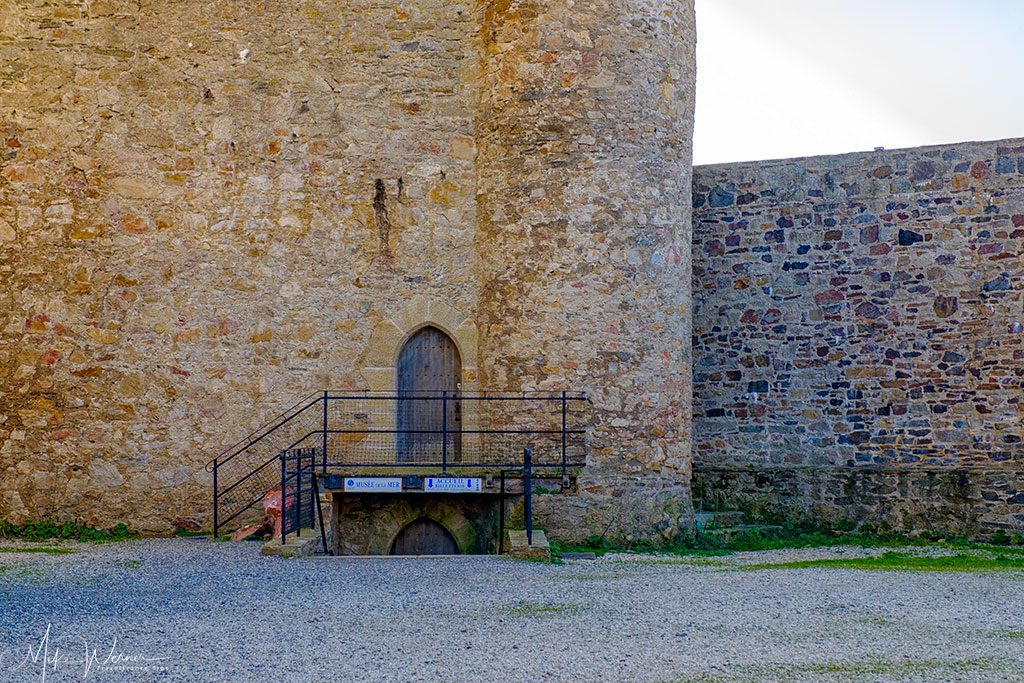 The Sea Museum is opened everyday during the summer, from April until Septembre.
Click here to access the museum's web site.
Access to the tower will cost you extra.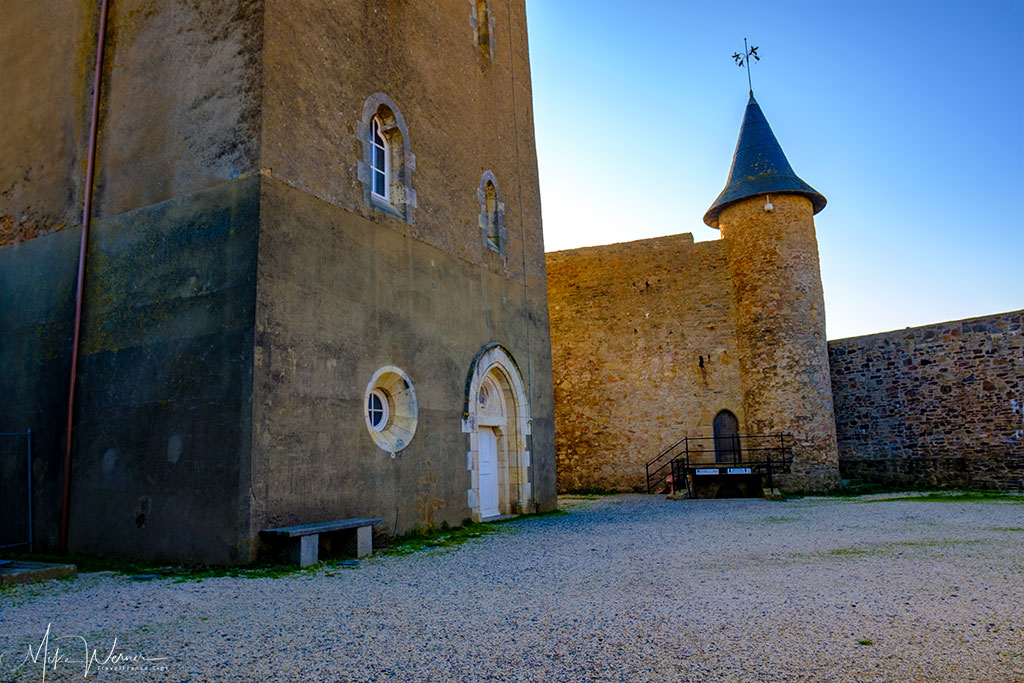 Conclusion
It's a nice little castle, and if you visit, you'll not be spending the day. Count an hour.
Related Posts