This page forms part of a series of pages dedicated to the many artists who worked in Le Havre. A full list of all the artists with a link to their works can be found at the bottom of this page. Movements: –
Alexandre Jean Noel, (1752 – 1834) was a French painter who was a student of Joseph Vernet. He produced seascape and landscape paintings in the style of his teacher.
In 1769, he joined astronomer Jean Chappe d'Auteroche on a scientific expedition to Baja California to observe the transit of Venus. On the trip, Noel served as the draftsman, capturing the journey in watercolor drawings.
The Secretary of the Academie Royale recommended the royal collection purchase these Mexican drawings, which were later added to the Musee du Louvre. Despite contracting yellow fever on the trip, Noel survived while the scientist did not. Little else is known about this talented artist.
Not much else is known about this artist.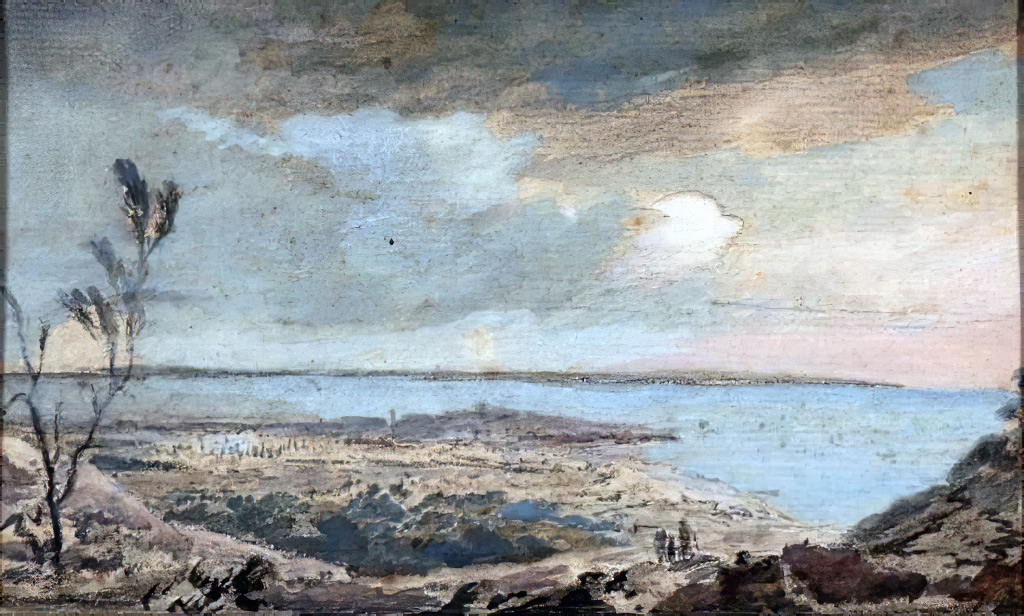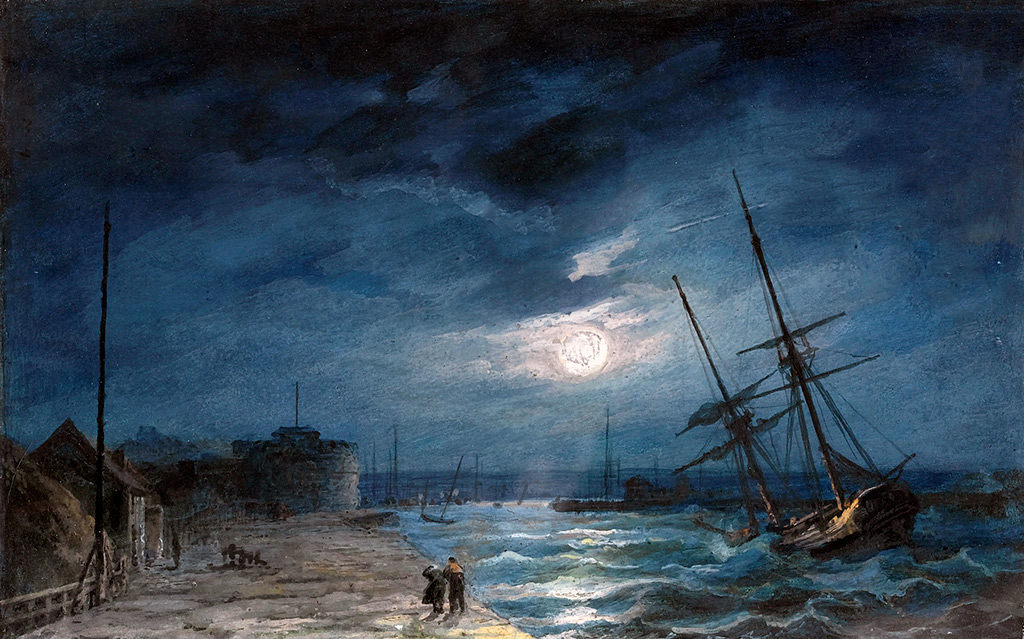 Alexandre Noel painted in the following places in Normandy (a link "⇠" to his works will appear below when published):
Here are the painters/artists who painted in Le Havre (a "*" indicates that the artist did not worked directly in Le Havre itself, instead worked closeby, a link "⇠" to the artist's works will appear below when published):
NOTE: You can subscribe to our new articles by entering your email address in the box on the right column (or at the very bottom of this article) and clicking on the button "Subscribe".

You will need to check your incoming emails and validate your subscription. If you can't see an email from us, check your Spam folder. Without validating your email address, you will not get notifications from us. WE WILL NEVER GIVE YOUR EMAIL ADDRESSES TO ANYONE!
Related Posts