This page forms part of a series of pages dedicated to the many artists who painted in Le Havre. A full list of all the artists with a link to their works can be found at the bottom of this page.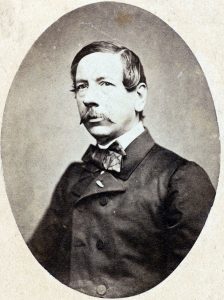 Movement(s): –
Eugene Lepoittevin (1806-1870) was a French landscape painter, lithographer and caricaturist. He was appointed as Peintre de la Marine for the French Ministry of Defence in 1849. His work is exhibited in many museums in France and at the Victoria & Albert Museum in London.
He was born as Eugene Modeste Edmond Poidevin on 31 July 1806 in Paris, France. His cousin was not Guy de Maupassant as many writers confused them, Guy de Maupassant cousin's was Louis Lepoittevin, a landscape painter namesake. Eugene was trained as a painter by Louis Hersent and Xavier Leprince.
He did many landscape paintings of Etretat in Normandy. For example, Empress Eugenie de Montijo, the wife of Emperor Napoleon III, acquired his "Les bains de mer a Entretat".
Click here to read Lepoittevin's full bio on Wikipedia.
NOTE: Click on any image below for a bigger version (no new window will open).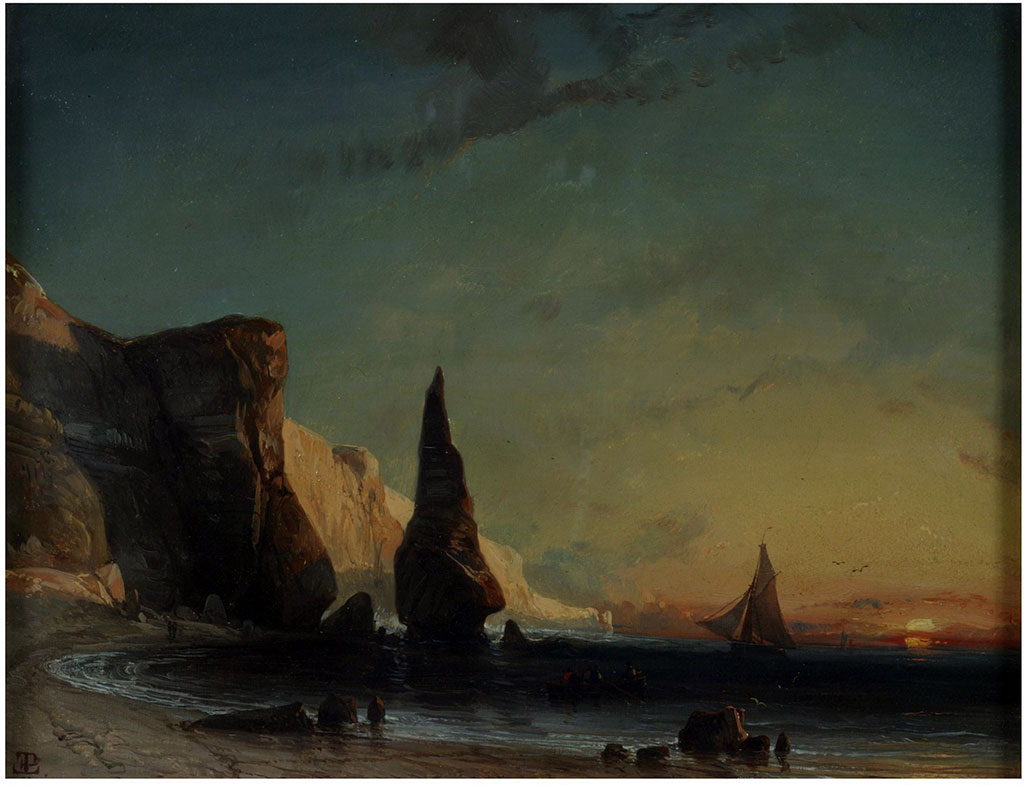 Lepoittevin painted in several other places in Normandy, see the list below (a link "⇠" to his works for each city will appear below when published):
Here are the painters/artists who painted in Le Havre (a "*" indicates that the artist did not worked directly in Le Havre itself, instead worked closeby, a link "⇠" to the artist's works will appear below when published):
NOTE: You can subscribe to our new articles by entering your email address in the box on the right column (or at the very bottom of this article) and clicking on the button "Subscribe".

You will need to check your incoming emails and validate your subscription. If you can't see an email from us, check your Spam folder. Without validating your email address, you will not get notifications from us. WE WILL NEVER GIVE YOUR EMAIL ADDRESSES TO ANYONE!
Related Posts