The city of Le Havre is getting ready for Christmas. The annual Christmas decorations of the City Hall (=Mairie) are done… and as usual, they are very nice. Little elves running around (robots), moving and doing things.
Hundreds of children are gathered around these windows to admire the decorations. They're coming in via busloads.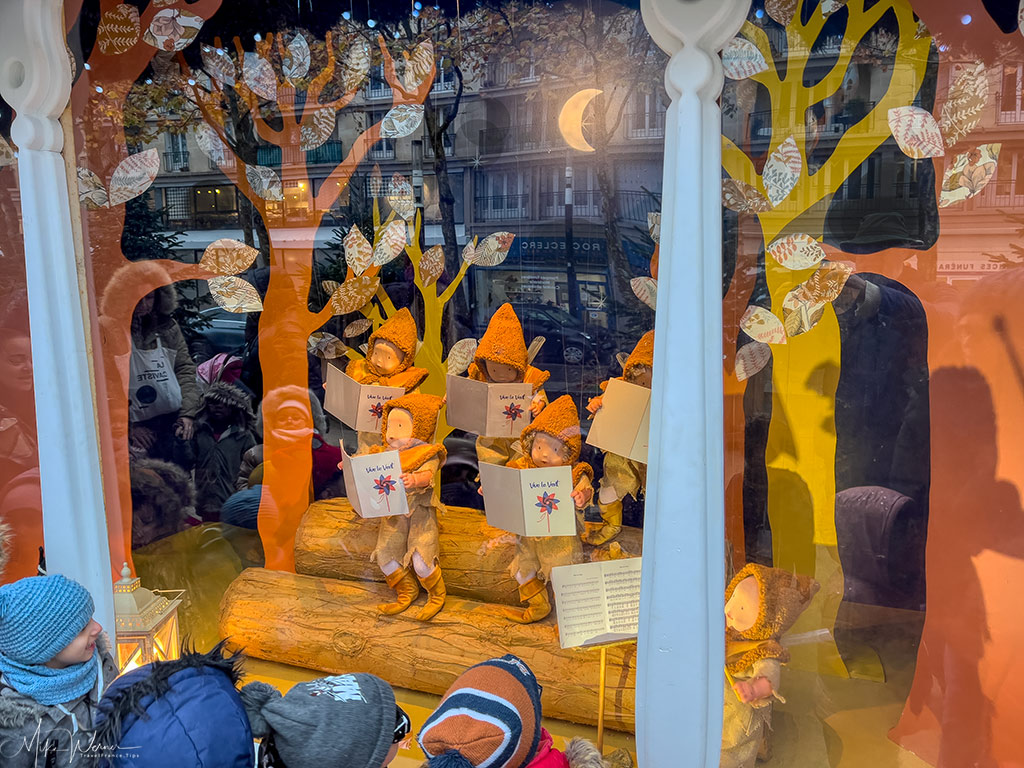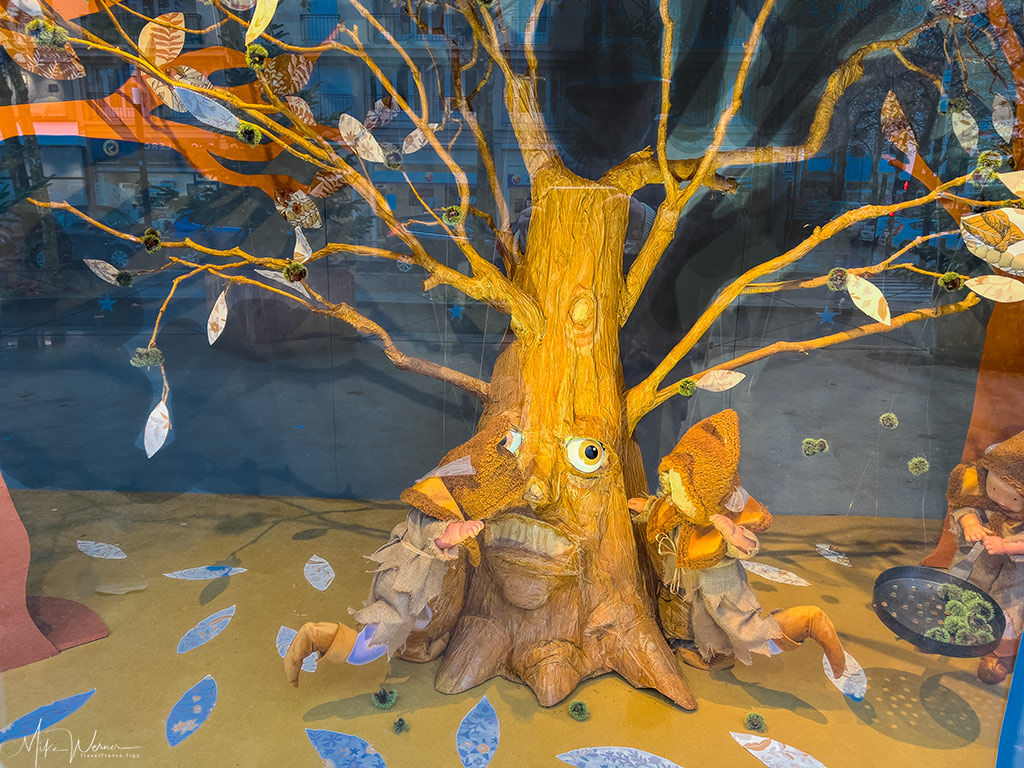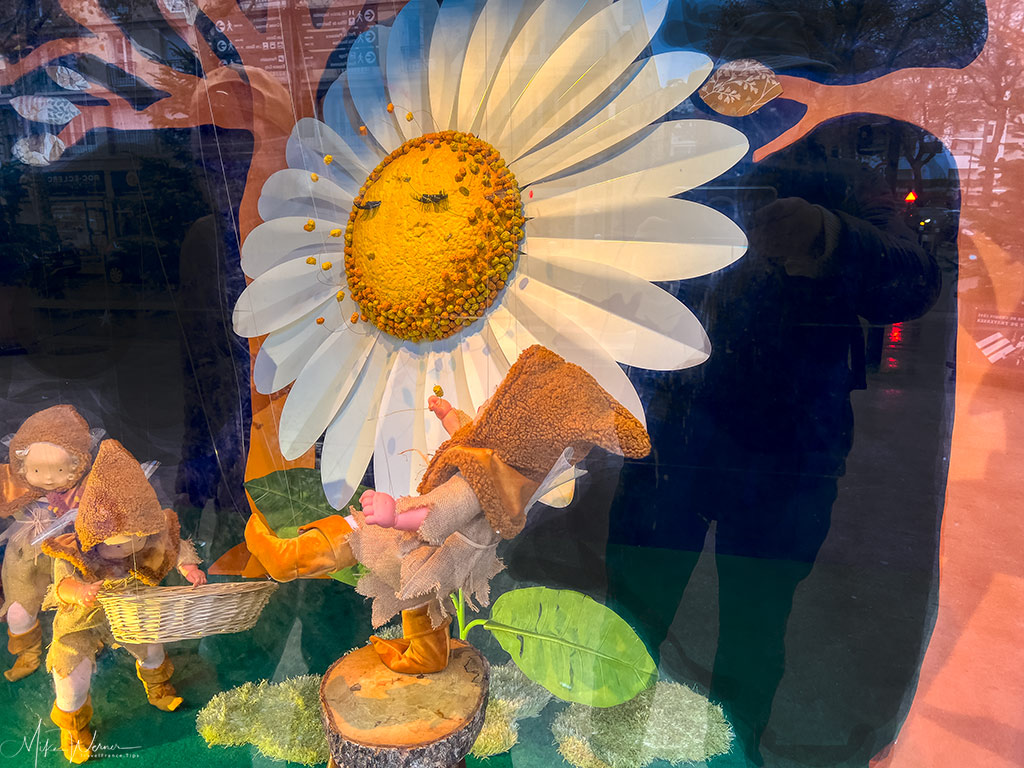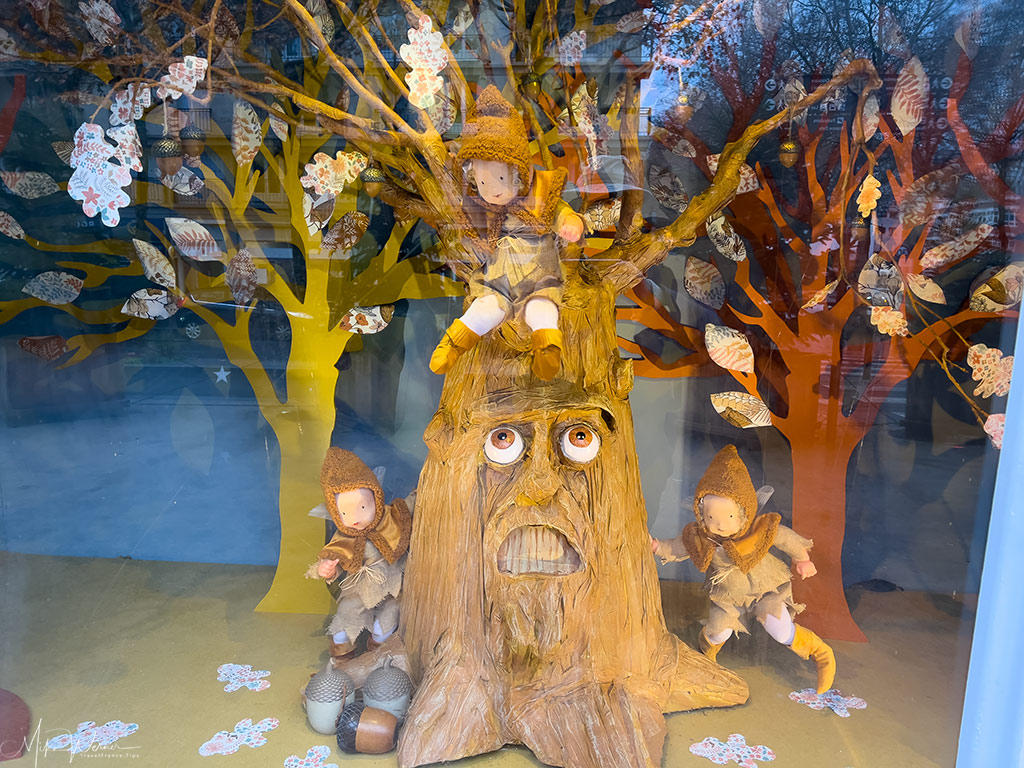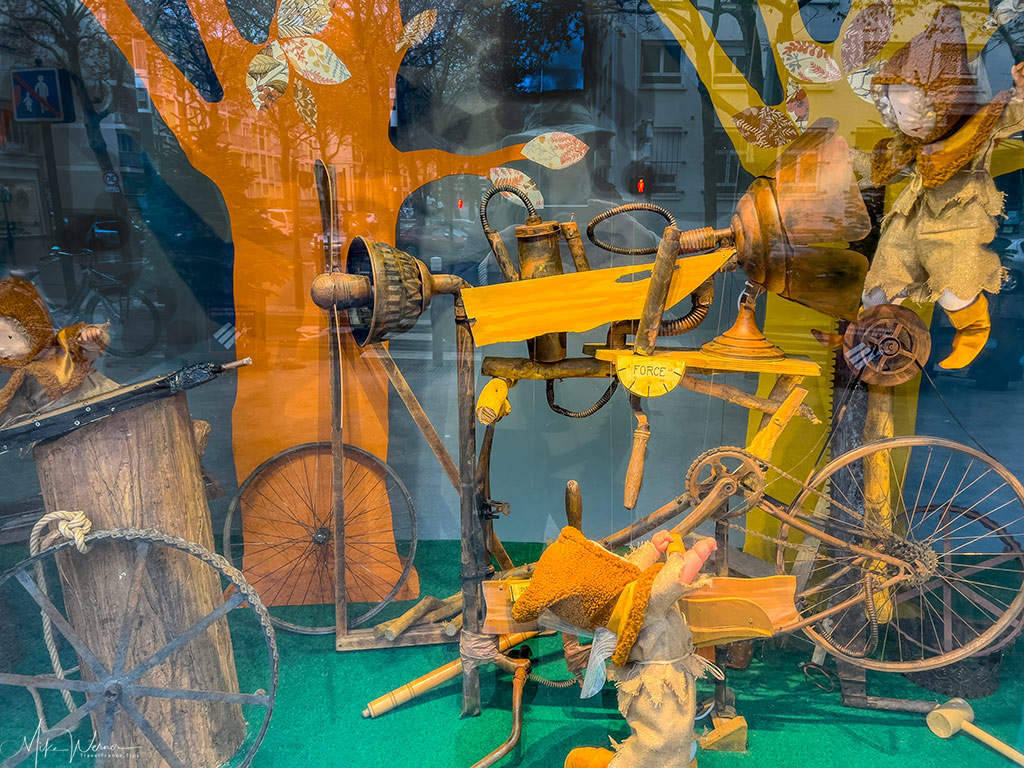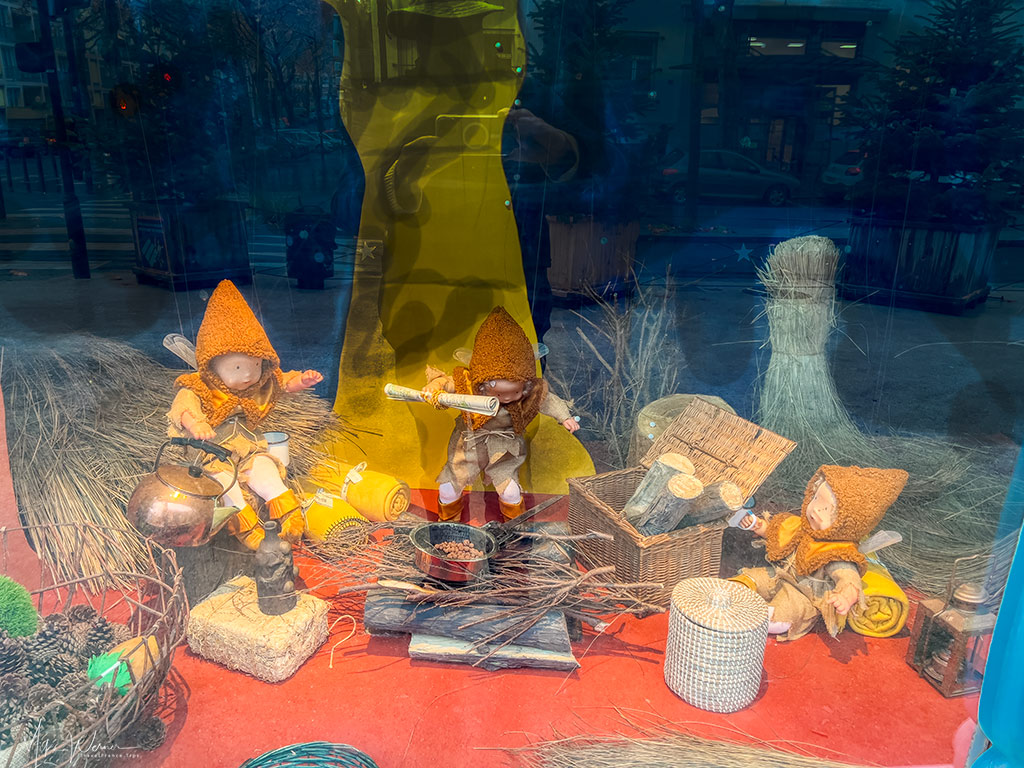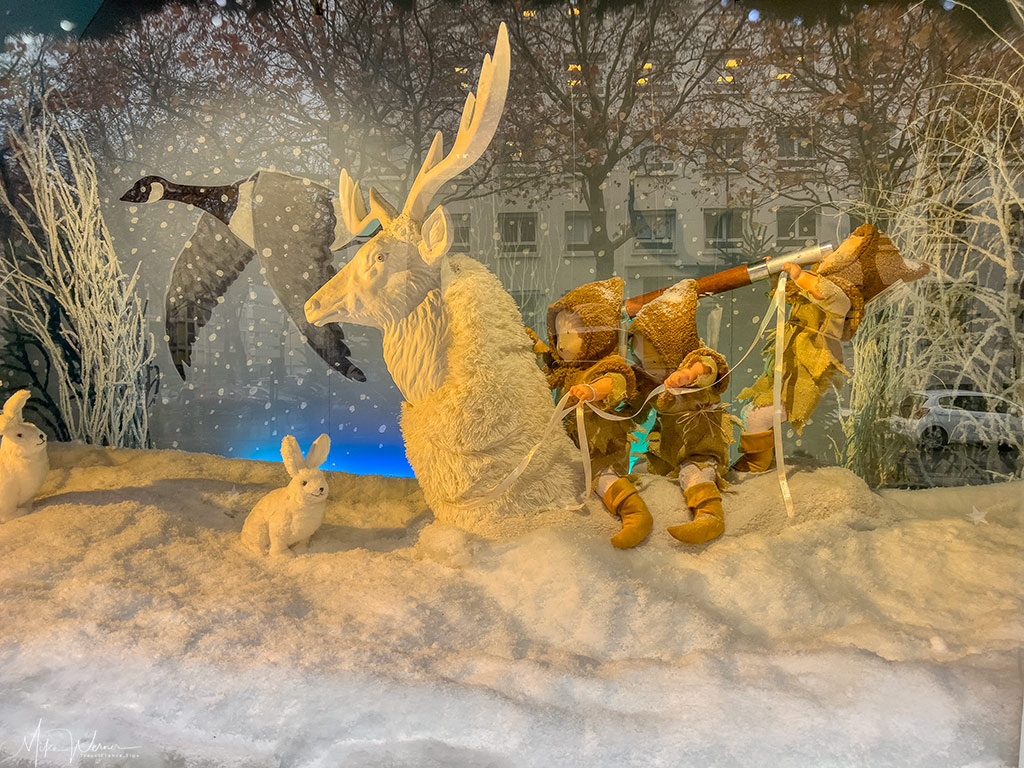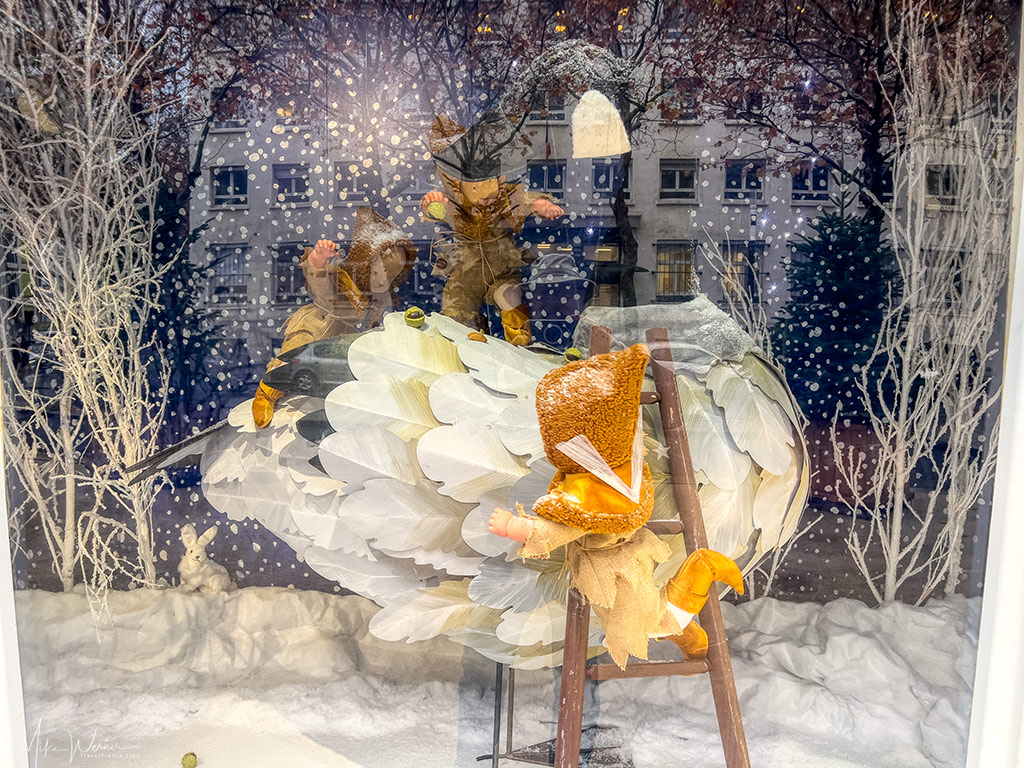 All these decorations are outside (hence the reflections in the photos), inside there's much more.
Furthermore, as usual, there's a small Christmas village selling food and knicknacks, but at the early morning hours that I made these photos, they weren't open yet.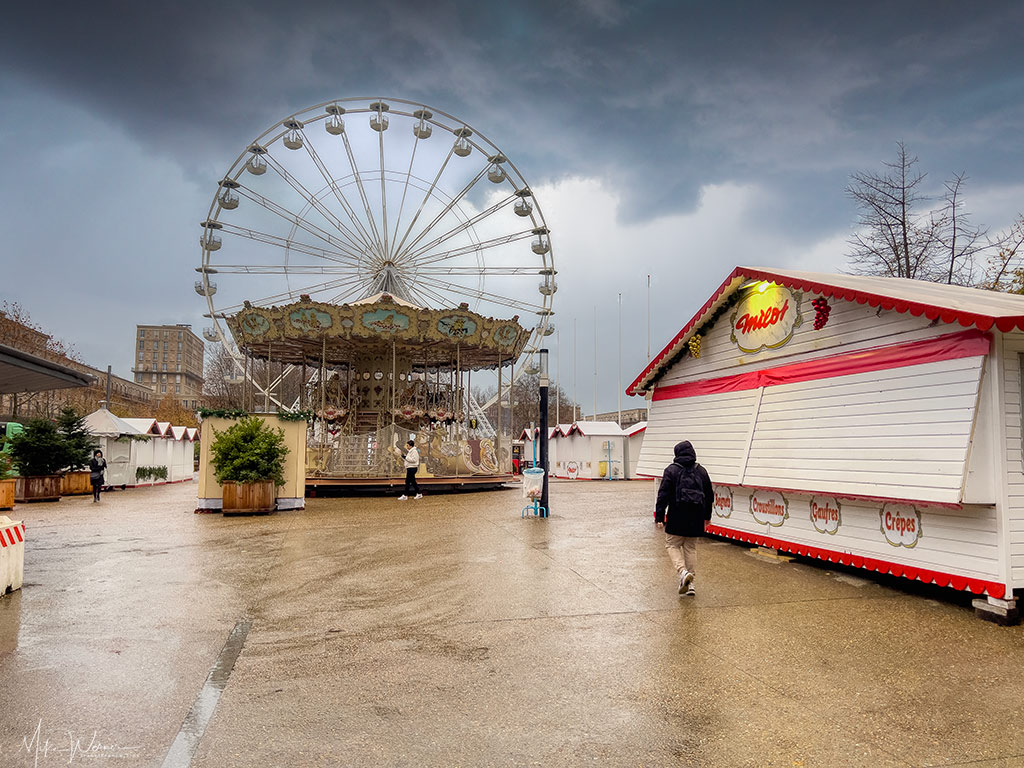 .. and as usual, there's a ferris wheel.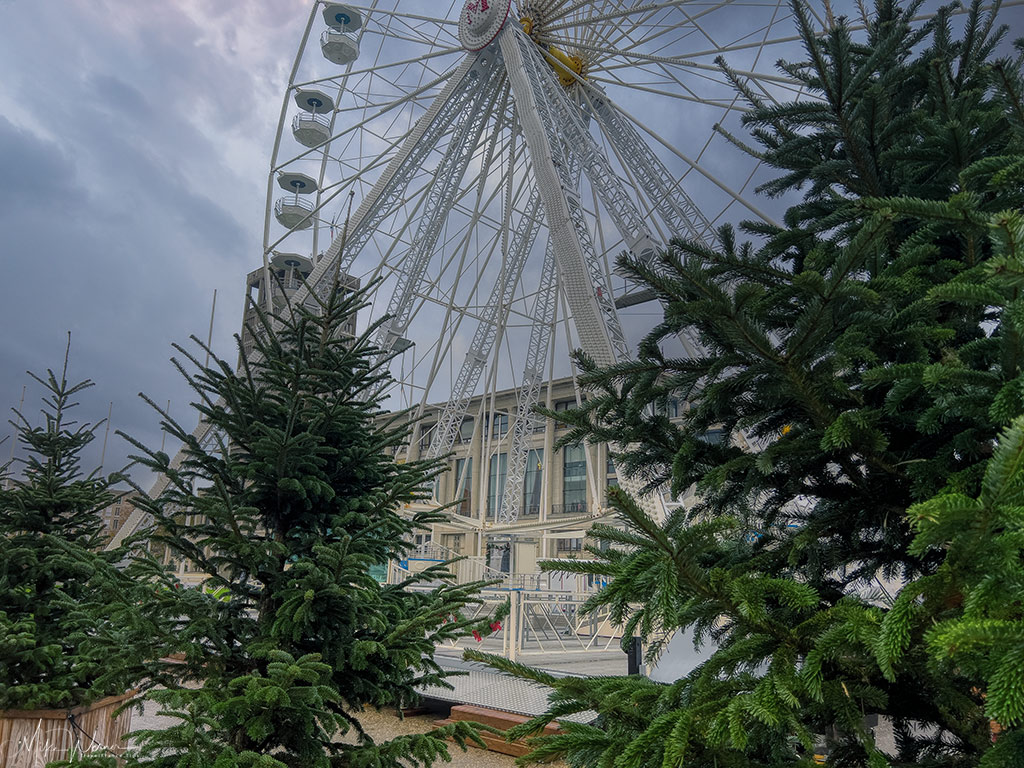 Of course there are many illuminations around city hall, but also in the streets.
So wherever you are, plan for a nice and healthy Christmas.
Related Posts
71

It's that time of the year again... Christmas and the holiday season. While it's freezing cold out there, and even during the nighttime, you will see these folks out: The skatepark despite the icy cold and nighttime was still occupied. You got to respect these folks who do their stuff…

61

Continuing its 500 year celebrations in style, and using the latest technology, the city of Le Havre has installed its first two 360° VR (Virtual Reality) terminals for the visiting public. Le Havre is the second city (after Paris) to use these high-tech visitor tools supplied by upstart TimeScope. …