Built: 1890
Status: Private
Visitable?: No
Notable: Visible from the beach
Web: –
The Le Havre Villa Maritime has a colourful past. Built in 1890 for a wealthy woman, the Villa was sold and taken over several times.
The Villa is located alongside the Le Havre Beach, accessible by the beach road and above. During World War II, the Germans took over the Villa and used it for the beach defense by installing (hidden) canons and a bunker.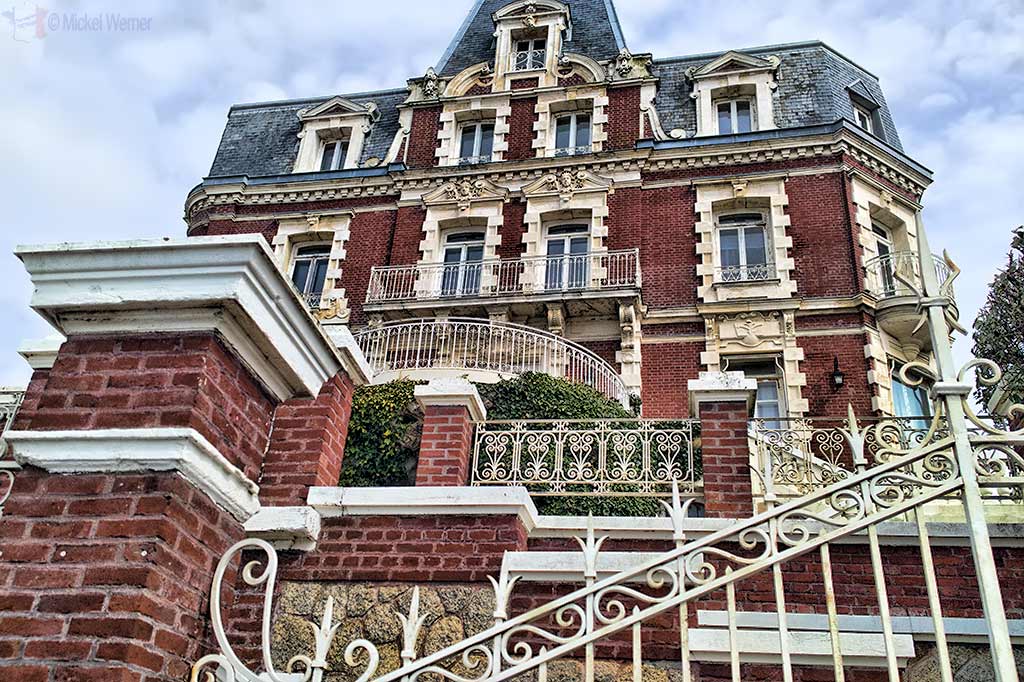 On a note of interest, the Villa has 2 artificial caves, used for decoration purposes. One of them is located at the entrance of the Villa.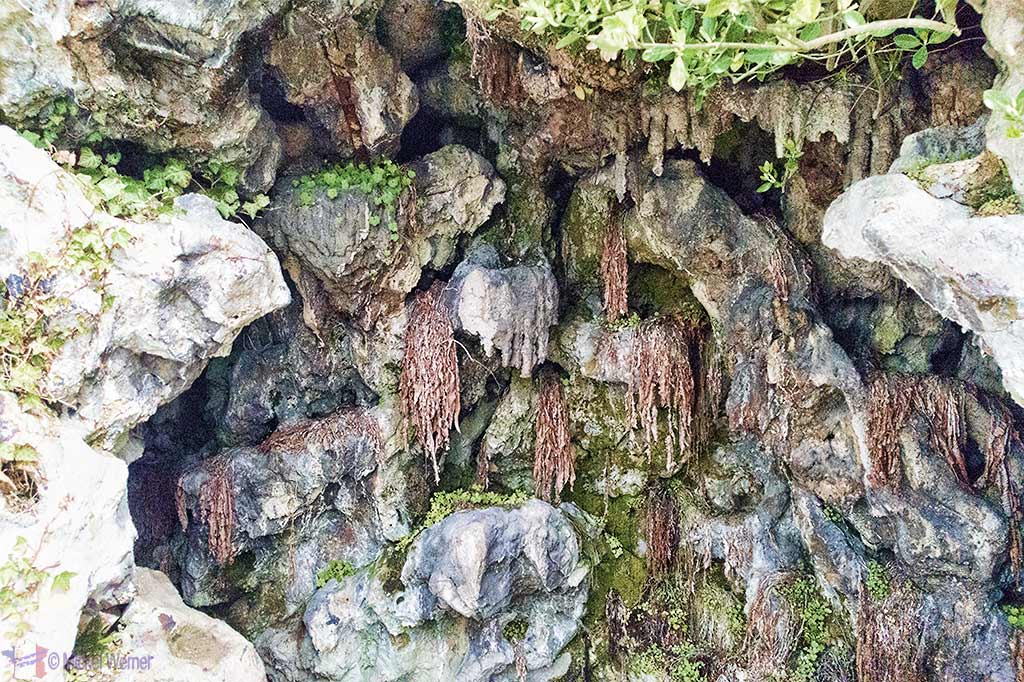 The castle has 42 windows. In 2001 it was bought by Partouche, the casino company, and the 2 star Michelin chef Jean-Luc Tartarin was installed here. But it didn't work out and now the Villa is abandoned until the company can figure out what to do with it (but it is still being maintained).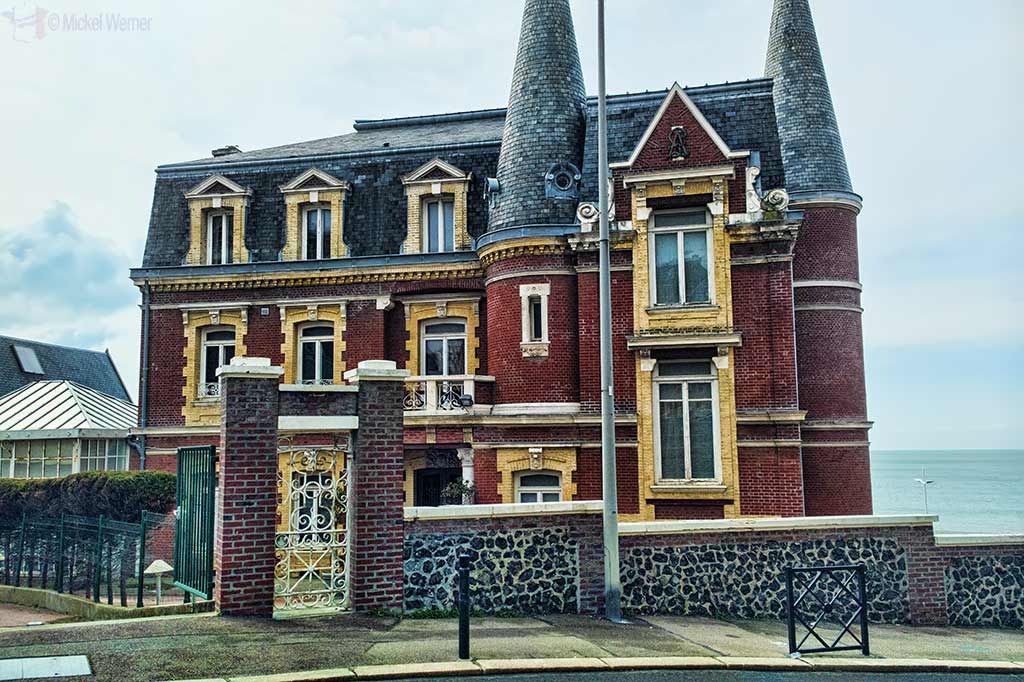 The Villa has a large greenhouse built against the house.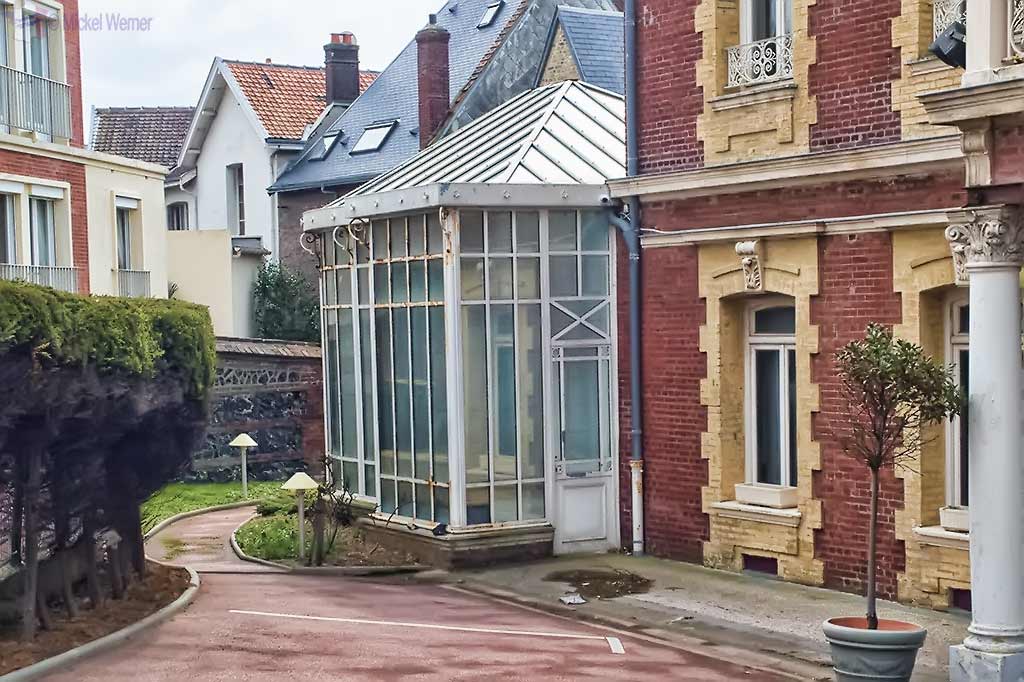 Occasionally art displays are shown in the Villa, but despite several proposed projects, the Villa is mostly unused. The current idea is to use it as an art/literature cafe where artists, patrons and art-lovers can gather.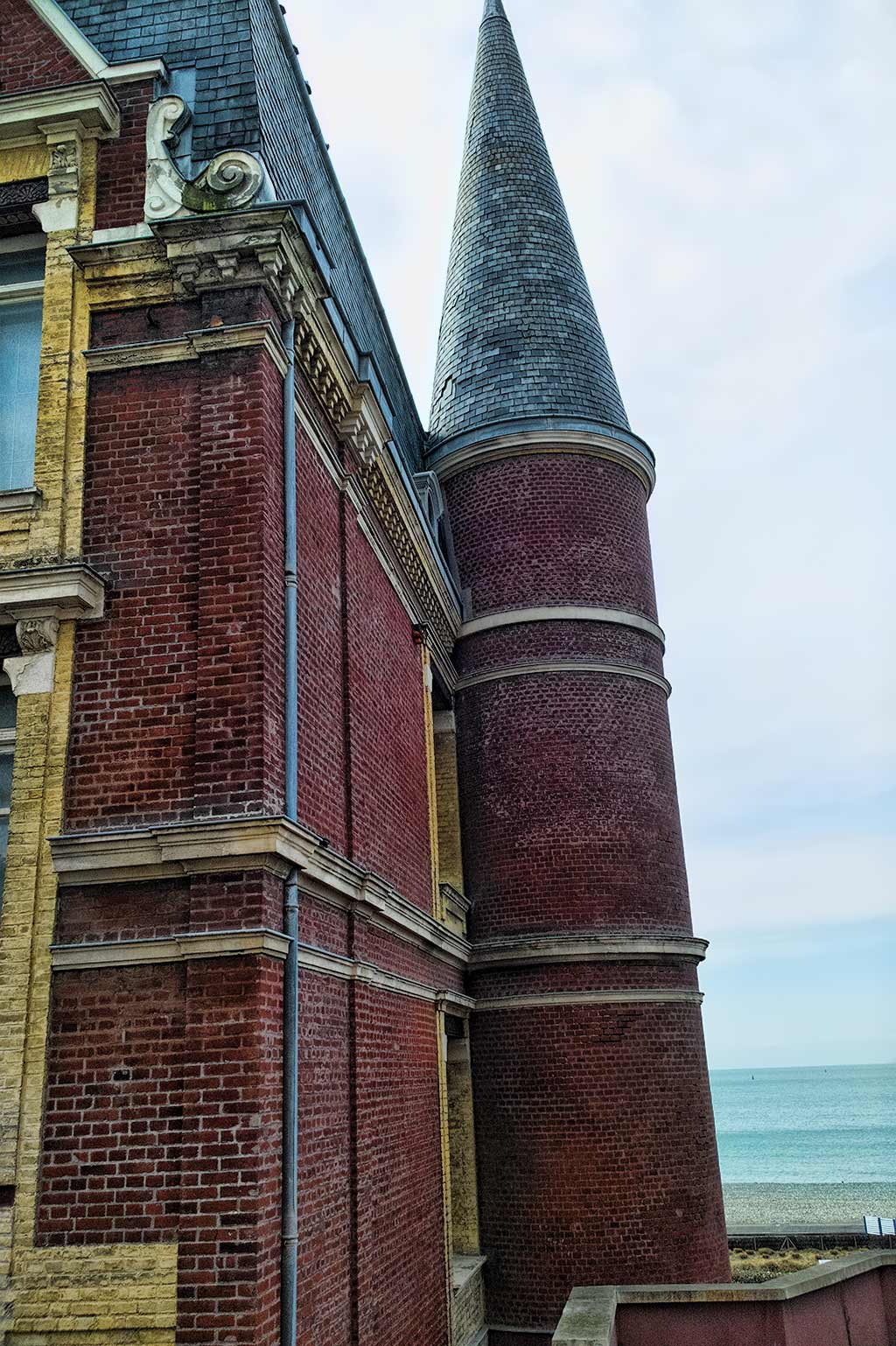 Click here to see other castles in the area.
Related Posts