Built: 19th century
Status: Hotel/Restaurant
Visitable?: Yes, as a customer
Notable: Overlooks the beach resort town of Etretat, each room is unique. The restaurant is a 1 Star Michelin rated restaurant.
Web: Le Donjon
The name is ominous for a hotel, since that is what the castle is. The Donjon means "the dungeon". Located in the most popular tourist beachside resort town in Upper Normandy, Etretat, the Domaine Saint Clair Donjon is a castle that was combined with  villa.
mapsmarker map="66″ highlight="30″]
The castle is quite new. It was built in the 19h century on top of a hill overlooking the village of Etretat.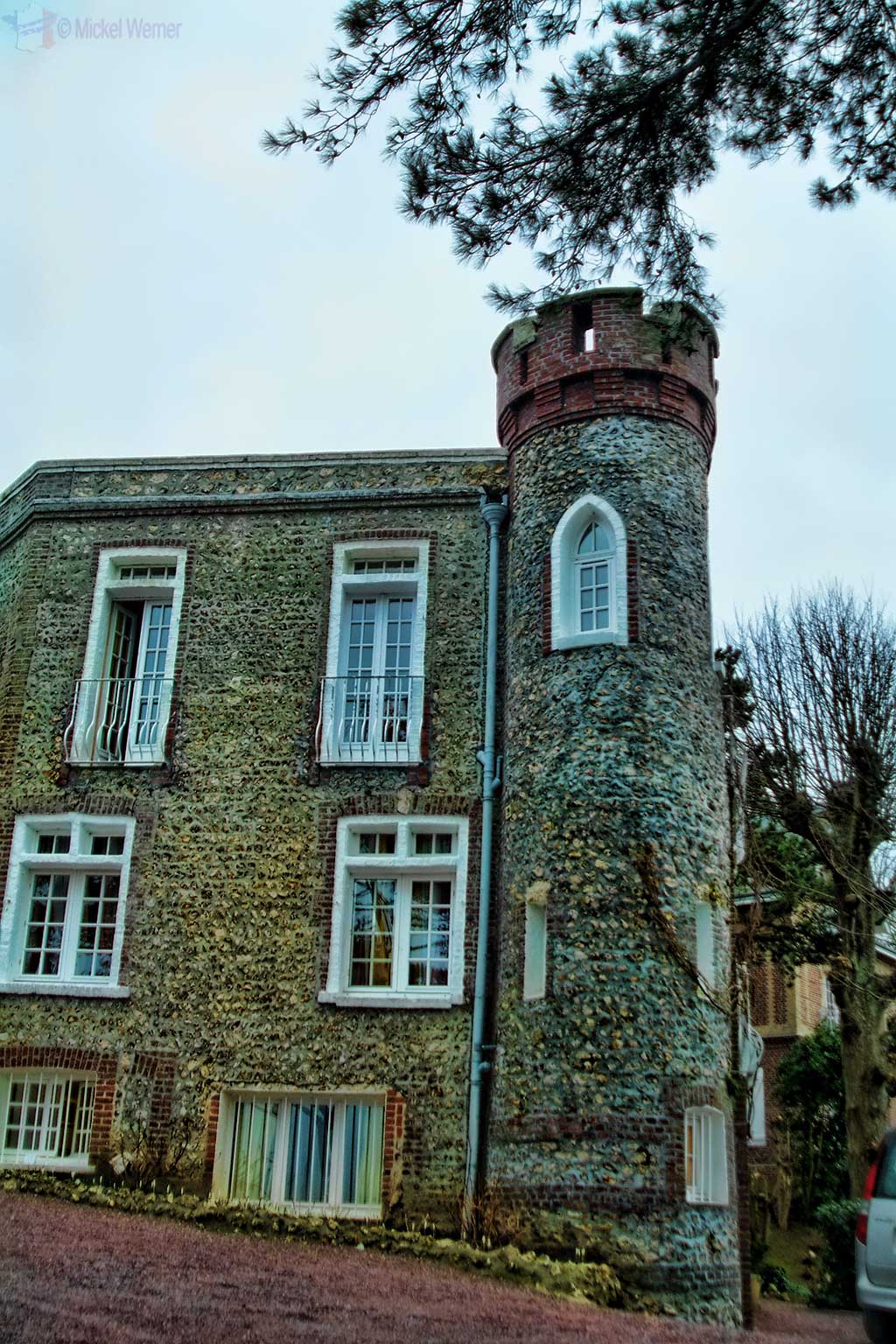 The castle is now a luxury hotel with 21 rooms and suites, a good restaurant and a swimming pool.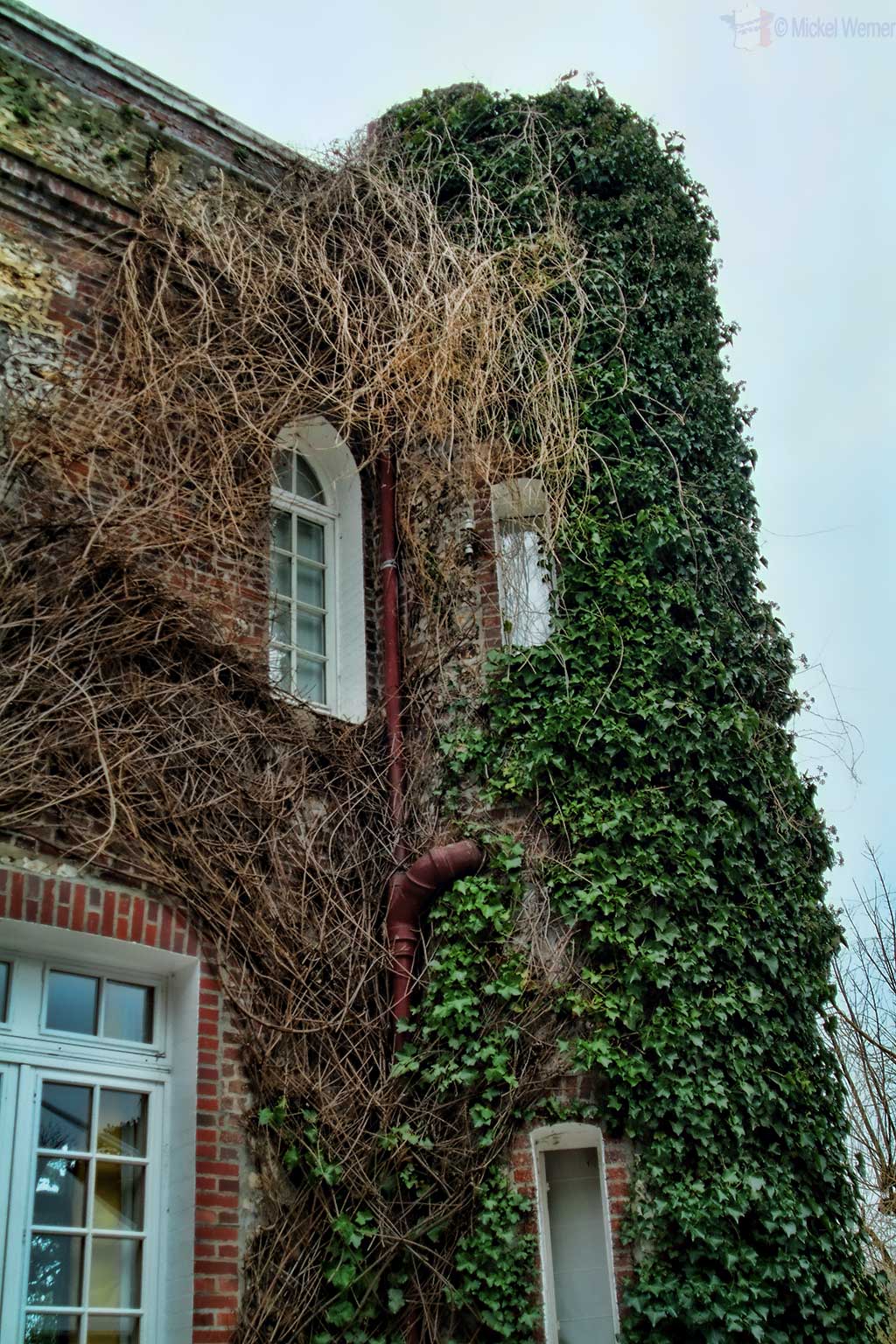 Each room is named after a famous character who frequented the resort town, and each room has its own personality.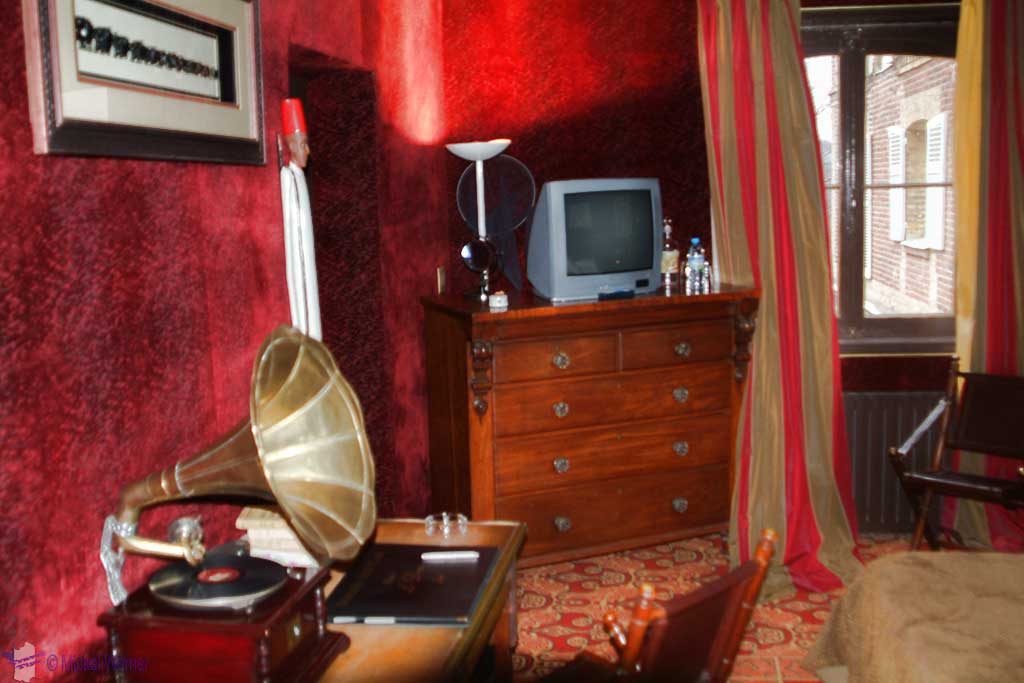 The hotel/castle has several towers, most of them have been turned into rooms (a room per floor).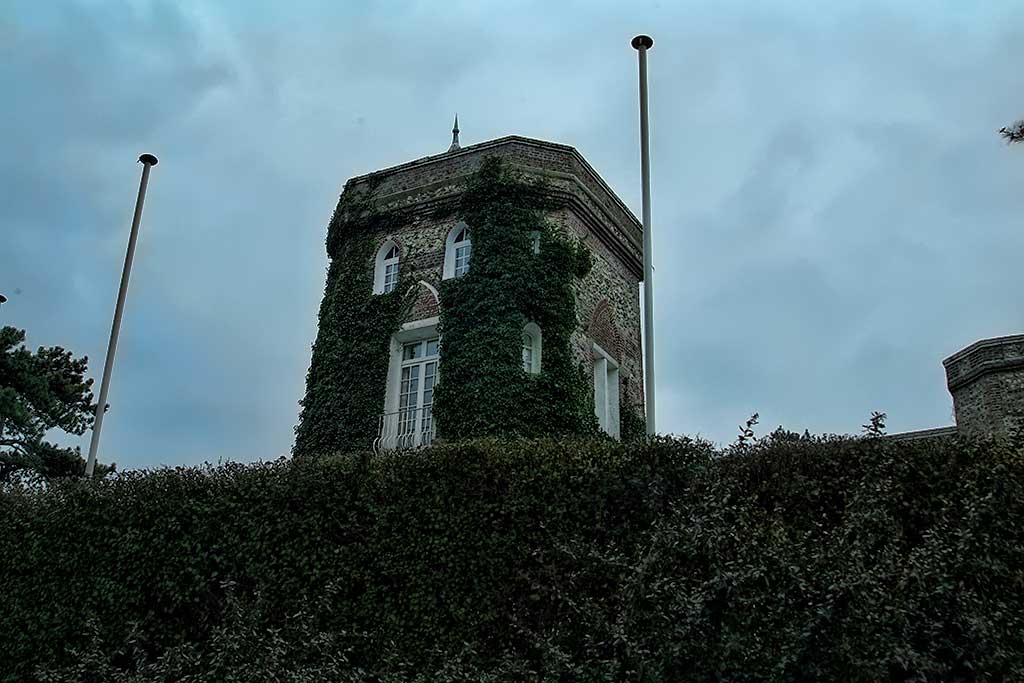 Click here to access the hotel's web site.
Click here to see other castles in the area.
Related Posts